Did you know that the idea of branding came from the executive market in business? They thought if branding could work for a business as a whole it could work for each member of said business if implemented properly. Forward thinking execs started finding ways to stand out from the rest of the higher ups by focusing more on the brand they wanted to evoke. Smart- huh. PR is key even when it is within your company.
We are still on the journey of Personal Branding for Dummies (A Wiley Brand). It has been a fun and informative look into the idea of building our own personal brands. Get your copy, a cuppa
something special, and some munchies and let's move forward.
So, the book has offered up 21 ways your executive brand can drive your career. Let's take a look and see what may help us in our own journeys to awesomeness.
http://www.executivecareerbrand.com
1. Reconnect with your own personal values and passions and allow it to lead you to the best career for you.
2. Gain clarity about yourself and your skills and assets in the work force.
3. What are your weaknesses?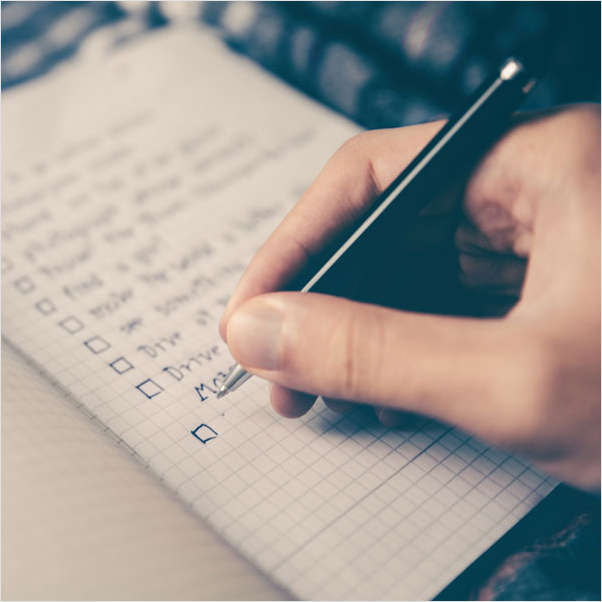 Identify what may be holding your back and figure out how to fix/overcome the.
4. Know your competition and the markets you are working in. Show the differences between yourself and your competing in these markets so the audience has choices.
5. Request feedback- this allows you to see yourself through the eyes of others. Be open to critique.
6. Ensure all of your personal marketing stays on brand. These include all social media, resumes, and proposals. This can build a richer viewpoint of you for others.
7. Take control of how people perceive you based on your real life and online persona.
8. Generate chemistry with those you network with. Show your value and the benefit of your abilities.
9. Be excited by the things that differentiate you from everyone else in your field of choice.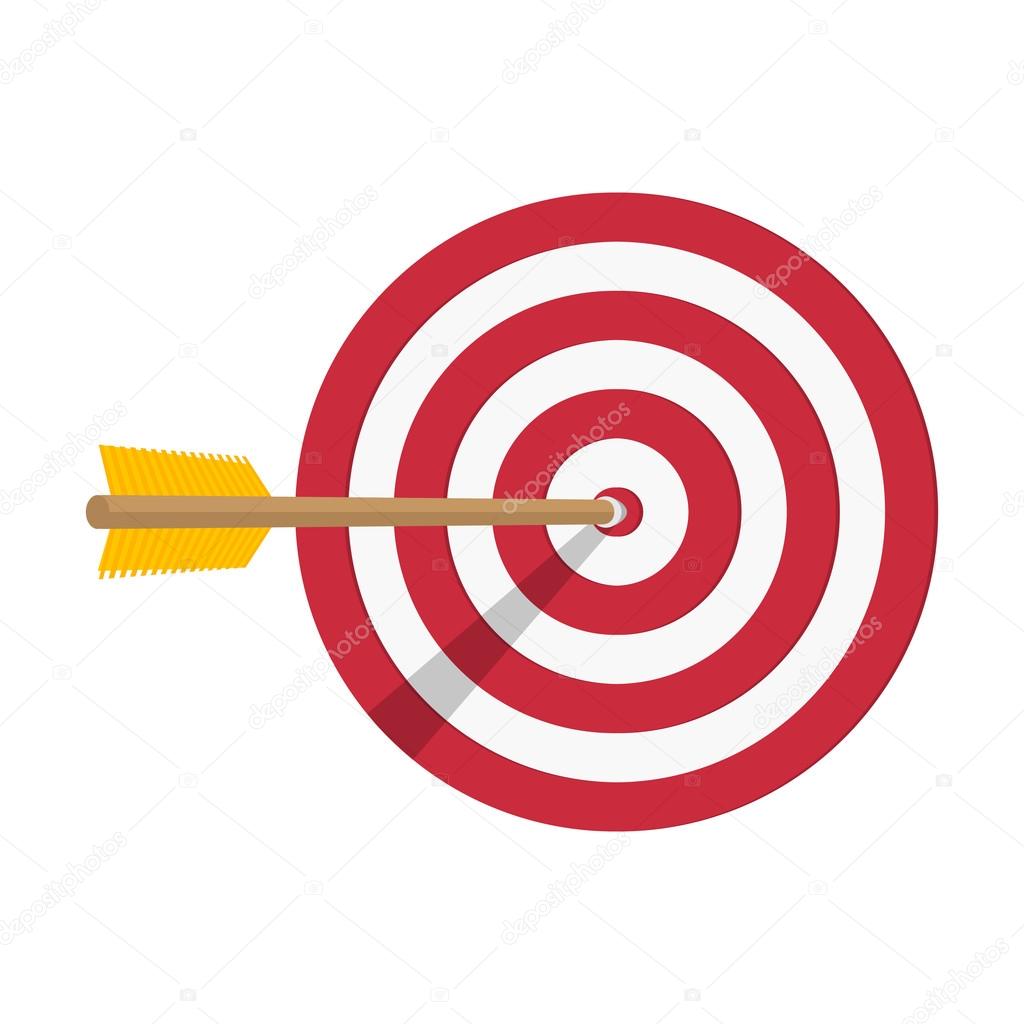 10. Place yourself directly in front of your target audience to ensure you are at the top of their minds. This is where branding is beneficial in a multitude of ways.
11. Establish yourself as an expert in your field. Have the knowledge, wherewithal, and skill to challenge any other.
12. Make sure that the "you" you sell is the "you" that you are every day. Be honest in all things.
13. Always lead with your strengths and learn from your weaknesses.
14. Remember that your branding can be a deciding factor in how far you go in business.
15. Make it known that people can rely on you and your skills in your area of expertise.
16. Empower yourself daily in the way you work with people and move through your workday.
17. Be confident in who you are, what you can do, your beliefs and values, and know what you are capable of delivering to build your reputation and bottom line.
18. Use your strengths to empower your team members achieve their goals as well. They grow and you grow with them.
19. Make the right decisions for yourself and the choices you make to improve your standing in the business.
20. Remain in good standing with key decision makers. This way when a person is needed to complete an important task- you are the one they choose.
21. As your brand gains momentum and visibility remain focused so that advancements can be fulfilled.
Polish your sparkle and just keep twirling.
Find joy. Be joy. Enjoy.
I'm always looking for new friends! 😊
Follow->Like->Share->
Other places you can find me:
Twitter: https://twitter.com/TiciaRani
Facebook: https://www.facebook.com/Nella-Warrent-1863744137235991/
LinkedIn: https://www.linkedin.com/in/ticia-metheney-22181476/
Amazon: amazon.com/author/ticiarani
Universal Book Code: books2read.com/u/bOZe8o