I received a notice that today is my 7-year anniversary being on WordPress. Wow. It's funny to see that, knowing I stepped away for 10 days. The Hubs and I took a Staycation and are dealing with the loss of an amazing friend (non-Covid). This friend said life should be like a sparkler. Bright and long lasting, until it slowly fizzles out. He was a firecracker. Gone too quick but left a lasting impression.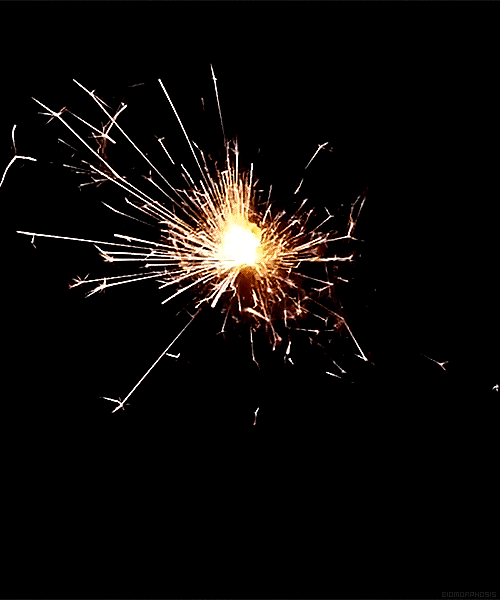 I look back over the seven years and the things I have shared, poetry, snippets of my novels, jokes, natural cleaning and hygiene products that I make and use, love, loss, and all things furbabies. I pour a fresh cuppa and grab a nibble and look forward to my chats with you. But now I wonder if it is all worth it. Am I helping or just filling your inbox with things you delete without a glance? I love offering you information. I love helping you build on your dreams. I love taking the journey with you. But…am I with you? Are we walking together?
Life is short and a reminder of this slapped us in the face just a few days ago. My friend left this world just two days before his 56th birthday. That is far too young to cross over. I need to stop wasting time and do the things I want and need to do. Do you want to continue on this journey, or should we move on to other things?
Help me decide.
Please remember that I am not trying to write this book for you word for word. I am skipping a lot of detail. I highly suggest you purchase the book and read between the lines.
Polish your sparkle and keep twirling.
Find joy. Be joy. Enjoy.
I'm always looking for new friends!
Like -Follow -Share
I follow back!
Twitter: https://twitter.com/TiciaRani
Twitter: https://twitter.com/WarrentNella
Facebook: https://www.facebook.com/Nella-Warrent-1863744137235991/?ref=bookmarks
LinkedIn: https://www.linkedin.com/in/ticia-metheney-22181476/
Amazon: https://www.amazon.com/B-TCH-UARY-Ticia-Rani-ebook/dp/B07NCG46BX/ref=sr_1_1?keywords=ticia+rani&qid=1573745735&sr=8-1
Instagram: https://www.instagram.com/nellawarrent/
Goodreads: https://www.goodreads.com/author/show/18848350.Ticia_Rani
Universal Code for O-B*tch-uary: https://books2read.com/u/bOZe8o
Universal Code for Sin Full: http://books2read.com/u/m2Vdqd
Amazon: https://www.amazon.com/Sin-Full-Nella-Warrent/dp/B0858V1PY2/ref=sr_1_fkmr0_2?keywords=sinful+nella+warrent&qid=1583163265&sr=8-2-fkmr0
Author Page: amazon.com/author/nellawarrent