Statistically, reinventing yourself is quite common. Changes can and will be made over time. Personally, and professionally- we change. You need to be true to you and your needs.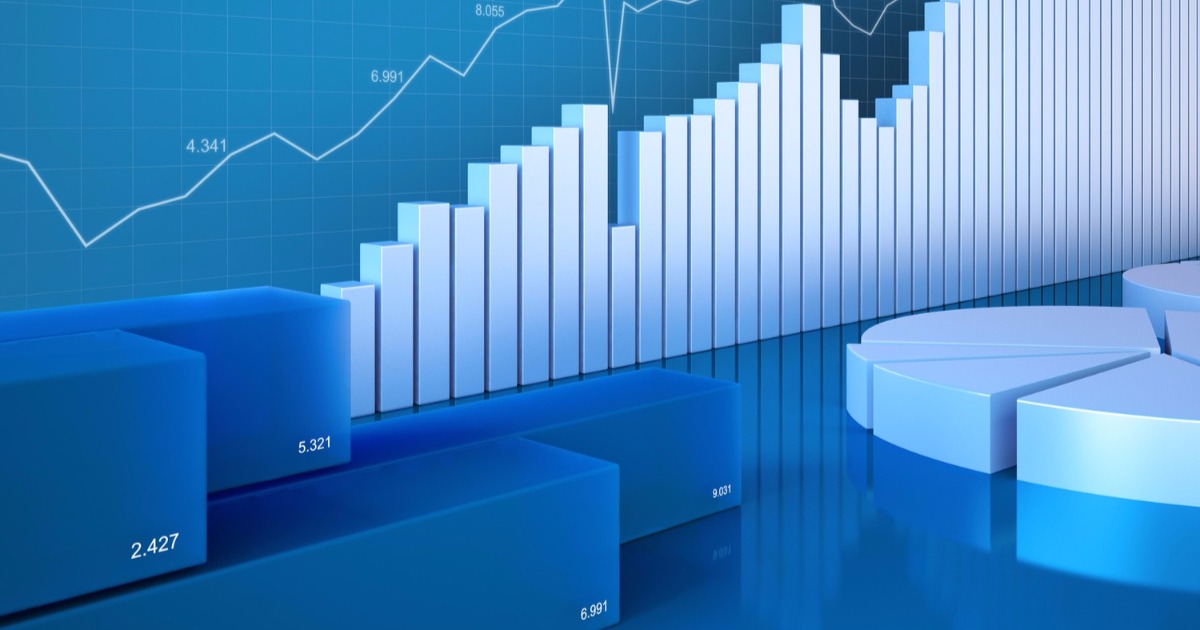 We will soon be changing the book we are on cuz…well, we are nearly finished with it. YAY! See, change happens. But until then, grab your copy of Personal Branding for Dummies (A Wiley Brand), a LARGE cuppa Joe, some nibbles and let's take the journey into change.
Change sucks! Or does it? Okay, ladies, there is nothing more invigorating that a change in your look. A new hair style, makeup, or clothes. Change can be a true motivator. You just have to get out of your own way.
If you start out expecting great and wonderous things, then your mindset needs to match. You can't do wonderful things if you are telling yourself that you are a failure. Mindset is important. Quit talking yourself out of opportunities.
Changes:
• Age is not an excuse. I went to college at 42. 42! I did quite well because I didn't allow my age to be a factor on my learning.
• Use your knowledge. You have something over the newbies. You know the business. You have been doing it longer
• Look for other opportunities with smaller companies in your area. They may be more willing to hire someone with your experience than larger, newer companies.
• Be positive with your work choices about yourself. Do not talk down about yourself because it then devalues your brand.
• Look for businesses that embrace skilled workers.
The world today is far more advanced than it was just 10 years ago. Embrace the advancements. Learn how to use them. Make them part of your skill set. It is believed that the older you become the less tech savvy you are. Be on the other side of that belief. I love all things techy. Am I versed in all, no, but I am thrilled to try. There are other ways to be proactive.
• Is your image on point? What are you wearing? We covered this a few posts back. Dress to impress. If the need is there you can always seek out an image consultant to polish your style.
• Tech and social media rule the world. Educate yourself on all thing's computer-y. It
shows your employers that you are willing to learn. No matter your age.
• Spare tire and saggy eyes. With ages comes some less than wonderful "baggage." Hit the gym and tighten your look. I hated writing that line. We should all be more accepting when it comes to body types and cultures. I will say this- be healthy for yourself and to improve your life. This is all about you after all.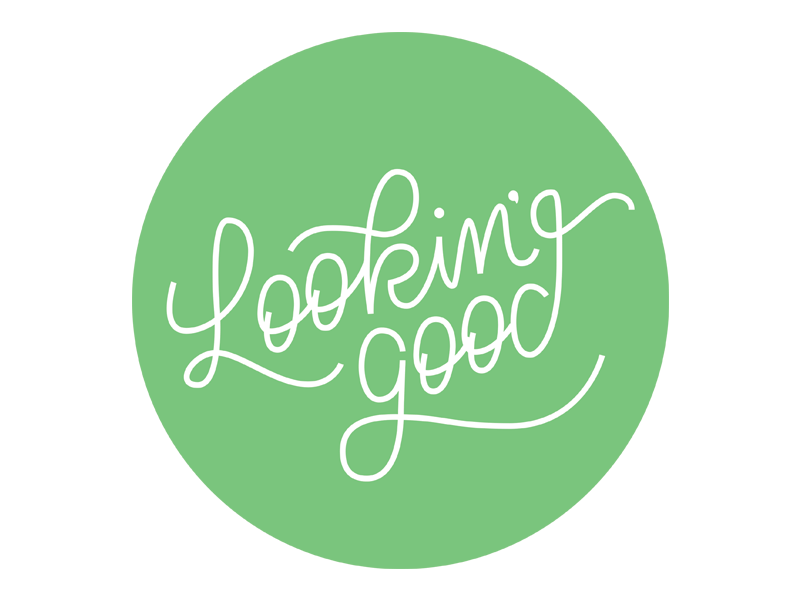 No matter how "old" you are you must continue to build and polish your brand. You have skills. You know your worth so show it.
Remember:
• Stay connected or become connected to local groups to build your network.
• Make sure your online image matches your branding plan.
• Reconnect or rebuild your network.
• Look for opportunities to show your value in other ways- volunteer.
• Be seen. Do more. Give talks, write, teach, and consult.
You can enjoy change at any stage in life. This could be an amazing opportunity to follow your dream down new and interesting paths. Brand yourself so you stand out at any age.
Polish your sparkle and just keep twirling.
Find joy. Be joy. Enjoy.
I'm always looking for new friends! 😊
Follow->Like->Share->
Other places you can find me:
Twitter: https://twitter.com/TiciaRani
Facebook: https://www.facebook.com/Nella-Warrent-1863744137235991/
LinkedIn: https://www.linkedin.com/in/ticia-metheney-22181476/
Amazon: amazon.com/author/ticiarani
books2read.com/u/bOZe8o