Emotions influence every aspect of fiction and, well, life in general.
 Think about it. It is currently 9:20 in the morning here and I have bounced through a few emotions. Grumpy, cuz I am not a morning person. Odd for someone who gets up as early as I do. Annoyed, cuz I made the mistake of watching the morning news. Sad when I watched the details about the destruction of hurricane Ida. Frustrated as I sorted laundry when I had to pull apart layered shirts that the Hubs just chucked into the basket. But then I got frustrated with myself when I saw I had done the same. See? Emotions are in everything we do. So why is it so hard to write them?
Speaking of the time…it is 'refill the cuppa and grab a nibble' time. I'll race you! Go! I have a bunch of coffee pods to choose from and a huge bowl of fruit. Sorry, no junk food to speak of. I am thinking about your and my health. Sue me. Anyway, grab your noms and your cuppa and meet us out on the reading rug. I will be bouncing around in the two books I mentioned yesterday- Creating Character Emotions by Ann Hood and Self-Love Workbook for Women by Megan Logan. Let's get to it.
The Writerly Voice
We have talked about writer's voice before. I have been told that some can tell if they are reading something of mine without knowing it's mine. That's voice. When it comes to writing emotion, some writers attempt to separate themselves from the emotions of their characters. In my opinion, that's an error. The more emotionally invested the writer is with their characters the stronger the emotions on the page. It is always suggested that we read the works of those that have the skills we seek. Great advice, but…remember to always write like yourself. You have your own tale to tell in your own special way. If I want to read Stephen King then I will read his works, not someone who mimicked him.
Okay, I know, 'Ticia, fiction's not like real life. Duh.' I am aware of this. What I am saying is, make your reader feel the emotions of the character they are reading. Have you ever seen a reader actually crying, laughing, or gasping in shock while clutching a book? Those authors wrote emotionally. They grabbed the reader by the front of their shirt and pulled them in so deeply they felt the pain or joy of the characters running free on the page.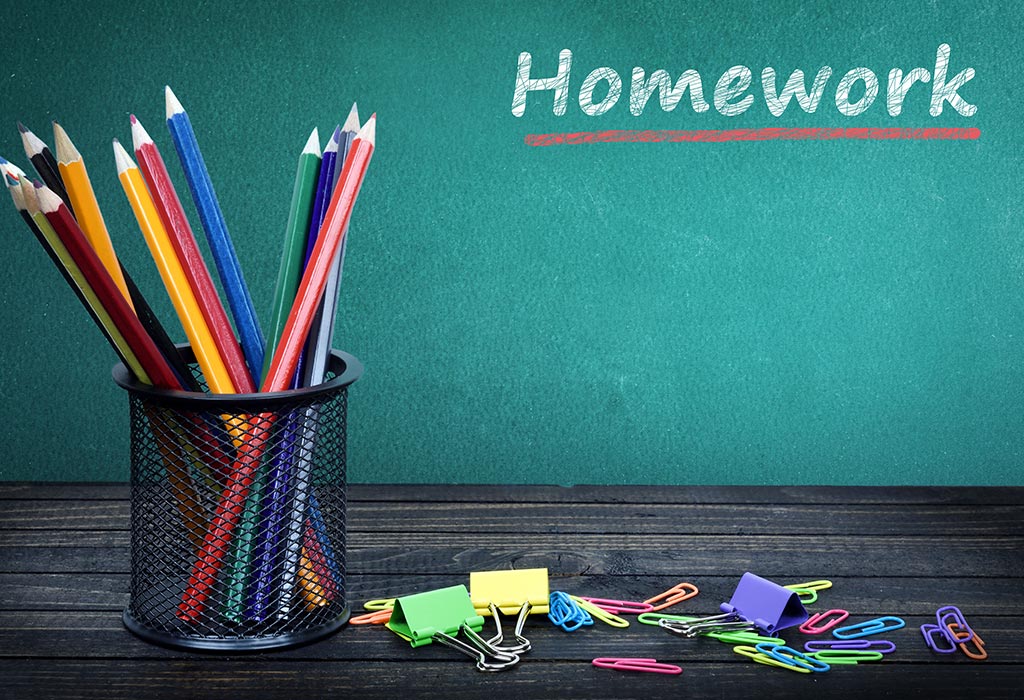 Homework
Today or tomorrow: track your entire day by emotions.
What was your mood when you woke up?
After a shower?
Cuppa?
Trip to work? Even if you work from home (like me). You still have to prepare and settle in.
Mid-day?
End of day?
Home…and so on.
Once you have this list in place, write a statement carrying that emotion about that moment.
Wake up: I am not a morning person. Being forced to open my eyes when I clearly don't want is agony for me. I moan as I slapped my alarm wishing I could throw it across the room and roll over and go back to sleep. But no, I'm up. With another groan, I shuffle to the coffee pot making it clear to the Hubs, who is a morning person, do not talk to me.
Ya know what's awesome?! The practice homework I just gave you can also help with your self-love. What I mean is recognizing your emotions can help you build your daily self-love practices. With your emotions written out on the page you can see where and what you would like to work on.
What emotion at what time of day would you like to change? I'm talking about the habit not the random events. Like, I don't like mornings, every single one.
What can I do to change that? = Go to bed earlier? Change evening habits before bed?
Self-love isn't all bubble baths and mani/pedis. Sometimes, it's speaking nicer to yourself. You need to learn to be your biggest cheerleader. Be honest with yourself about what you want and where you want to be in life.
Be honest with yourself? Yup.
Example: When I started my diet journey, I downloaded the My Fitness Pal app on my phone. For those who don't know what this is, it is a food tracker. You scan the barcode from the food you are eating and the serving size. In the beginning I caught myself fibbing. 'No, I only had one serving of mac-n-cheese.' In reality, I had two and a half. The thing is, I was only lying to myself. No one else was gonna see the numbers. Just me. I now list everything I stuff in my mouth. Every serving. That's how I started losing the weight.
Be honest with yourself. No one else will know unless you tell them.
Polish your sparkle and keep twirling.
Find joy. Be joy. Enjoy.
I'm always looking for new friends!
Like Follow Share
I follow back!
Cuppa Words Authors' Group (@CuppaWords) / Twitter
Cuppa Words Authors' Group (@cuppacuppawords) • Instagram photos and videos
Twitter: https://twitter.com/TiciaRani
Twitter: https://twitter.com/WarrentNella
Facebook: https://www.facebook.com/Nella-Warrent-1863744137235991/?ref=bookmarks
LinkedIn: https://www.linkedin.com/in/ticia-metheney-22181476/
Amazon: https://www.amazon.com/B-TCH-UARY-Ticia-Rani-ebook/dp/B07NCG46BX/ref=sr_1_1?keywords=ticia+rani&qid=1573745735&sr=8-1
Instagram: https://www.instagram.com/nellawarrent/
Goodreads: https://www.goodreads.com/author/show/18848350.Ticia_Rani
Universal Code for O-B*tch-uary: https://books2read.com/u/bOZe8o
Universal Code for Sin Full: http://books2read.com/u/m2Vdqd
Amazon: https://www.amazon.com/Sin-Full-Nella-Warrent/dp/B0858V1PY2/ref=sr_1_fkmr0_2?keywords=sinful+nella+warrent&qid=1583163265&sr=8-2-fkmr0
Author Page: amazon.com/author/nellawarrent