"Be unique."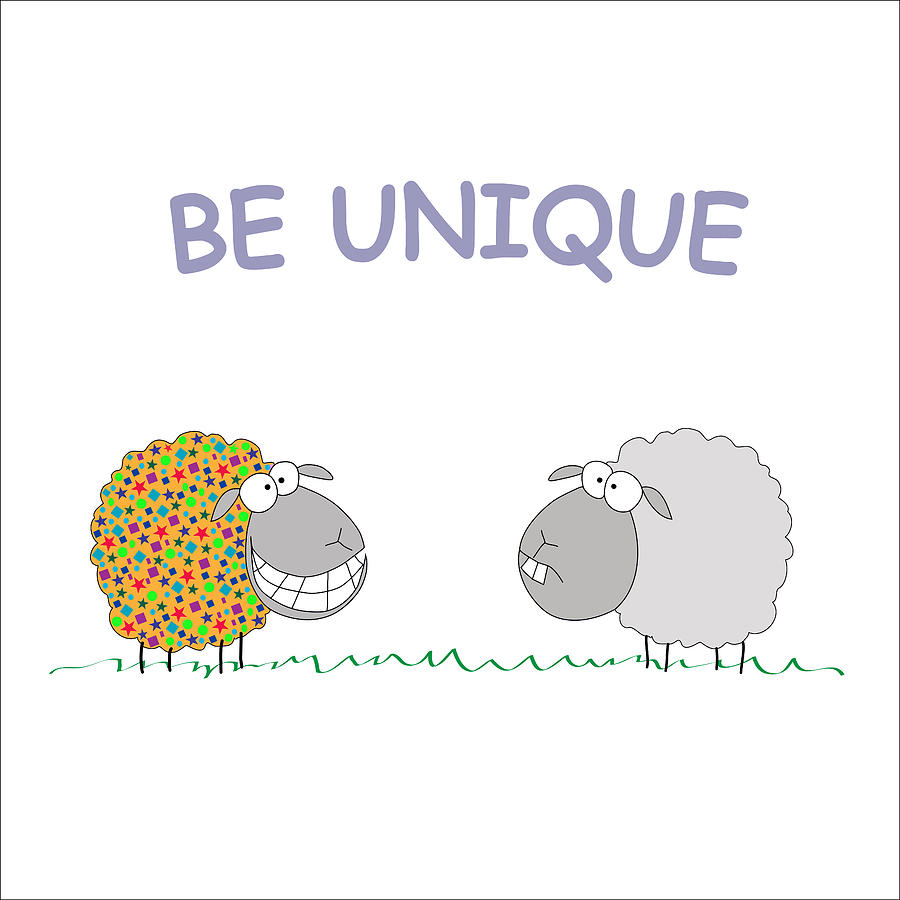 Cool…how do you do that? How do you figure out your niche? Your secret superpower?
Let's learn! We are still on our journey through Personal Branding for Dummies (A Wiley Brand). Time to settle in with your copy of the book, a snack cuz we be hungry, and a cuppa.
So…how do we find this magical "uniqueness"? First, what do you know or do that few others have the skill to do? Do you understand a specific segment of the population better than most in your field do?
We tend to overlook our day to day list of things we do. For example, do other people and departments reach out to you to complete a task that no one else seems to do? Maybe it's a computer program that you understand and know how to us all the bells and whistles or it's a difficult client that you have the patience and skill to work with. Maybe you are the shooting star in organizing. Or maybe you know what to say and do to keep things moving forward. See- you do have a superpower!
To make your superpower the most sought out is to ensure you stand alone. If there are sixteen other people who can do what you do you may need to tighten your focus of find something else that is highly sought after and rare to find. Be the elusive unicorn.
Don't just excel at some random computer program- excel at EXCEL! Spreadsheets galore!
Don't stress if you don't know just yet what your superpower is. Sometimes it takes a while for the hero to figure out that he/she is, in fact, a hero. Maybe you type with the speed of lightening. Geesh, I wish I did. It would make writing books soooooo much easier. Be patient and just keep moving forward. It will come to you or, should I say, people will start coming to you.
As you start to excel and build up your powers make sure you can back it all up. Don't be the guy/girl in the breakroom that brags about all the things they can do but can't prove a lick of it. Personal brands are built on authenticity and honesty. You need to be able to back your work up with substance. If you can hold an in-depth conversation about your superpower without faltering…it's not your power.
** A bit of advice: start small. When you are putting yourself out there for the first time, make it a small step. Build your reputation one stratified client at a time.
Polish your sparkle and just keep twirling.
Find joy. Be joy. Enjoy.
I'm always looking for new friends! 😊
Follow->Like->Share->
Other places you can find me:
Twitter: https://twitter.com/TiciaRani
Facebook: https://www.facebook.com/Nella-Warrent-1863744137235991/
LinkedIn: https://www.linkedin.com/in/ticia-metheney-22181476/
Amazon: amazon.com/author/ticiarani
books2read.com/u/bOZe8o
This blog is meant to be enjoyed and maybe a way to learn something knew and laugh a bit each day.