No, really, that was a thing. I finally opened the last box from our move and put the last items in their proper spot…until I change my mind and move everything around. Cuz I do that. The forks were elusive critters. For the life of me I just couldn't figure out why they weren't in the boxes labeled "kitchen." That's when I realized that just because I labeled it kitchen didn't mean others weren't shoving things into other boxes.
Oddly enough, the forks were found in a plastic tub shoved into a box label "bathroom." What?!
But they are found and tucked into a drawer with all their spoon friends and the stabby-stabby knife gang that scare everyone in said drawer.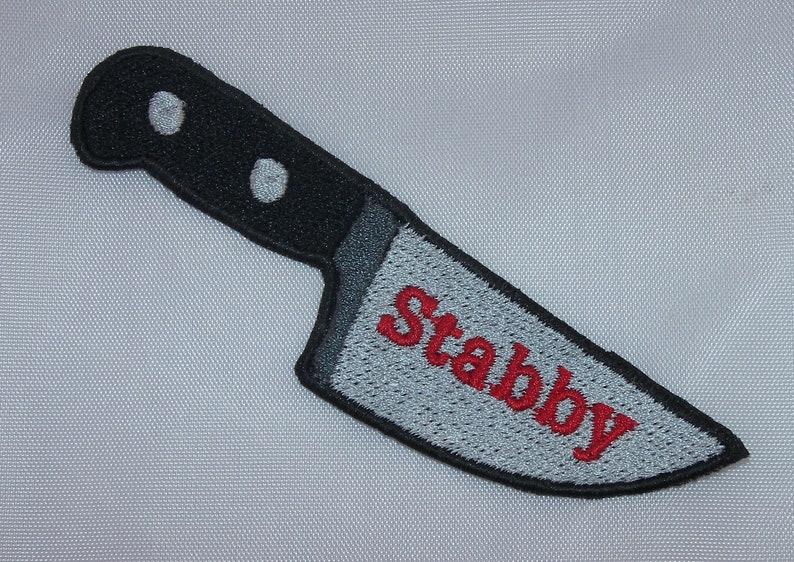 Yea! Move complete! Back to my normal, odd, death by duct tape story lines kind of life.
*****
Alright- now let's get back into the journey of Personal Branding for Dummies (A Wiley Brand).
Since it has been a minute since I last posted let's do a tiny review.
The last few topics we studied were the Three Cs.
***chuckles at herself for not learning from these lessons***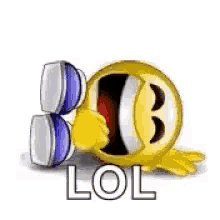 The Three Cs are Clarity, Consistency, and Constancy.
Clarity- being clear in your stance on a specific topic.
Consistency- relaying your message clearly and consistently each time you share it.
Constancy- Staying visible. Sharing your thoughts and ideas on a regular basis. (I failed at this one. ☹)
Now that you know and understand these concepts it is time to establish yourself as an expert in your chosen field. Being known as an expert provides you with credibility. To be an expert is simple, no, really, all you have to do is own who you are and what you do well. Ta-da! If you aren't sure what you are good at yet, then it is time for you to find it. What to you like? What sparks your interest? You start there. Read, study, apply your knowledge until it becomes second nature. Then claim it as "your thing" and become the person everyone seeks out on that topic.
• Become knowledgeable.
• Find your distinct segment of the marketplace.
• Seek endorsements from your boss, coworkers, and clients.
• Dress the part. If your goal is to be a business guru, then dressing like a skater boy will not help sell the image.
• Build your network. These are people who share a similar mindset as you on the topic.
• Be confident. Knowledge is confidence. The more you know about what you are offering the more confident you will be. Work at it until it becomes second nature.
Okay, I am sorry it took me so long to get into the groove. Moving is stressful, but I am back. Keep looking for my posts and follow along with the group.
Have a great day and I will see you soon.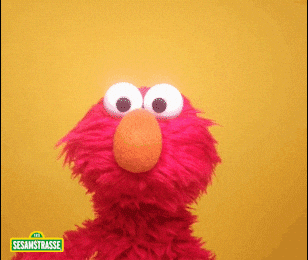 Polish your sparkle and just keep twirling.
Find joy. Be joy. Enjoy.
I'm always looking for new friends! 😊
Follow->Like->Share->
Other places you can find me:
Twitter: https://twitter.com/TiciaRani
Facebook: https://www.facebook.com/Nella-Warrent-1863744137235991/
LinkedIn: https://www.linkedin.com/in/ticia-metheney-22181476/
Amazon: amazon.com/author/ticiarani
Universal code: books2read.com/u/bOZe8o