I'm back! They didn't kill me while doing those tests but I am sure they tried a few times.
<—– Me, yesterday. Every 15 minutes. ARGH
Today I will jump into young professionals and how they can excel in their chosen career fields…maybe, kinda, let's try.
You know the drill. Go find your copy of Personal Branding for Dummies (A Wiley Brand), a cuppa goodness, a yummy, and then tuck in for my amazing words of wisdom…or is it wise-assery? Let me know in the comments below. LOL Any who, let's jump right in.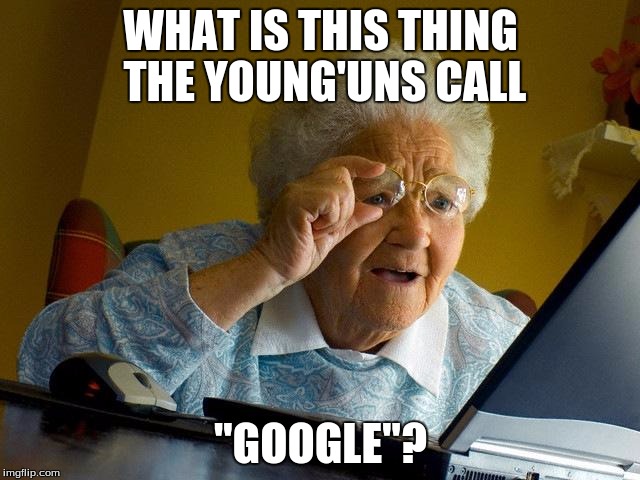 Alright young'uns, I can say that cuz I be old enough to cough dust, let me teach you a few things. First- YOU ARE NOT A BUNCH OF ENTITLED BRATS! I bet you never thought you would hear someone my delicate age say such a thing. HA! No, you are not entitled, you just have a different way of doing things. Can you be bratty? Hell yes, and I have wanted to slap the stupid out of a few of you, but I blame my generation for raising you that way. You have skills the generations before could have only dreamt of, so we need to figure out a way for you to show it.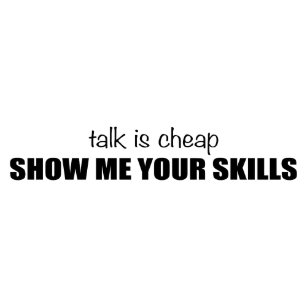 You are now out of school, found a job (hopefully that you want), and you have been hard at it for a couple of years building your experience level. Awesome-sauce! So how can you start moving forward?
1. Continue to build your network. You are still shiny new in the work force, so you have to put yourself out there and build long-lasting relationships. I'm not talking love; I'm talking business bonds. Make sure you are also someone others seek out as well.
2. Keep track of your accomplishments. Keep a log of all your wins, big or small that you have done at your job. Sometimes we get blah about our job. We don't see our value every day. By keeping this log, you will be able to look back at the things you have done well in support of your business.
3. Keep your communication skills on point. This includes social media as well as in the workplace. This includes verbal and written skills. A poorly written email can come back to haunt you. If you are building your brand, then you need to stay focused on it in every aspect.
4. Continue to build on your knowledge. You can be 23 and an expert on certain things, but it wouldn't hurt to continue educating yourself in classes, seminars, tutorials, and conferences.
5. Look the part of a young professional. I pray your college attire has been tossed in a bon fire pile and lit ablaze. Don't get to close or the fumes will getcha. Skip back a few blog posts and read up on how to dress to impress. Your image is important, even in your early years in the workforce.
6. Set your goals. Not just in business but in life. Put them on paper and build a plan. Know what you need to do to get to each step of this goal sheet. Remember the difference between a wish and a goal is a plan.
Don't let your age stop you. Prove to those that be how skilled you are at each level. Show them you are not "entitled" but talented and focused on tomorrow. We may not accomplish things in the same way, but we can still get the job done.
We all want to believe that our way is the right way. We must learn to see the world through other's eyes. It can be quite spectacular.
Don't forget to vote on out next book! They were listed on a previous post. Take a look and let me know your thoughts in the comments section below.
Polish your sparkle and just keep twirling.
Find joy. Be joy. Enjoy.
I'm always looking for new friends! 😊
Follow->Like->Share->
Other places you can find me:
Twitter: https://twitter.com/TiciaRani
Facebook: https://www.facebook.com/Nella-Warrent-1863744137235991/
LinkedIn: https://www.linkedin.com/in/ticia-metheney-22181476/
Amazon: amazon.com/author/ticiarani
Universal book link:   books2read.com/u/bOZe8o (If you copy and paste this link into your URL it will take you to a universal site to get the book.)
NO- I do not own or claim to own any of the imagery I use in my posts.  I use it only for the purpose of enhancing the information in this blog. I hope you enjoy the topics we have covered and I am looking forward to doing more.