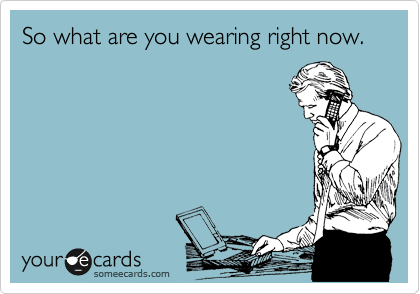 What is your look?
Are you Bo-Bo the Clown or CEO of your company- the company of YOU? Then dress like it. Even if your business manages Bo-Bo the Clown- you do not dress like him/her.
Hello all! We are back at it again today. Grab your copy of Personal Branding for Dummies (A Wiley Brand), a snack (I have yummy soy nuts…mmmmm), and a cuppa (I am chugging a smoothie with more fruit than most eat in 2 days- YEA, FIBER!). Let's do this.
What to wear, what to wear? We all have struggled with this at one point or another. Normally it's for a first date with that cutie you've been flirting with FOREVER! But there are other reasons to look your best. Let's go a bit deeper than lookin' good.
I found this nugget of wisdom online:
Shakespeare might have written the idea (apparel oft proclaims the man), but we've got to give Mark Twain some serious props for this one. He's the one who said, "Clothes make a man. Naked people have little or no influence on society"
Clothes can make a man/woman once you understand what they are trying to convey. Your clothing is part of your nonverbal communication. You are saying a lot without saying anything. But is it the message you want the world to see?
The book gives a list of options-
CHEERFUL- bright and colorful
CONSERVATIVE- neat, modest, and your hair is simple and neat. (I'd have to shave my mohawk.)
CREATIVE- eclectic mix of garments, colors, and patterns.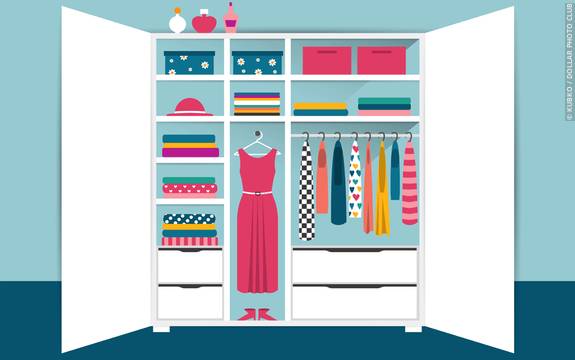 HELPFUL-find fabrics and styles that make you appear approachable. Relaxed fit, soft, and muted colors.
MODEST or RELIGIOUS- these clothes must not call attention to your figure.
ORGANIZED- pay attention to the details. This person is very neat, and their clothing is on point at all times.                                                                                   REFINED and SOPHISTICATED- you must invest in the highest of quality of clothing and accessories. Impeccable in all things.
The question is- what do you want your look to say about you to someone who has never spoken to you? Me? I do dress according to where I am going and who I may meet.
Before I started this series of posts it wouldn't be unusual to see me in yoga pants, sneakers, and a t-shirt.
I'm a gym unicorn, after all. Now? Nope. I only wear those clothes when I am on my way to the gym and back. When I step out of my door each day I am dressed as if I will be meeting someone who can change my writing life. Have I? NOT YET. But when I do, I will look the part. That doesn't mean I walk around in a suit- blah. What that means is I am presentable. I can walk into any office, restaurant, or coffee shop and feel comfortable in what I have on.
So, tell me, what are you wearing?
Polish your sparkle and just keep twirling.
Find joy. Be joy. Enjoy.
I'm always looking for new friends! 😊
Follow->Like->Share->
Other places you can find me:
Twitter: https://twitter.com/TiciaRani
Facebook: https://www.facebook.com/Nella-Warrent-1863744137235991/
LinkedIn: https://www.linkedin.com/in/ticia-metheney-22181476/
Amazon: amazon.com/author/ticiarani
books2read.com/u/bOZe8o