…And Your Editor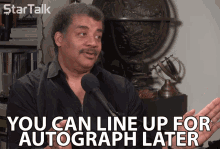 When you are offered a contract for the first time you will be ready to slap your name on everything. This is where your agent comes it. It is their job to wrangle you and your pen. Well, your agent and a lawyer. You need people in your corner who have your back. Why should a publisher treat you well? If you don't have people covering your back then they can, and will, take advantage of you. Come on. Why wouldn't they? If they belief you have a best seller and can claim 99% of the profits- they will. They aren't inherently evil; they are businesspeople and need to focus on the bottom line.
This should be a reminder that you need to focus on the contract. Mr. Mayer (and I) mentioned in an earlier post that the Authors Guild, Inc can send you a copy of a standard contract for comparison. Large houses have a standard contract they offer. Period. Even with a contract the house will still focus on their needs. Even your agent will focus on their needs. If they have other authors that they are pitching to that house they may tread carefully. Or vice versa. It's all about the business. Theirs and yours.
Crazy, right? It's a moment that should be so happy you want to scream but must remain leery of other people's intentions. You don't have to worry about me. Nope. I come with a fresh cuppa and oatmeal breakfast bars. See? Friendly. Let's get a refill and relax on the reading rug with our copies of The Novel Writer's Toolkit by Bob Mayer. We can be friends and get each other through the process. Okay? Cool.
The Editor
***They work for the publisher. *** Their job is to speak for you but remember to speak for yourself as well. Don't lose your voice along the way. Make friends, or at least be friendly, with your editor. If they walk you can guarantee the publisher will do the same. Chances are, you don't live in the area your editor and publisher are located but make a point to get to know people who work there. Thankfully, we have the option for virtual meetings. Dealing with people solely by emails and phone calls can get crazy. How many times have you hit send on an email and remembered three more things you wanted to say/ask?
Reviews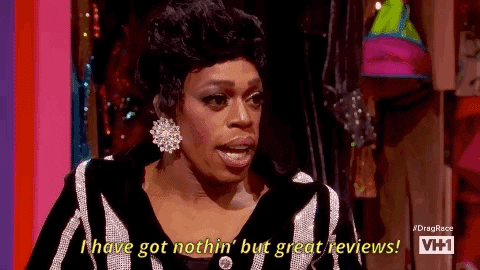 "Any review is a good review." Um. No. Yes, reviews give you exposure, but only in the way they want to share it. Your reviewer chops your book into their POV. Tiny snippets that only rang with that reviewer. But a bad review is just that, bad. It is annoying to published authors that stores and online sellers are allowing people to post anonymously. We can't even prove the book was purchased or even read. How is this helpful? Trolls exist online and they come out everywhere.
Now, if you have gone the traditional route then your reviews will start popping up two years after you signed the contract. By then, hopefully, you are on to book four. But the negative words can still sting. We improve over time and are aware of our short comings from our earlier attempts. Seeing a review pointing it out stings.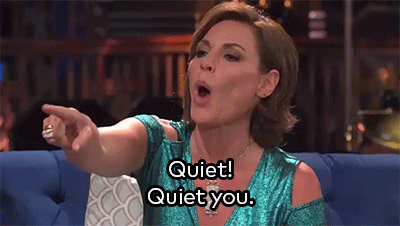 When you wade through the reviews, pay attention to the responsible ones. The ones that you can easily see they read the book. Learn from it. BUT- DO NOT AND I MEAN DO NOT RESPOND TO NEGATIVE COMMENTS. Trying to argue with a reviewer is like writing your own bad comments. Leave it alone and get better.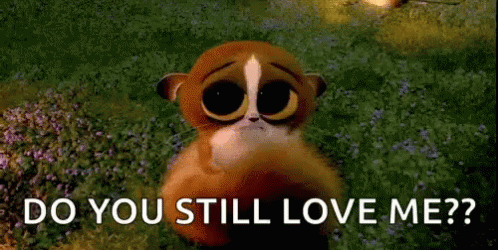 Stay on top of your work. Even if you are on book fourteen. Book number three needs your love and support too. Get the word out. Market it…everywhere. Hit all your social media with links. Offer it to reviewers for free. The more who see it the better.
This is your job now. You wanted to be an author, well, this is part of it.
Get moving, Hot Shot.
Please remember that I am not trying to write this book for you word for word. I am skipping a lot of detail. I highly suggest you purchase the book and read between the lines.
Polish your sparkle and keep twirling.
Find joy. Be joy. Enjoy.
I'm always looking for new friends!
Like -Follow -Share
I follow back!
Twitter: https://twitter.com/TiciaRani
Twitter: https://twitter.com/WarrentNella
Facebook: https://www.facebook.com/Nella-Warrent-1863744137235991/?ref=bookmarks
LinkedIn: https://www.linkedin.com/in/ticia-metheney-22181476/
Amazon: https://www.amazon.com/B-TCH-UARY-Ticia-Rani-ebook/dp/B07NCG46BX/ref=sr_1_1?keywords=ticia+rani&qid=1573745735&sr=8-1
Instagram: https://www.instagram.com/nellawarrent/
Goodreads: https://www.goodreads.com/author/show/18848350.Ticia_Rani
Universal Code for O-B*tch-uary: https://books2read.com/u/bOZe8o
Universal Code for Sin Full: http://books2read.com/u/m2Vdqd
Amazon: https://www.amazon.com/Sin-Full-Nella-Warrent/dp/B0858V1PY2/ref=sr_1_fkmr0_2?keywords=sinful+nella+warrent&qid=1583163265&sr=8-2-fkmr0
Author Page: amazon.com/author/nellawarrent