There was a Contract
Pay close attention because time will pass slowly. You would think with things moving at a snail's pace you would keep up. But boredom and time can lose you along the way. It all starts with a stack of papers with a lovely line, or many, where you scratch out your signature.
Month 1: This is when you sign the contract after months of back and forth haggling terms and agreements, over the phone. Once an agreement is reached, a contract is drawn up and YOU GET A LAWYER to read it, and then, with the fanciest pen you have, sign your name with a flourish. You've practiced it. I know you have. I have. A lot. I get to practice two signatures. That's what happens when you write in two differing genres. I have a penname. I must ensure I write the correct name in the right book. Wouldn't it be funny to write the wrong name in a book?
How are we this lovely day? I am currently keeping myself awake with coffee. Lots of coffee. This due to the 4.3-mile walk/yog I already completed before 8:15 this morning. I got to wave at the rest of the path walkers. No words because it is hard to hear and understand each other when we are mumbling through our masks. Yes, we wear masks out on the paths. I walk during a time when many elderly people are out. Yes, I am old, but not quite that old. If they feel better wearing a mask, who am I to make them feel any other way. Today they got to enjoy my awesome Snoopy mask. It made them laugh and that was a bright spot on my walk.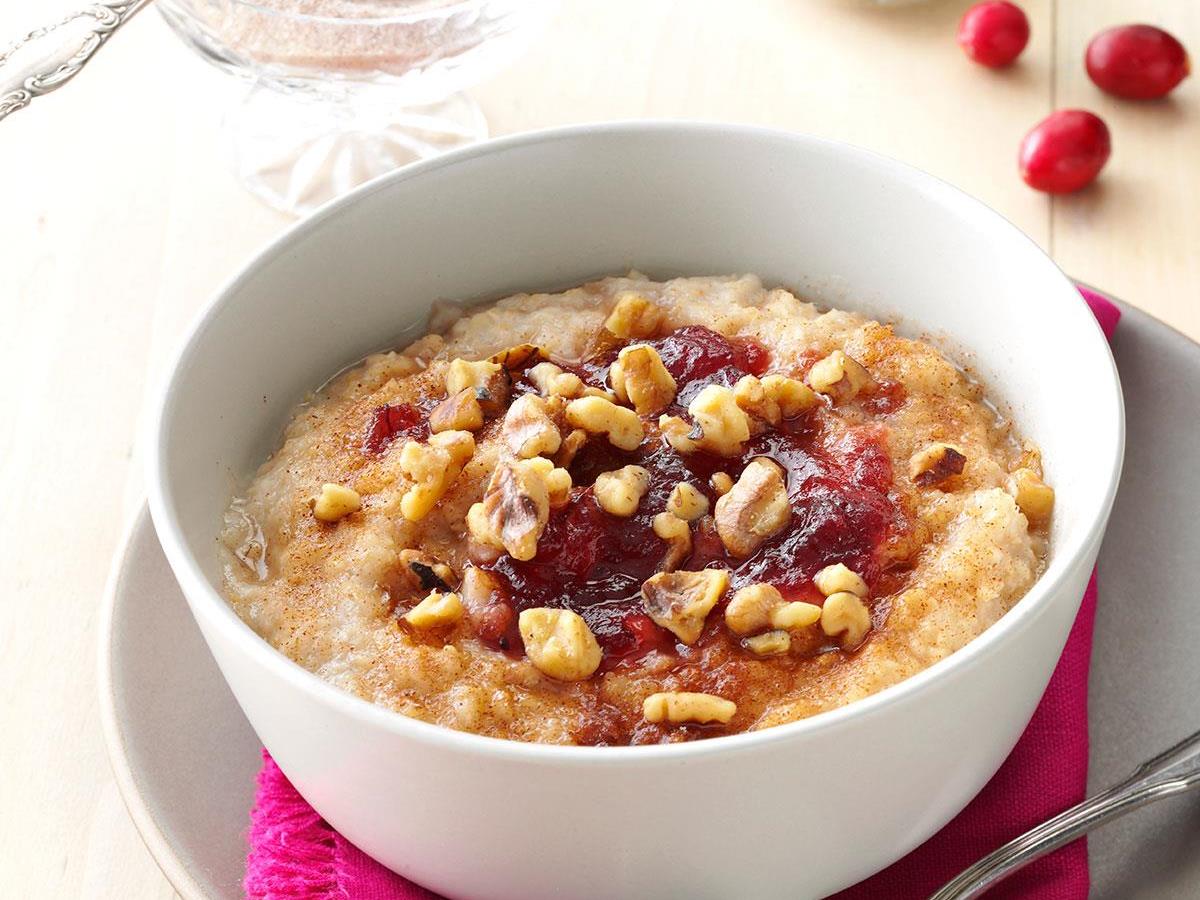 Food. I came back thinking of food. Oatmeal with candied walnuts, and dried cranberries. I was home less than 15 minutes before I had tucked in with my nibble and a cuppa and filled that growling space within. It helped that it was quite warm as it had been raining softly during my walk. Autumn weather walk. Now that I am happily full and sipping my fresh cuppa, let's all get our copies of The Novel Writer's Toolkit by Bob Mayer. I will meet you out on the reading rug. We are on page 188.
Back to the looong timeline…
Yes, three months have passed since signing on the dotted line. This is all about the editorial process. The time for this depends on the amount of revisions needed. Remember, a publisher will not buy a manuscript if it's loaded with errors. They do understand there will be revisions needed but not full rewrites.
The first stage of the editorial process is when the editor gives their report to the new author. This is around month 2. The report will contain a list of changes needed, along with suggestions for twists, character changes, and the like. This will go back and forth a few times until the changes have been made to satisfy the publisher and editor. This can take around 15 months. Then an additional 6-8 weeks for printing before they move to the stores to be put up shelves.
January:
Minor edits and changes
Publication month schedule. Bad times to release new authors are September -November. You would be competing with the big boys for Holiday money.
Start cover design
February:
Copy editing
First cover sketches
Jacket copy made
Internal fact sheet created
Decide on fonts and graphics for pages
March:
Pre-sales meeting. Selling the book to the rest of the house.
Publicity planning
Cost decisions on advertising for the book
Set price
Catalogue copy made
Market position
April:
First pass through of the galleys
Bound galleys sent to reviewers
Marketing budget set
Press kit made
Catalogue released
…That is only 4 months of what the publisher must do to get your book store ready. The list continues containing things like conventions, orders placed, publication date decided, and more. So, while you are whining about how long it is taking, consider the work others have to do to make you a household name.
Next up…The Publishing Company and Your Editor
Please remember that I am not trying to write this book for you word for word. I am skipping a lot of detail. I highly suggest you purchase the book and read between the lines.
Polish your sparkle and keep twirling.
Find joy. Be joy. Enjoy.
I'm always looking for new friends!
Like -Follow -Share
I follow back!
Twitter: https://twitter.com/TiciaRani
Twitter: https://twitter.com/WarrentNella
Facebook: https://www.facebook.com/Nella-Warrent-1863744137235991/?ref=bookmarks
LinkedIn: https://www.linkedin.com/in/ticia-metheney-22181476/
Amazon: https://www.amazon.com/B-TCH-UARY-Ticia-Rani-ebook/dp/B07NCG46BX/ref=sr_1_1?keywords=ticia+rani&qid=1573745735&sr=8-1
Instagram: https://www.instagram.com/nellawarrent/
Goodreads: https://www.goodreads.com/author/show/18848350.Ticia_Rani
Universal Code for O-B*tch-uary: https://books2read.com/u/bOZe8o
Universal Code for Sin Full: http://books2read.com/u/m2Vdqd
Amazon: https://www.amazon.com/Sin-Full-Nella-Warrent/dp/B0858V1PY2/ref=sr_1_fkmr0_2?keywords=sinful+nella+warrent&qid=1583163265&sr=8-2-fkmr0
Author Page: amazon.com/author/nellawarrent