WooHoo! You got a contract!
I am sooo flippin' happy (jealous) for you.
Let's talk about what you will see in this magical proposal. This, to me, is equal too, and as important as a marriage proposal, so be very aware of what you are getting into.
First: They want an acceptable manuscript by a predetermined date. That, my dears, is called the dreaded 'Due Date.'
Second: Correction after acceptance cannot exceed 10% or you get charged for the work needed. What this means is…if you still have errors in your manuscript over 10% you have to pay for it. Like, if you have 100 pages and 10 or more of those need reworked, you have to pay the publisher back for the changes because you exceeded your deadline date.
Deadlines and due dates, oh my! Pressure! I was that weird person…was? Anyway, I was that person who turned in college papers like two weeks early cuz I would drive myself crazy focusing on a deadline. I guess that would be a good thing if it was for a book deal, right?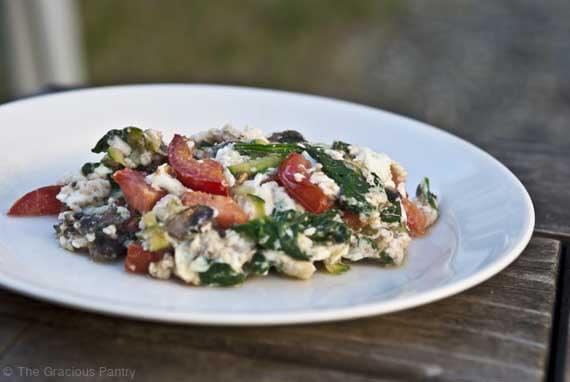 We have reached our deadline for a fresh cuppa and food. Not a nibble. No. Straight up food. A meal. I'm thinking an omelet with 3 egg whites, spinach, portabella mushrooms, chopped sausage, and fresh grated parmesan. Yes. That is what I'm having. Go! Get your cuppa and find a nibble. I will meet you on the reading rug. Make sure you bring your copy of The Novel Writer's Toolkit by Bob Mayer. We are on page…181. Turn to page 181 and read ahead. I'll be there in a few minutes.
Back to the list-
Third: Rights- who has 'em and what are they? Pay close attention to this section. Know your rights when it comes to your work.
Fourth: Who gets the rights to dramatic adaptations (movies). Usually, the author.
Fifth: MONEY! The amount of advance, when it gets paid, if you get one…typically three payments. First, when the contract is signed. Second, when they accept the manuscript. Third, around the time of publication. This can all vary. Read the contract.
Sixth: Royalties and when they get paid out. Twice a year is the standard (June & December). But it all depends on when the publisher releases statements. Hurry up and wait
*There are a few more points to be aware of,
but you need to get the book to see what they are. *
If you are representing yourself, reach out to the Author's Guild for help. For a small fee they will send you a copy of a full-length suggested contract for you to reference when looking at yours.
One thing to keep tucked in the back of your mind is, when do publishers officially accept your work? Just because you handed it in, and they wrote you a check does not mean they accepted it. They could reach out months later and demand their advance back because they don't want your work. Get this clarified when running through a contract deal. Get a timeline of when you will hear from them.
We will look at The Publishing Timeline next. This takes much longer than people think. Like, 2 ½ to 3 YEARS from contract to bookstore shelves. Yup. Tuck in, loves. It's gonna be a long, bumpy ride.
Please remember that I am not trying to write this book for you word for word. I am skipping a lot of detail. I highly suggest you purchase the book and read between the lines.
Polish your sparkle and keep twirling.
Find joy. Be joy. Enjoy.
I'm always looking for new friends!
Like -Follow -Share
I follow back!
Twitter: https://twitter.com/TiciaRani
Twitter: https://twitter.com/WarrentNella
Facebook: https://www.facebook.com/Nella-Warrent-1863744137235991/?ref=bookmarks
LinkedIn: https://www.linkedin.com/in/ticia-metheney-22181476/
Amazon: https://www.amazon.com/B-TCH-UARY-Ticia-Rani-ebook/dp/B07NCG46BX/ref=sr_1_1?keywords=ticia+rani&qid=1573745735&sr=8-1
Instagram: https://www.instagram.com/nellawarrent/
Goodreads: https://www.goodreads.com/author/show/18848350.Ticia_Rani
Universal Code for O-B*tch-uary: https://books2read.com/u/bOZe8o
Universal Code for Sin Full: http://books2read.com/u/m2Vdqd
Amazon: https://www.amazon.com/Sin-Full-Nella-Warrent/dp/B0858V1PY2/ref=sr_1_fkmr0_2?keywords=sinful+nella+warrent&qid=1583163265&sr=8-2-fkmr0
Author Page: amazon.com/author/nellawarrent