Letter.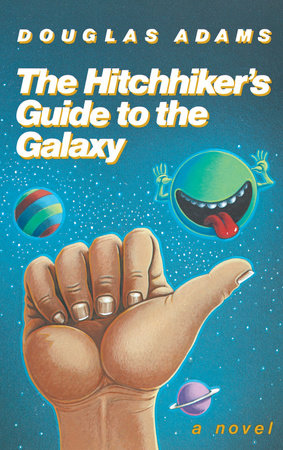 The Hitchhiker's Guide to the Universe by Douglas Adams: Far out in the uncharted backwaters of the unfashionable end of the western spiral arm of the Galaxy lies a small, unregarded yellow sun.
The Martian by Andy Weir: I'm pretty much f*cked.
Peter Pan by J.M. Barrie: All children, except one, grow up.
You are probably asking why I have stolen the opening lines of amazing works of words. Well, I did this to show you the power of an opening line. This is true with your cover letter. It must reach out and grab your perspective agent/publisher by the throat and draw them in. This is the first and only chance you will have to grab their interest. I explained a few posts back that you have 60-90 seconds to sell yourself and your book.
This is where you drop your stories hook and why some one would want to buy it. At this stage, it doesn't matter how awesomely perfect your manuscript is, if you can't get your cover letter read.
Lines to not use:       
Enclosed you will find…
I've just finished my first novel…
I know you will love this…
Road trip! We are going to the bookstore. Yes, you can buy books. Might I recommend, The Novel Writer's Toolkit by Bob Mayer? Geesh– it's not like I would say no to supporting authors. You could always support me (check the links below, please). But as you shop do something for me, look at the book jackets with an educated eye. Look for the catch phrase, the line created to get you to read more of the blurb. It can be on the front or at the top of the back cover. These are the types of lines that can make a powerful opening line for a cover letter.
My catch phrase for Sin Full:
A circle of salt.
A crust of bread.
A coin of silver to
release your dead.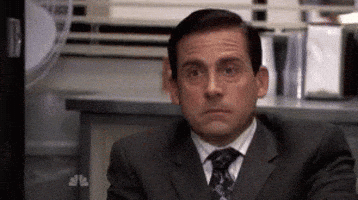 After you grab their attention and introduce your novel, move on to your pitch and a sales pitch for yourself. Yes, you need to sell- you. What is special about you and your background that could interest an editor? The manuscript is part of you, but they also need to market you. The part of the cover letter about you is like a resume.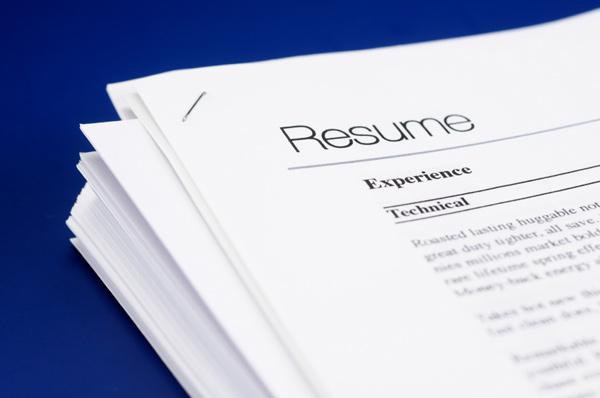 What would you put on a resume to sell yourself to an HR rep? Me? United States Air Force always makes them look twice. Being a woman who served during Desert Storm also draws a look. Yes, college, past jobs, and family help as well, but there is always that one thing that will make your resume sing. Use it. Use it in your cover letter. Don't have military to fall back on? Not everyone does but we all have something. An extensive education, an interesting work background, a talent.
Unless you have been published and paid for it, don't clutter the cover letter with writing creds. A true writing cred put some cash in your hand and notoriety. As for the marketing idea- do not put it in the cover letter. You can sell yourself to them along with your novel, but don't tell them how to sell it to the world. Think about it, if you paint the best apples ever painted, then someone comes along and starts telling you how to paint those apples, you would be kinda offended. It's the same for the publisher. Don't tell them how to do their job.
I am a hoot. I crack myself up on the daily, but not everyone gets my humor. I don't know why but, hey, you do you. Now, with that, you should be very careful if you want to work with a touch of the funny. Mr. Mayer suggests you stay away from humor, unless that is the book you are selling.
One page. Your cover letter should be one single, solitary page. Can you do it? I struggle with the limitation. Remember, 60-90 seconds and that is only if you have a powerful opening line. If your opening line is weak your time drops to 20 seconds.
Who you sending it to?
I know it sounds, well, ridiculous, but you need to know exactly who you are sending your letter to. This is where that research we talked about before comes into play. Get on their website and look at the agents. There will be a full description of what they focus on. If it says they work with young adult novels, you shouldn't send them urban fantasy for adults. They do not transfer works. If you sent it to the wrong person, it is up to you to fix it. Oh- um…I shouldn't have to say this, but this should be your best writing EVER. No misspellings, crappy grammar, or punctuation errors. Remember that burn pile? This cover letter would be the match to light the rest. Just sayin'.
Okay- quick recap. When you think cover letter, think about the power of the book jacket. The point behind the cover letter is to suck in the reader enough they want to read the synopsis, which is a whole other mess. Ugh.
Next up? The Synopsis.
You better come prepared with a large cuppa and a nibble in hand.
Please remember that I am not trying to write this book for you word for word. I am skipping a lot of detail. I highly suggest you purchase the book and read between the lines.
Polish your sparkle and keep twirling.
Find joy. Be joy. Enjoy.
I'm always looking for new friends!
Like Follow Share
I follow back!
Twitter: https://twitter.com/TiciaRani
Twitter: https://twitter.com/WarrentNella
Facebook: https://www.facebook.com/Nella-Warrent-1863744137235991/?ref=bookmarks
LinkedIn: https://www.linkedin.com/in/ticia-metheney-22181476/
Amazon: https://www.amazon.com/B-TCH-UARY-Ticia-Rani-ebook/dp/B07NCG46BX/ref=sr_1_1?keywords=ticia+rani&qid=1573745735&sr=8-1
Instagram: https://www.instagram.com/nellawarrent/
Goodreads: https://www.goodreads.com/author/show/18848350.Ticia_Rani
Universal Code for O-B*tch-uary: https://books2read.com/u/bOZe8o
Universal Code for Sin Full: http://books2read.com/u/m2Vdqd
Amazon: https://www.amazon.com/Sin-Full-Nella-Warrent/dp/B0858V1PY2/ref=sr_1_fkmr0_2?keywords=sinful+nella+warrent&qid=1583163265&sr=8-2-fkmr0
Author Page: amazon.com/author/nellawarrent