Brace yourself.
It is a rough one…synopsis. Dum, dum, duuuuummm. Brutal, right? So, this monster can range from 1, 10, and upwards of 20 pages depending on who is requesting it. To start, it will be the single page. The truth is, if you haven't hooked them with the first page, the rest won't matter anyway. The more you slap on a page the higher the chances you will turn off the reader. Keep it simple, clean, and precise. Mr. Mayer recommends that you limit your synopsis to two pages, one page preferably. Now, should you have the longer, more detailed one? Sure. It couldn't hurt to be prepared for the request for more.
Good day to all of you! I hope today greeted you well and kept your cuppa warm and full. If it did not, I am willing to share mine. I made salted caramel coffee. It is totally yummers. The nibble of choice today is the plate of oatmeal breakfast bars I made earlier. Yes, I was motivated enough to bake. Fill your cuppa, grab a bar or two, then dig out your copy of The Novel Writer's Toolkit by Bob Mayer. We are on page 156. I'll get out the reading rug while you get ready.
Now for the question that shakes me to my core.
**Breathe**
"How do I, like, get my 484-page novel down to just, like, one page?" Well, with a lot of hair pulling and tears. This can take a long time. You think, it's a page. But it's not. It is 484-pages compressed into one page. What I have done to help myself along the way is…
I opened a document called "Current Title Synopsis." As I write each chapter, I place a one or two sentence description of the entire chapter in this new document. By the time I type The End, I have a full description from page one to the end to create a decent synopsis– well, it's a beginning.
Another thing that helps is allowing someone you trust, to be hardcore honest, read your novel. Once they have, ask them to describe the story to you. Have them write out a 'book report' to give you an idea of what your readers will experience. You, as the writer, see your work differently than the reader will. You know things about your story that they may not. If the reader is missing something important then you may need to go back and figure out how to fix it.
Look at the cover of your favorite book. Read the jacket. It draws your attention, right? It has details that made you take notice and want to read the story. Do that. But keep in mind, this was a team effort. It was the author, publisher, editor, and custodian emptying the trash, creating the jacket. Picture yourself at the bookstore. How many times have you picked up a book, flipped it over and read the blurb, then put it back? Why? Was it the plot? The description? Could you have written it better? What about a book you have read and enjoyed? Look at a book you have read, now reread the blurb. Could you have done it better? Think about this while you are compiling information for your synopsis.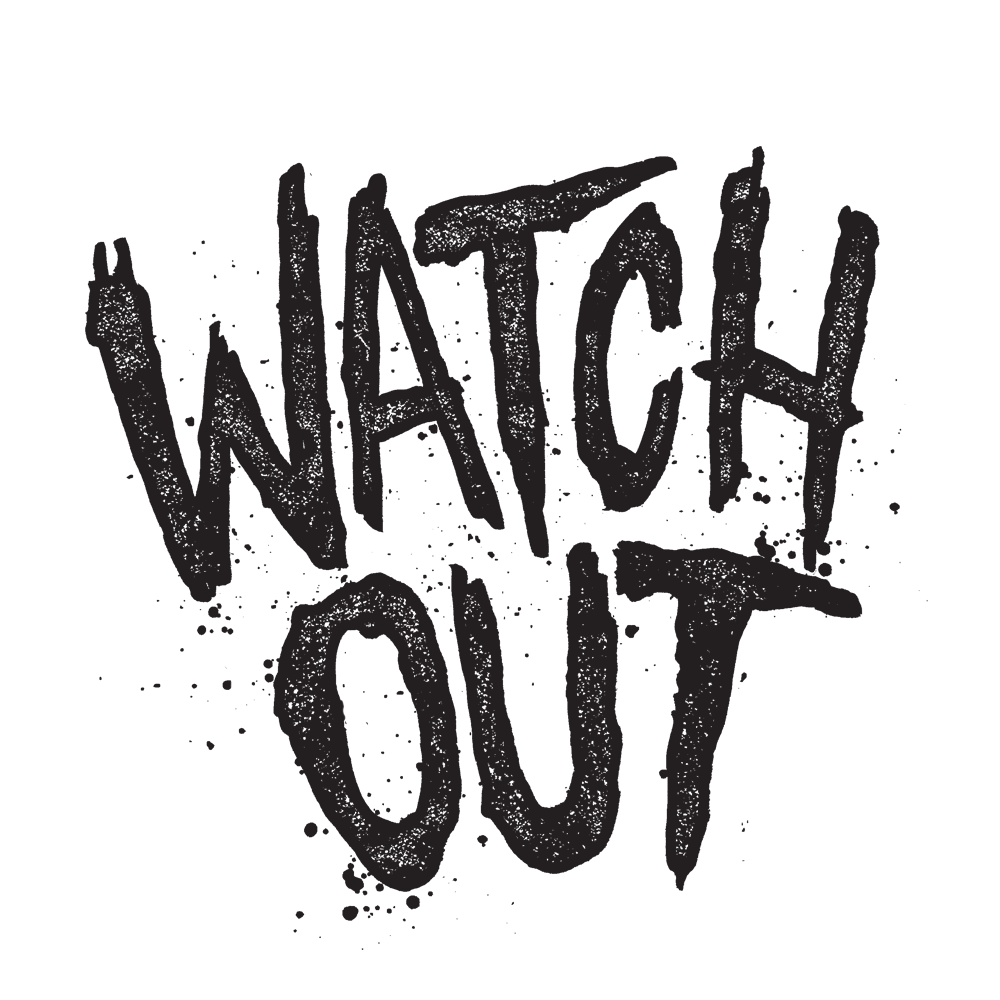 Watch for these mistakes:
Watch the length. The further over 1 page you go the higher the chance for errors.
The synopsis is an overview. Do not over focus on one thing over another.
The synopsis should be written in prose, not bullet points. Make it something you want to read.
Cut the fat in the synopsis. Get rid of all the adjectives. Verbs are powerful.
Make sure you are clear telling the reader what the story is about. Write your synopsis then give it to someone you don't see often. Ask them to read the page and see if they understand what your story is about. If yes- awesome. Clean it up and make it sparkle. If no- time to reword, rework, and rewrite.
Write the original idea. Hold back on all the subplot fodder.
And there are more, but you should get the book to see what those are. In the end the purpose of the synopsis is to get the reader to want to keep reading. Keep it simple, but unique, just like your story.
Please remember that I am not trying to write this book for you word for word. I am skipping a lot of detail. I highly suggest you purchase the book and read between the lines.
Polish your sparkle and keep twirling.
Find joy. Be joy. Enjoy.
I'm always looking for new friends!
Like -Follow -Share
I follow back!
Twitter: https://twitter.com/TiciaRani
Twitter: https://twitter.com/WarrentNella
Facebook: https://www.facebook.com/Nella-Warrent-1863744137235991/?ref=bookmarks
LinkedIn: https://www.linkedin.com/in/ticia-metheney-22181476/
Amazon: https://www.amazon.com/B-TCH-UARY-Ticia-Rani-ebook/dp/B07NCG46BX/ref=sr_1_1?keywords=ticia+rani&qid=1573745735&sr=8-1
Instagram: https://www.instagram.com/nellawarrent/
Goodreads: https://www.goodreads.com/author/show/18848350.Ticia_Rani
Universal Code for O-B*tch-uary: https://books2read.com/u/bOZe8o
Universal Code for Sin Full: http://books2read.com/u/m2Vdqd
Amazon: https://www.amazon.com/Sin-Full-Nella-Warrent/dp/B0858V1PY2/ref=sr_1_fkmr0_2?keywords=sinful+nella+warrent&qid=1583163265&sr=8-2-fkmr0
Author Page: amazon.com/author/nellawarrent