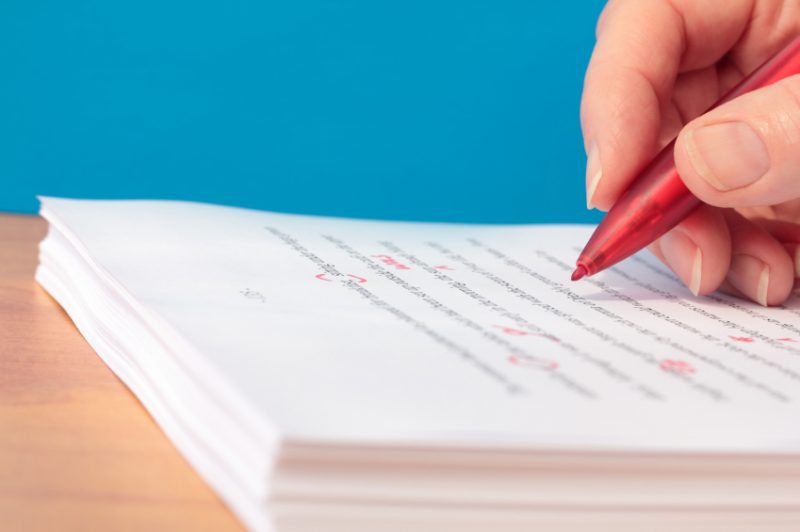 Your manuscript is done, right?
That is number one. The book is done and ready to market. You need to pay close attention to this section. There are steps to follow to be as successful as possible. There are steps to prepare your manuscript for submission. Finding the right place to submit your work and understanding the process will greatly increase your chances of getting your work looked at. Mr. Mayer says it is similar to the process a reader goes through when going into a bookstore to purchase a new book. Ready? Me neither.
Okay, let's get ready. Time to refresh the cuppa, grab a granola bar and whip out a pen and paper to take some notes (or print this off). Dig around for a yummy while I drag out the reading rug and get settled with my copy of The Novel Writer's Toolkit by Bob Mayer. We are on page 148.
Step One: Find The Right Place To Send Your Manuscript
Yes, this is important. You wouldn't send a thriller to someone who only reads historical fiction. You need to do a little research to find out the preferred genre of the agent or publisher you want to submit to. I write urban fantasy so sending my work to Harlequin Romance would be ridiculous. However, if I looked at the imprint on books written by Neil Gaiman or Stephen King, those would be the publishers I would reach out to.
There are a ton of books compiled annually that list publishers and their needs and requirements. I have a few but they cost $$$. I recommend you take a trip to your local library instead. I bought The Writer's Market once and it cost $60. Totally regretted it when I found it at the library down the street. Total 'duh' moment. Anyway– back to the books. These books contain the contact information for the publication, a full description of what they take as submissions, instructions on how to submit, and agents that work within the company.
Go big or go home…not always. The small press world is coming back to life. You don't always have to go for the huge houses first. There are some very successful authors out there who use smaller presses. One issue is the larger houses aren't accepting unsolicited material and most will only work with an agent. <– More detail will be coming on this topic.
Know the 'who's who' in the biz. The reason this is important is houses are eating houses. Big biz is swallowing up smaller ones. When you are researching houses to submit too, check to see if there is a merger in the works. A merger can stop, and possibly cancel contracts. This can be something difficult to figure out which is why agents are important. They know the business and who is merging with whom.
**I am stopping here. This section will be long and filled with so much detail, I don't want to fly through it. GET YOUR COPY OF THIS BOOK. **
Please remember that I am not trying to write this book for you word for word. I am skipping a lot of detail. I highly suggest you purchase the book and read between the lines.
Polish your sparkle and keep twirling.
Find joy. Be joy. Enjoy.
I'm always looking for new friends!
Like -Follow -Share
I follow back!
Twitter: https://twitter.com/TiciaRani
Twitter: https://twitter.com/WarrentNella
Facebook: https://www.facebook.com/Nella-Warrent-1863744137235991/?ref=bookmarks
LinkedIn: https://www.linkedin.com/in/ticia-metheney-22181476/
Amazon: https://www.amazon.com/B-TCH-UARY-Ticia-Rani-ebook/dp/B07NCG46BX/ref=sr_1_1?keywords=ticia+rani&qid=1573745735&sr=8-1
Instagram: https://www.instagram.com/nellawarrent/
Goodreads: https://www.goodreads.com/author/show/18848350.Ticia_Rani
Universal Code for O-B*tch-uary: https://books2read.com/u/bOZe8o
Universal Code for Sin Full: http://books2read.com/u/m2Vdqd
Amazon: https://www.amazon.com/Sin-Full-Nella-Warrent/dp/B0858V1PY2/ref=sr_1_fkmr0_2?keywords=sinful+nella+warrent&qid=1583163265&sr=8-2-fkmr0
Author Page: amazon.com/author/nellawarrent