The Submission Mind-Set
The main thing agents and publishers are looking for are strong characters acting out a great story idea. Not only does the story have to draw the attention of readers, agents, and publishers, but the characters have to fit the bill as well. As we know, as writers, this is a chore in itself. But there's more! You then must communicate (successfully) to the agent and publisher how thrilled you feel about your book. This little letter is where it all plays out. You need to write, in a single page, the entire idea of your story and why it is the best thing ever and they would be remiss to reject it.
I have to tell you that I have a pile of rejections. I have a favorite. I will not tell you where it came from, but it makes me laugh every time I pull it out. This rejection letter is full, I mean full, of grammar and punctuation errors. It cracked me up every time I read it, so I hung it on the wall of my office at our old house. My current office is much smaller so hanging it wasn't an option. It gives me hope. If that person has a successful job at an agency, then I might have a chance. LOL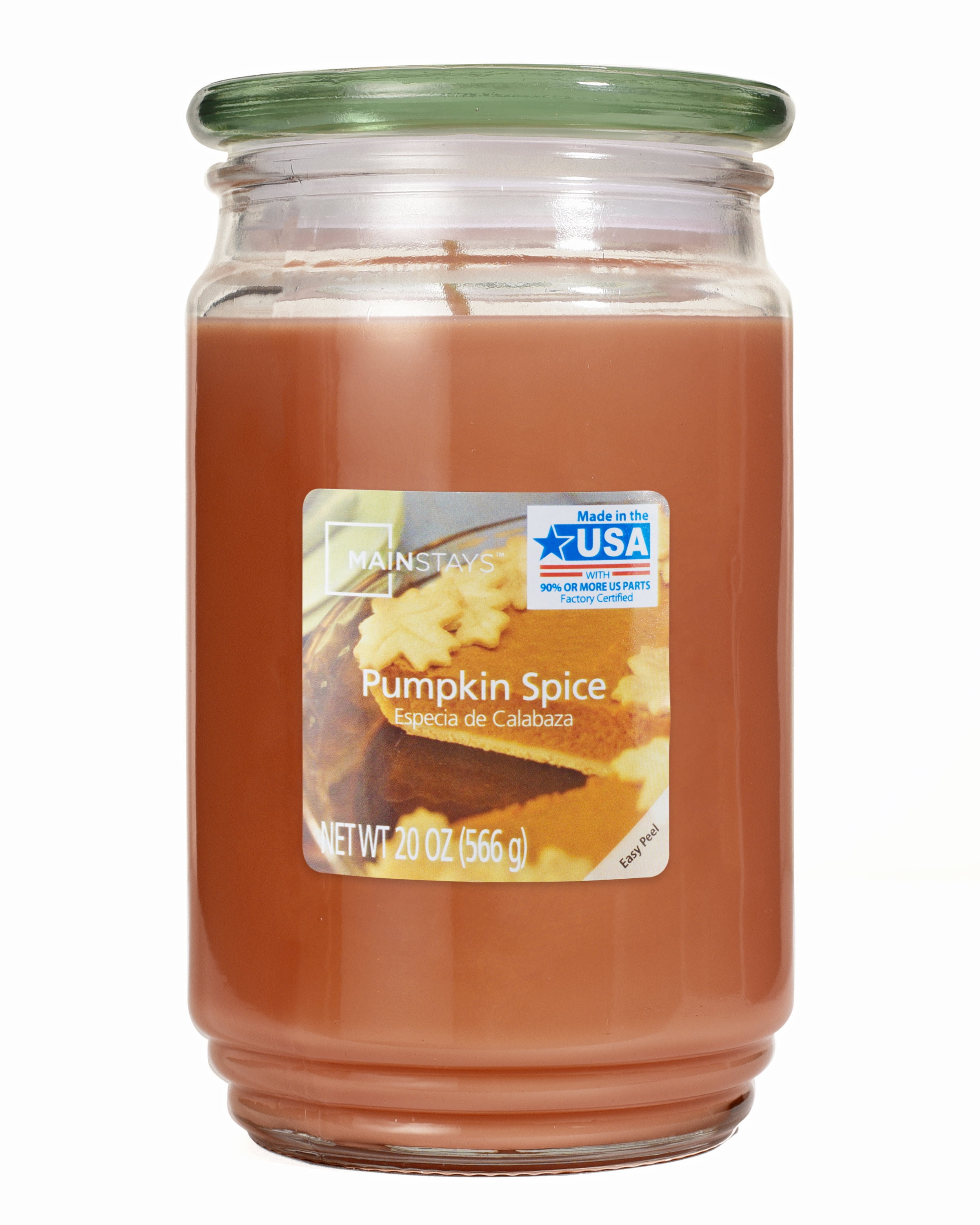 Anyway– on to the cuppa. I have a new flavor I am enjoying. It is maple. With it now being officially autumn, I like to enjoy some of the flavors of the season. Pumpkin spice is nice but has been overdone. I prefer my pumpkin spice as a candle. If you want to send me one, I would love it! Let's fill that cuppa and find an awesome Autumn nibble.
I have no idea what that would be but find one anyway. Tell me what your favorite nibble is. I need something new. I am gonna go get my copy of The Novel Writer's Toolkit by Bob Mayer and get out our rug. I will meet you on the bottom of page 146.  
At this point you need to write about your book like you are writing the cover blurb. Agents and publishers don't have the time to read every book that lands on their slush pile. Slush pile– is a pile of submissions they have to shift through to find 'the one.' In this case, time is money. Your submission will be given 60 seconds to catch their attention in your query letter. If you have them for 60, they may give you another 60. If they stay interested, they may ask for a portion or a full manuscript. Does that mean you are in? Argh! No. That means your letter got you in and now it is up to your book. If, however, you don't get past the first 60 you are placed in the reject pile where an assistant will generate your letter.
Brutal? Nah. This is where that thick skin comes into play. Rejection is part of the game. Learning how to sell your book is important because it will then translate into a sales rep marketing your book to buyers. If you can't sell it to them, how will they sell it to the people who write the checks? In truth, if your book gets a deal and it makes it to print and being sold to buyers– only 3-ish people within the business have actually read your book. Sad but true. When they have thousands of books being pitched and sold on any given day, who has the time to read?
I know that sounds bad, but you are only writing one amazing page to these people. You are writing a book for people like me, and merely a sales pitch to them.
Please remember that I am not trying to write this book for you word for word. I am skipping a lot of detail. I highly suggest you purchase the book and read between the lines.
Polish your sparkle and keep twirling.
Find joy. Be joy. Enjoy.
I'm always looking for new friends!
Like -Follow -Share
I follow back!
Twitter: https://twitter.com/TiciaRani
Twitter: https://twitter.com/WarrentNella
Facebook: https://www.facebook.com/Nella-Warrent-1863744137235991/?ref=bookmarks
LinkedIn: https://www.linkedin.com/in/ticia-metheney-22181476/
Amazon: https://www.amazon.com/B-TCH-UARY-Ticia-Rani-ebook/dp/B07NCG46BX/ref=sr_1_1?keywords=ticia+rani&qid=1573745735&sr=8-1
Instagram: https://www.instagram.com/nellawarrent/
Goodreads: https://www.goodreads.com/author/show/18848350.Ticia_Rani
Universal Code for O-B*tch-uary: https://books2read.com/u/bOZe8o
Universal Code for Sin Full: http://books2read.com/u/m2Vdqd
Amazon: https://www.amazon.com/Sin-Full-Nella-Warrent/dp/B0858V1PY2/ref=sr_1_fkmr0_2?keywords=sinful+nella+warrent&qid=1583163265&sr=8-2-fkmr0
Author Page: amazon.com/author/nellawarrent