Tool 8: Your Submission
Before you submit your novel.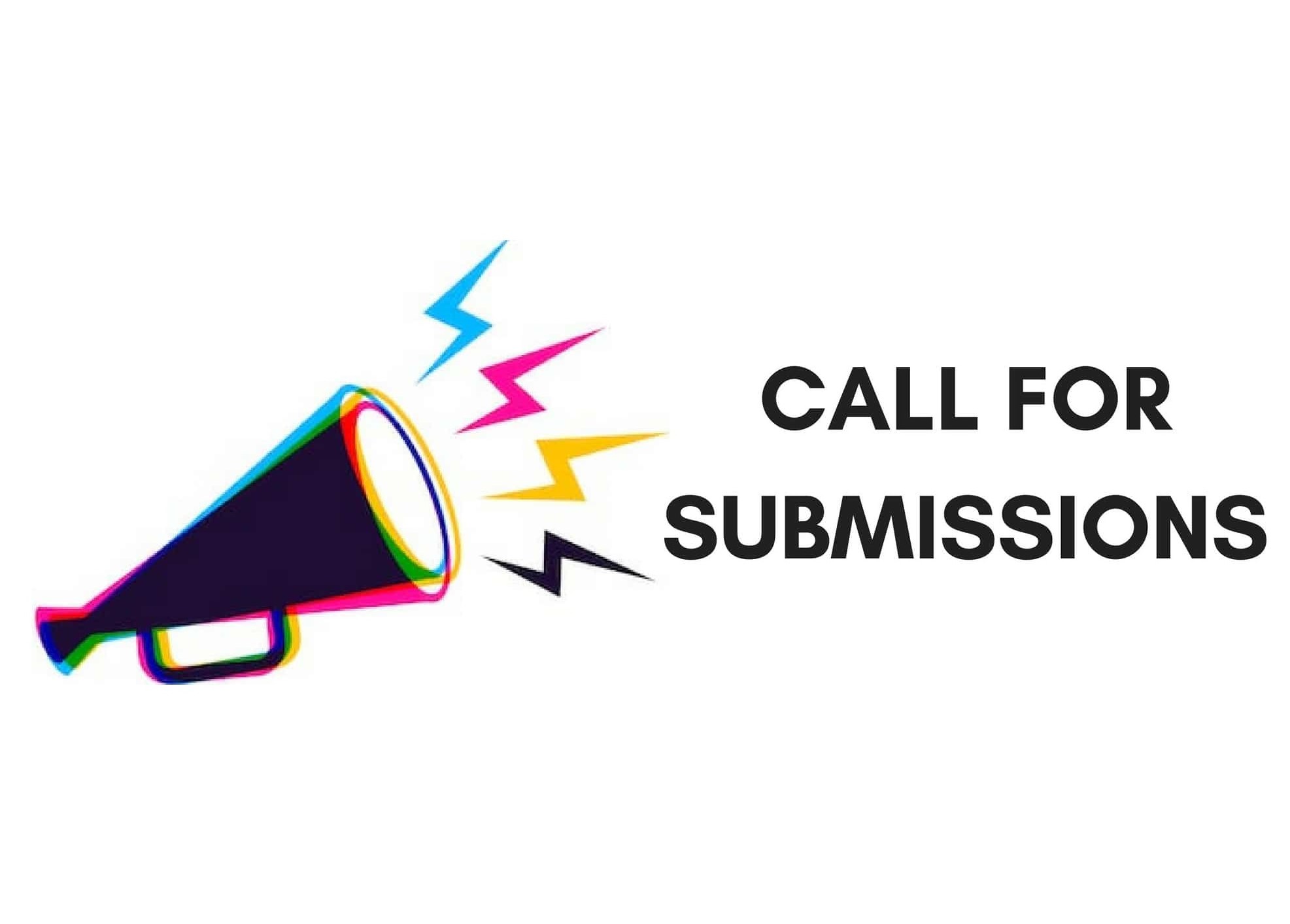 Wait, there were things I was supposed to do before sending it out? Like, after I spent months, and months, and months writing it, I had to do more!? Well, poo. Apparently, there are three things we must do before we start the process of marketing our novels.
One: Finish the book. Don't wait to see if there is interest out there first. If there is interest, it is in a complete work not your word you will get it done. Um, duh? I didn't know it was a thing to test the waters first. Don't do it. Finish what you started.
Like that cuppa you just drained. Finishing what you start is a good thing. Come on, I need a refill and a nibble. I'm thinking oatmeal with a touch of brown sugar and walnuts. Yes, it is diet friendly and I'm cold. It will warm my cold heart. Maybe. No. Anyway, fill your cuppa, grab a nibble, and then dig out your copy of The Novel Writer's Toolkit by Bob Mayer. I will roll out our lovely reading rug and wait patiently for you…
HURRY UP!!! ARGH!
On to number…
Two: Let it sit. Once you have typed/written 'The End,' put it in a drawer and set an appointment for 4-6 weeks later to pull it out. Read it. Read it like you would a book you bought. Give it your most critical eye. Grab a highlighter, red pen, and a cuppa and go to town on it. Is it clean? No. Is it slow? In spots. Is it an absolute masterpiece? Not yet, but it will be. To do this right you need to take your time. But not so slow you fall asleep. Stay on task. Make a schedule for yourself. I do this post, work on my new book, and then set aside an hour and a half to work on edits. Plan it out like it is your job…because it is.
Three: Write. Start that next book your brain has been fighting with you to get out. Remember, your first book may not be the one that wins a contract. You get better as you move forward. To beat the discouragement of book number one, start book two right away. The goal is to have more than return emails from uninterested agents and publishers. At least you would have those two and a new book. Mr. Mayer explains how he was on book number three with hundreds of rejections before he got his first book deal.
It's about commitment. Think about it– you are trying to sell not one, not two, but three books. This tells your perspective publisher/agent that you are committed to your work. That's a good thing. Once he sold that one book the other two were then picked up and published. Just because the one right out of the gate didn't get picked up asap doesn't mean it won't later.
If you have done 1, 2, and 3…
You are ready to start marketing your work. Now, who are you selling too? Who is the ultimate buyer? This is the main question agents and publishers are thinking about. Who will pick up that book, read the blurb on the back, and walk it to the register to buy it? You need to start thinking about that reader too.
** Next: The Submission Mind-Set **
Please remember that I am not trying to write this book for you word for word. I am skipping a lot of detail. I highly suggest you purchase the book and read between the lines.
Polish your sparkle and keep twirling.
Find joy. Be joy. Enjoy.
I'm always looking for new friends!
Like Follow Share
I follow back!
Twitter: https://twitter.com/TiciaRani
Twitter: https://twitter.com/WarrentNella
Facebook: https://www.facebook.com/Nella-Warrent-1863744137235991/?ref=bookmarks
LinkedIn: https://www.linkedin.com/in/ticia-metheney-22181476/
Amazon: https://www.amazon.com/B-TCH-UARY-Ticia-Rani-ebook/dp/B07NCG46BX/ref=sr_1_1?keywords=ticia+rani&qid=1573745735&sr=8-1
Instagram: https://www.instagram.com/nellawarrent/
Goodreads: https://www.goodreads.com/author/show/18848350.Ticia_Rani
Universal Code for O-B*tch-uary: https://books2read.com/u/bOZe8o
Universal Code for Sin Full: http://books2read.com/u/m2Vdqd
Amazon: https://www.amazon.com/Sin-Full-Nella-Warrent/dp/B0858V1PY2/ref=sr_1_fkmr0_2?keywords=sinful+nella+warrent&qid=1583163265&sr=8-2-fkmr0
Author Page: amazon.com/author/nellawarrent