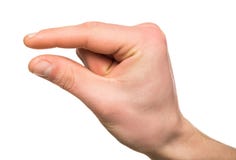 A tiny bit about Second-Person POV…
Second-person has been used but it can be a pain in the patootie. You would have to use words like "we" and "you." It, however, is a way to draw your reader into the story. It is like you are inviting them in and taking them on the journey with the characters. In reality, second-person is rarely used because it makes the reader part of a story you created strictly for your characters.
Back to first-person for a second. A truly amazing book to read, or movie to watch, for this example is Interview with the Vampire by Anne Rice. The entire storyline is an actual interview with a vampire. He is telling the story from his perspective.
***Read the book or watch the movie. Consider it homework. ***
Well, I know what movie I will be watching tonight. I read all the books in the series and have, gladly, revisited them over the years, including the movie. Cuz…um…it's good…it has nothing to do with the actors. Nope. Not Brad. No, no…um. Anyway- onward friends. How are you this amazing day? Have you gotten some exercise? No? Cool, let's get a few steps in by going to the kitchen/breakroom to search for nibbles (Shhhh–In the cabinet to the right are Famous Amos cookies. They aren't mine but I won't tell if you snag a few.) I am gonna fill my cuppa while you forage. When you gather your yummies come on out to the reading rug. Don't forget your copy of The Novel Writer's Toolkit by Bob Mayer. We are on page 111. You still have ample time to get a copy of the book. Check out Amazon or Thriftbooks.com ß I LOVE Thriftbooks!
Third-Person
This is a heavy action perspective. I'm not talking all fight scenes and stuff. What I mean is you can't do a lot of jumping into a character's head. You must make your character show (not tell) what is going on in their head. Third-person is like strapping a movie camera to one of your characters and they are capturing everyone's moments. The difference between third-person and omniscient is distance. In third-person you try not to dig into the character's mind, where omniscient does. Omniscient likes to drift into the minds of the characters to see what they are thinking and why they are doing what they are doing.  
How many inner thoughts do you need drifting around your story? Really? There are no wrong answers here. That is a question you should ask yourself as you move forward. We will cover omniscient more, don't worry.
Third-Person Shifting…a whosie whatsie?
Let's learn, cuz it's a new one for me too.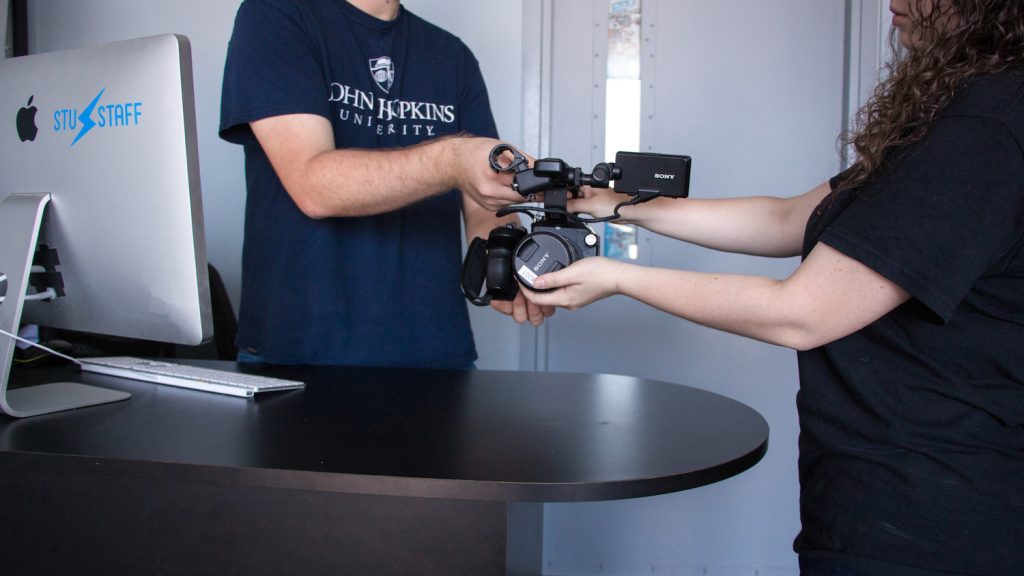 Okay, let's go back to the idea of a movie camera. The idea here is you hand the camera to other characters. It does not stay with one. The perfect example is when you read a story where each chapter is a new character. I am working on one like this– now I know it has a name. LOL One issue is having too many jumps. If you decide to do this, limit the amount of characters handling the camera to avoid confusing the reader. This is a good way to see what is happening in the story through more perspectives (eyes). It's like that dress that was all over the internet asking what color it was. Different insight.
Now, don't cheat your readers by living in the minds of your characters. Interactions are needed here as well. Try to stick with one character per interaction or chapter. It's easier to shift the POV when you close out one and go to the next chapter. It is a simple way to separate the two or three POVs.
*****
We will take a deeper look at Omniscient Point of View next time. We will look at the differences between Omniscient and Third-Person.
I am excited to announce that I am preparing my first video for OutSchool. I am going to start teaching these lessons on an educational format. I will keep you updated so you can see if it interests you or your children. OutSchool is virtual learning for children 3-18. They teach an array of wonderful topics, not just math and social studies. You can learn about cosplay, makeup, Minecraft, art, music, and so much more. Take a look, and I hope to see you there
Please remember that I am not trying to write this book for you word for word. I am skipping a lot of detail. I highly suggest you purchase the book and read between the lines.
Polish your sparkle and keep twirling.
Find joy. Be joy. Enjoy.
I'm always looking for new friends!
Like Follow Share
I follow back!
Twitter: https://twitter.com/TiciaRani
Twitter: https://twitter.com/WarrentNella
Facebook: https://www.facebook.com/Nella-Warrent-1863744137235991/?ref=bookmarks
LinkedIn: https://www.linkedin.com/in/ticia-metheney-22181476/
Amazon: https://www.amazon.com/B-TCH-UARY-Ticia-Rani-ebook/dp/B07NCG46BX/ref=sr_1_1?keywords=ticia+rani&qid=1573745735&sr=8-1
Instagram: https://www.instagram.com/nellawarrent/
Goodreads: https://www.goodreads.com/author/show/18848350.Ticia_Rani
Universal Code for O-B*tch-uary: https://books2read.com/u/bOZe8o
Universal Code for Sin Full: http://books2read.com/u/m2Vdqd
Amazon: https://www.amazon.com/Sin-Full-Nella-Warrent/dp/B0858V1PY2/ref=sr_1_fkmr0_2?keywords=sinful+nella+warrent&qid=1583163265&sr=8-2-fkmr0
Author Page: amazon.com/author/nellawarrent