Perspective or point of view tends to be the number one problem for writers and their style. When you start to write a story one of the first things you need to do is pick your POV. Whose eyes do you want to use as your perspective? One character? Multiple characters? An all seeing narrator? Now, which ever you choose the learning isn't over. Each POV has a set of rules to follow and we will learn them as we move forward.
In O-B*tch-uary, the story is told from one perspective. The reader will only see the world through her eyes. Sin Full is written with two different perspectives. I can say writing in one point of view was more difficult. Only because you are completely limited to the view from one set of eyes. Leave it to me to make things difficult.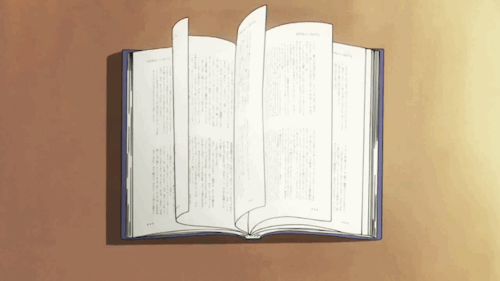 Hello my lovelies. How are all of you doing this fine morning (afternoon, evening)? I am fresh from my lake trip with my besties and ready for whatever comes next. That, at the moment, will be a refill of my cuppa and a bowl of oatmeal with craisins, walnuts, brown sugar, and a touch of milk. Delish! Go fill your tummies while I roll out the reading rug and find my copy of The Novel Writer's Toolkit by Bob Mayer. I can't quite remember where I put it. Hang on while I dig around…Ha! Found it! Cool, so, we are on paaaage…107 at the bottom.
First-Person POV
"I" is the word of choice here. Think of yourself as a camera person on a movie set. Everything you see or film is from the eyes of one character. It would be like filming a biopic. This is beneficial since it offers the main character the opportunity to tell just their story. The big disadvantage is the reader will only read one side of what is going on. Life has multiple sides but here you will only get one. Another knock would be that the main character is in every scene. The variation is limited. This POV, however, works wonders in mysteries. It limits the amount of information gathered. The reader gets to go along for the ride as the MC finds the clues.
More writers lean toward using a narrator who isn't the main character. The narrator has the ability to 'float' from one character to the next. They are detached from what is going on. They have no input but simply 'tell' the story as it is/was.
In some cases, using a character to narrate the story can work in fun, twisty, kind of ways. What if your character narrator is a chronic liar? What if they are confused and not able to see everything? Could be fun in a mystery. The suggestion in the book is the movie, The Usual Suspects. The story is told by a character that everyone is looking for. Good movie.
When using first person, you must alter your tense.
I remember when…the narrator is telling the story in the past tense. They know how the story ends but are taking you along for the ride.
In real time…telling the story as it unfolds. Present tense is used in this POV.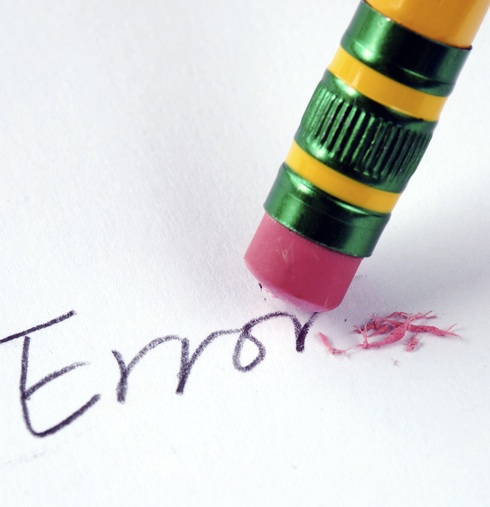 Keeping this straight can be tricky. We all mess up the tensing from time to time. That is why we edit…a lot.
*****
Well that was fun. Next, we will gently touch on second person POV and then, if we are going in order…third person. Ready?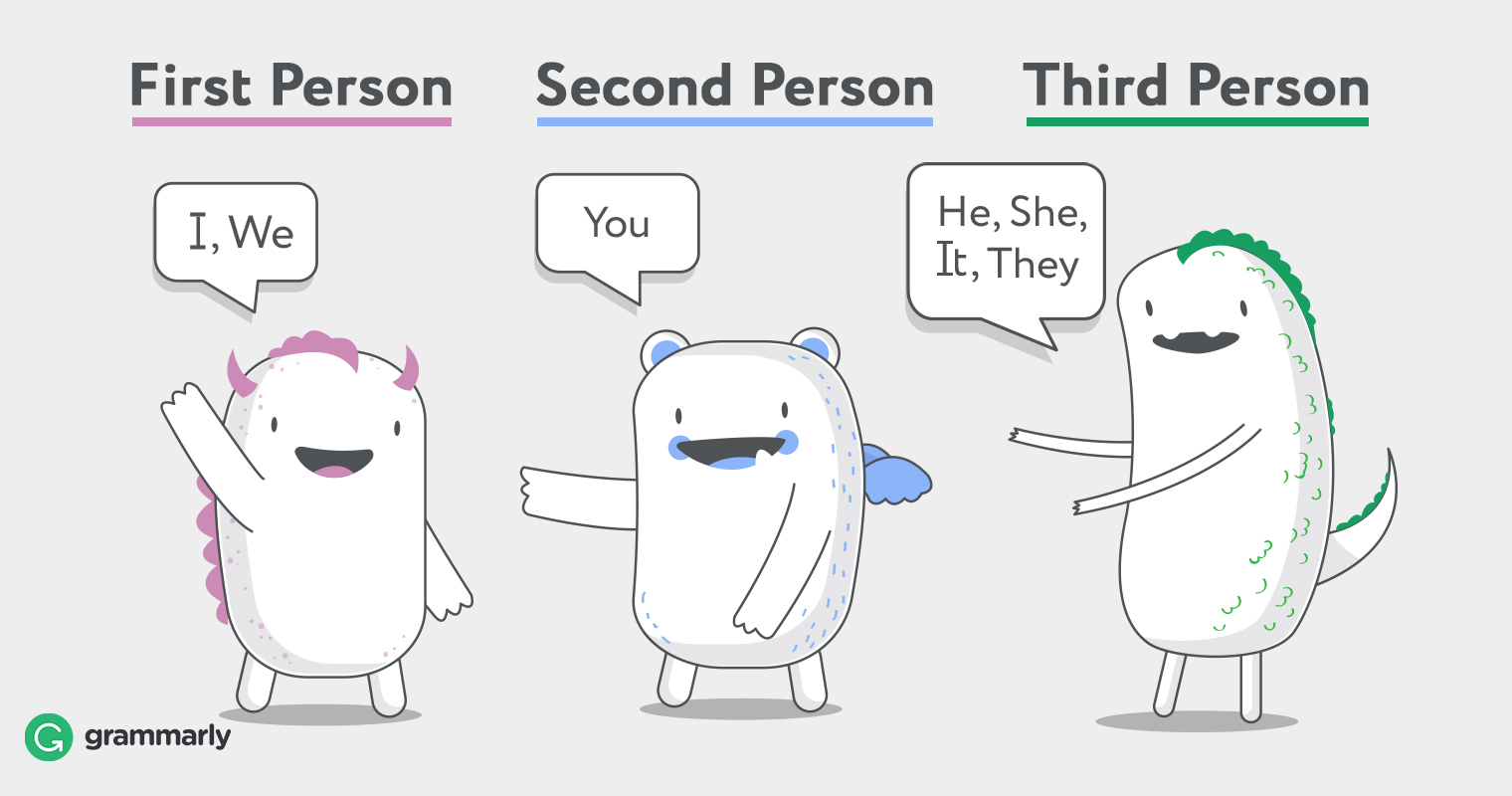 Until next time…
Please remember that I am not trying to write this book for you word for word. I am skipping a lot of detail. I highly suggest you purchase the book and read between the lines.
Polish your sparkle and keep twirling.
Find joy. Be joy. Enjoy.
I'm always looking for new friends!
Like Follow Share
I follow back!
Twitter: https://twitter.com/TiciaRani
Twitter: https://twitter.com/WarrentNella
Facebook: https://www.facebook.com/Nella-Warrent-1863744137235991/?ref=bookmarks
LinkedIn: https://www.linkedin.com/in/ticia-metheney-22181476/
Amazon: https://www.amazon.com/B-TCH-UARY-Ticia-Rani-ebook/dp/B07NCG46BX/ref=sr_1_1?keywords=ticia+rani&qid=1573745735&sr=8-1
Instagram: https://www.instagram.com/nellawarrent/
Goodreads: https://www.goodreads.com/author/show/18848350.Ticia_Rani
Universal Code for O-B*tch-uary: https://books2read.com/u/bOZe8o
Universal Code for Sin Full: http://books2read.com/u/m2Vdqd
Amazon: https://www.amazon.com/Sin-Full-Nella-Warrent/dp/B0858V1PY2/ref=sr_1_fkmr0_2?keywords=sinful+nella+warrent&qid=1583163265&sr=8-2-fkmr0
Author Page: amazon.com/author/nellawarrent