Hello All!
I am gone.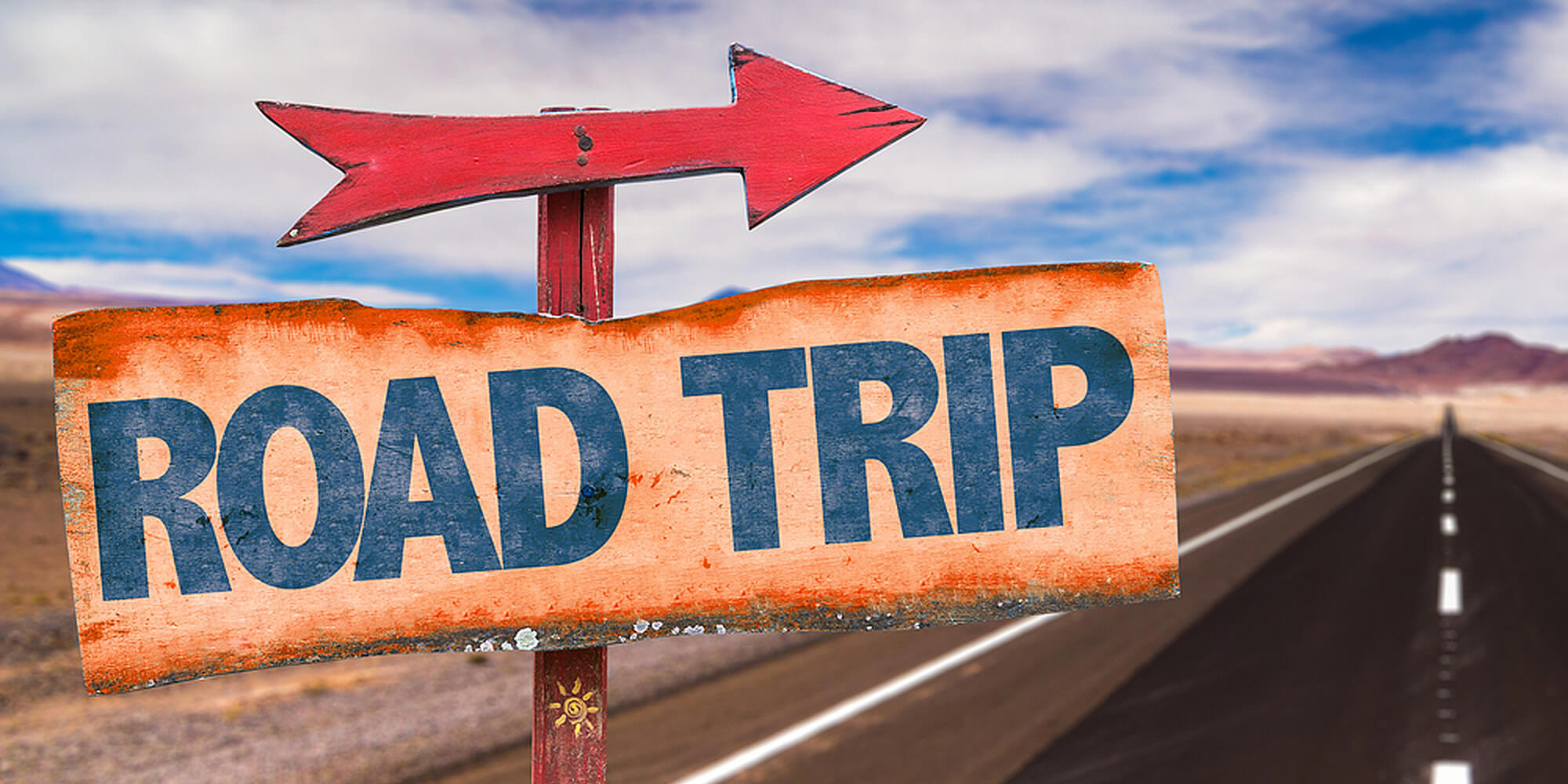 I am currently on the road with three of my besties heading to the lake.
I will be back Monday to cover the all-important POV.
I need this break and I hope you understand.
Be safe. Be well.
Call a friend and check in with people.
We are in a time when connecting is very important.