That depends. What are you writing? We all want to be original in what we write, but if you choose to write something like, romance, that may not be the case. It is believed if you write romance you should follow a script. If you attempt to deviate from these rules you can have a very hard time marketing it as a romance. Being a trailblazer in this genre may backfire on you. If you have faith in your work don't give up. Just do some deep research on the best place to submit and market your work. Don't forget to look up the rules for romance too!
Hi, my name is Ticia and I read romance…kinda…sometimes…meh. Okay, I like a romance that isn't easy. I want to see the two MCs struggle to find one another and battle life along the way causing them to battle to be together…blah, blah, blah. None of that 'I saw him/her/them across the room, and we have been together ever since.' Gag.
Good morning friends! How are you today? Have you been writing? I finally WROTE WORDS! Words for book three. WooHoo! If you have ever faced a wall standing in your way and had no way around it, you sigh in relief when it finally falls away. I am now breathing. So, I am in a good place.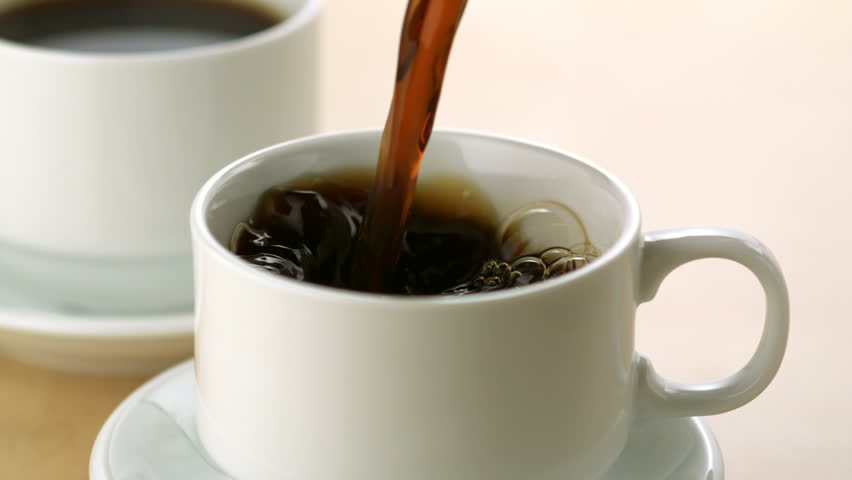 I just refilled my cuppa and am getting out the reading rug. Go and get your refill and a nibble. There are oatmeal breakfast bars in the container on the counter. Help yourself. But, grab a napkin. Watch those crumbs on the rug, ya nasties! Don't forget your copy of The Novel Writer's Toolkit by Bob Mayer. We are on the bottom of page 65.
Back to the idea of an outline…
Mr. Mayer's idea of making an outline differs from nearly every other book we have covered, but let's give it a shot, shall we. His idea is that every time you sit down to write you should update your outline. Um, okay, so you pick your starting and ending points for each chapter. Then ask yourself: How do I get from one to the other? What is the purpose of this chapter? If you do not have a definite end point your chapter will meander and have no purpose.
From what I gather we will be creating an appendix of chapter outlines.
At the top of the chapter head, list the date and time this section takes place in your story.
List the characters in this section/scene.
List the main events in the scene, including the location.
Make a note of items that must be dealt with further into the story or that have been concluded from earlier scenes.
Have a clear starting and ending point. List every event that must occur between the two.
Give the chapter a purpose. Where does it fit overall? Does it relate to the original idea?
Example: Moves the plot forward.
                 Develops and shows character interactions.
                  Explores setting, culture, values.
                 Introduces new characters and subplots.
                 Foreshadows climactic scene.
                Gives expository information.
                  Increases tension and suspense.
As we have said before, things can change as you move forward. These are merely ideas you could use. Either way, having a map of what you intend to do makes it so much easier to move forward and climb to the climax of your story.
The Catch-22 of Outlining
As you sit down to write your very first manuscript- outlining can and will be difficult. You are trying to do something you have never done before. You can read all the 'How to' books but it doesn't take away all the questions you may have. I, for example, am having a difficult time following the details in this book. I'm not saying it isn't beneficial, it simply seems to lack…details, examples, in depth instructions. Ya know?
Remember that details drive your manuscript so as you create your outlines be sure to include them. Not everything will be in your outline. Ideas pop up as you write and that is perfectly awesome. When this happens you just need to shift details around a bit in your outline. No biggie. That's why you created an outline to begin with, right?
Up next, we will be hiking into Tool 5: Your Story. This will cover things like POV, characters, the idea, story and more. You're excited. I know.
Please remember that I am not trying to write this book for you word for word. I am skipping a lot of detail. I highly suggest you purchase the book and read between the lines.
Polish your sparkle and keep twirling.
Find joy. Be joy. Enjoy.
I'm always looking for new friends!
Like Follow Share
I follow back!
Twitter: https://twitter.com/TiciaRani
Twitter: https://twitter.com/WarrentNella
Facebook: https://www.facebook.com/Nella-Warrent-1863744137235991/?ref=bookmarks
LinkedIn: https://www.linkedin.com/in/ticia-metheney-22181476/
Amazon: https://www.amazon.com/B-TCH-UARY-Ticia-Rani-ebook/dp/B07NCG46BX/ref=sr_1_1?keywords=ticia+rani&qid=1573745735&sr=8-1
Instagram: https://www.instagram.com/nellawarrent/
Goodreads: https://www.goodreads.com/author/show/18848350.Ticia_Rani
Universal Code for O-B*tch-uary: https://books2read.com/u/bOZe8o
Universal Code for Sin Full: http://books2read.com/u/m2Vdqd
Amazon: https://www.amazon.com/Sin-Full-Nella-Warrent/dp/B0858V1PY2/ref=sr_1_fkmr0_2?keywords=sinful+nella+warrent&qid=1583163265&sr=8-2-fkmr0
Author Page: amazon.com/author/nellawarrent