Outlining your idea.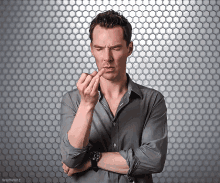 So far, we have:
#1. Stated our original idea in one sentence.
#2. Researched everything we can about our original idea.
#3. Completed a dissection of another book/movie with a similar idea as ours.
And now it is time to create an outline. For each day we spend outlining our story, saves several days off the actual writing process. Writing a novel is an extraordinarily complex process and approaching it without an outline, or winging it, can cause issues further in. According to Mr. Mayer, we need to outline every detail to keep it tight. I do not fully agree with this. He wants you to structure every moment whereas I like to allow the story to flow on its own in part.  I am a tent-poler. I like to set specific moments that I want the story to reach, but I don't structure how they get to each moment. How the story starts, the ending, and about three designed moments in between are all I structure. The rest has a mind and flow of its own. But this isn't my instruction manual, it is Mr. Mayer's
Hi! How are you today? Did you sleep well? I did until my puppers decided it was time to get up at 5:05 in the morning. I love them but…sleep. I am up and kinda ready for my day. Like I have outlined my day to include a nap. Until then, let's go get a fresh cuppa and something to nibble. I had a 3-egg white scramble with chopped mushrooms, bacon, and shredded cheese. I topped it with a bit of taco sauce and enjoyed it immensely. What did you snag from the cabinet? Get your yummies and meet me out on the reading rug. I am on page 63 of The Novel Writer's Toolkit by Bob Mayer. Tuck in, keeping social distance in mind. If you must get a bit closer then, please, wear a mask. Thank you.
Working Without and Outline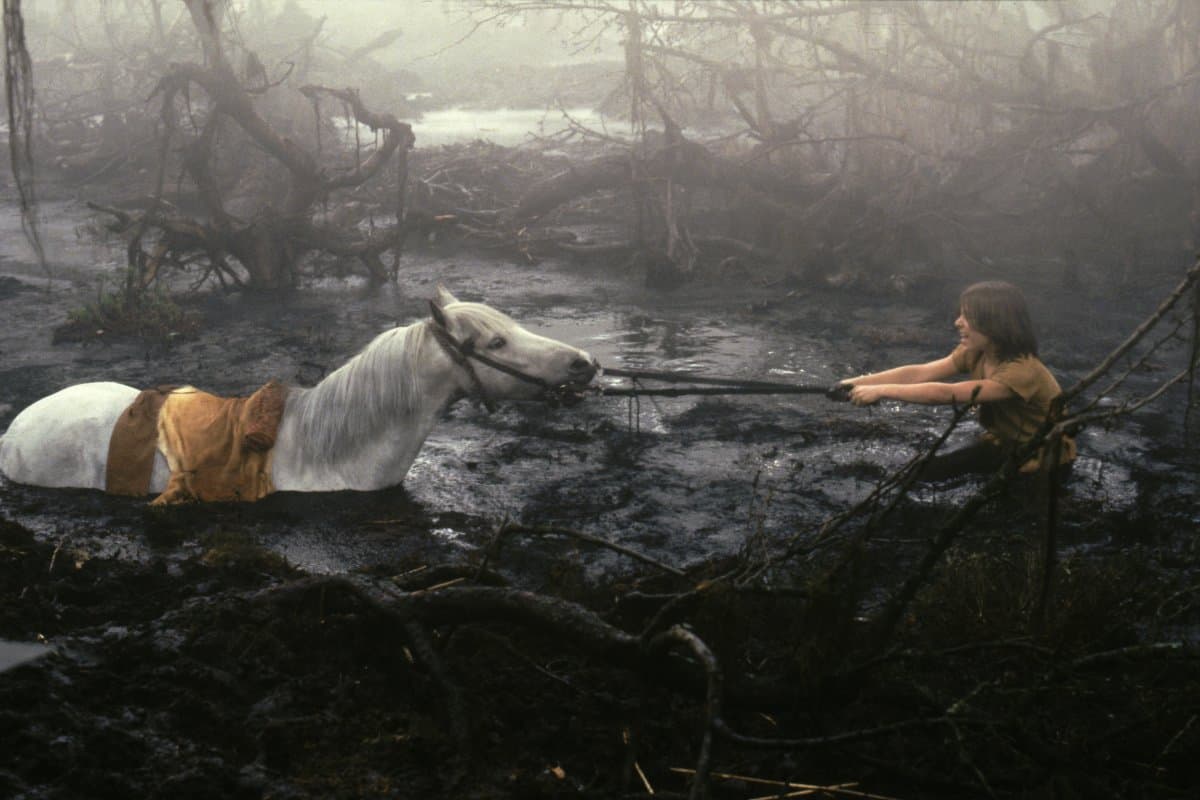 A major problem with not having an outline of any kind is getting stuck, and you will. If you don't know where your story is going or how it will get to a conclusion- you will end up in a puddle of quicksand with no plan on how to get out. When we started with our one sentence idea we began with a blank slate. It is now up to us to fill it in. You have a jigsaw puzzle laying on the table in front of you. Each piece is a part of your story and you must put them together in a way that creates a full and complete image. Do you see now why an outline is needed? Even a minimal outline like mine. The degree of detail you use is personal. It is what works for you. But remember these things are not set in stone. You can move things around and change details as you go. Having it written down will make this easier.
Let's Get Started…
get a notebook or open a document on your computer.
#1 What is your one-sentence original idea?
#2 Who are your main characters? What are their primary motivations? Do their primary motivations naturally lead them to assume the role they must, in your novel? How did they come by these motivations? How do you show the reader the characters' motivations?
#3 Where and when is your setting?
#4 What is the climax of the story?
#5 How do you maintain the interest of the reader throughout the story?
Let's discuss #2 for a minute. This is where you create a 'cast of characters' list. I have a page for each of my characters. It includes things like hair and eye color, physical build, sex, job, motivations, love interest (if any), and all the other details you need about your characters. I suggest you create something similar. You can find templates online.
Up next, we will touch on writing to a formula. Some genres subscribe to a set of rules- are you following them? Or is your hope to be a trailblazer?
Please remember that I am not trying to write this book for you word for word. I am skipping a lot of detail. I highly suggest you purchase the book and read between the lines.
Polish your sparkle and keep twirling.
Find joy. Be joy. Enjoy.
I'm always looking for new friends!
Like Follow Share
I follow back!
Twitter: https://twitter.com/TiciaRani
Twitter: https://twitter.com/WarrentNella
Facebook: https://www.facebook.com/Nella-Warrent-1863744137235991/?ref=bookmarks
LinkedIn: https://www.linkedin.com/in/ticia-metheney-22181476/
Amazon: https://www.amazon.com/B-TCH-UARY-Ticia-Rani-ebook/dp/B07NCG46BX/ref=sr_1_1?keywords=ticia+rani&qid=1573745735&sr=8-1
Instagram: https://www.instagram.com/nellawarrent/
Goodreads: https://www.goodreads.com/author/show/18848350.Ticia_Rani
Universal Code for O-B*tch-uary: https://books2read.com/u/bOZe8o
Universal Code for Sin Full: http://books2read.com/u/m2Vdqd
Amazon: https://www.amazon.com/Sin-Full-Nella-Warrent/dp/B0858V1PY2/ref=sr_1_fkmr0_2?keywords=sinful+nella+warrent&qid=1583163265&sr=8-2-fkmr0
Author Page: amazon.com/author/nellawarrent