we got work to do.
Using Your Writing Tools
Am I a genius in my writing? I think I am but even I know I need to be smacked down occasionally, and all my besties are ready to line up for a shot. Some writers have the skills to put true art on the page with little input. But most of us do not fall in that group. Or so my friends remind me. It is a true gift to have people read your work and then point out questions your readers may come across. Having a wide range of readers is beneficial.  If my six main readers find things to question, I know I need to sort things out before I send my work out to my 20+ Beta readers.
Hello and happy Monday! I hope you had a socially distanced enjoyable weekend. I worked hard to sell my books Saturday at a local farmer's market, followed by a 10.2-mile bike ride. Sunday found me with a fishing pole in hand. I caught plenty of catfish that would qualify as bait, not dinner, but at least I caught something. We then headed off for a 12.6-mile bike ride. You remember I'm on a diet journey, right? I am busting my butt to lose my butt…and it is working. What did you do this weekend? Anything I would want to try?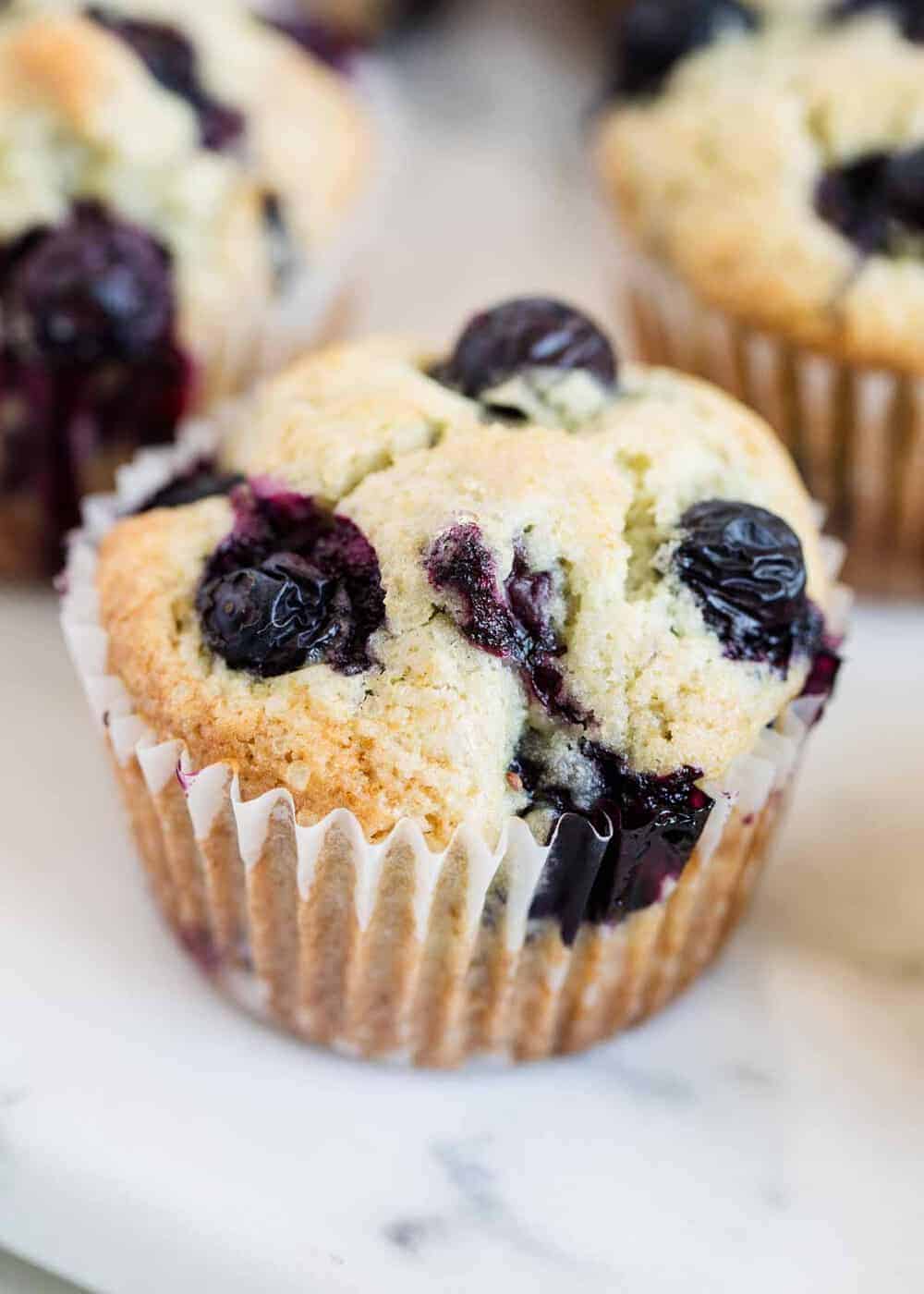 What's in your cuppa? You know what's in mine. Well, what I am about to put in mine. Come on and we can refill them together. I made some blueberry muffins with fresh blueberries from the farmer's market. Help yourself to one. Remember to share people. I did not make enough for everyone to have two. I will roll out our reading rug while you get ready. Don't forget your copy of The Novel Writer's Toolkit by Bob Mayer. Settle in. We are on page 59.
We are about to venture into some dangerous and challenging territories. The map ahead includes the torturous paths of theories, styles, and techniques. There is no easy way around these paths. There are no magical answers or rules to make the journey easy. Be warned- writing is never easy. Two things you should do as we move forward: Learn how and when to use the tools we will discuss and know the advantages and disadvantages of each. It is like a toolkit filled with various implements. Knowing how to use them all makes the workload easier. None of the tools are wrong but they can be used in the wrong way. But Mr. Mayer and I will help you with some of the best ways to do the hard stuff with the right writing tools.
If this is your first manuscript, the journey can be rough and tumble but the lessons you learn you will carry into the next work and so one. You might not learn it all in your first run but will absorb more and more each time you do it. Unless it's math. It doesn't matter how many times you attempt to teach me- my eyes glaze over and I see nothing and here the teacher from the Peanuts cartoons. **Wah-wah-wah-wah**
What I do know is I learn better by doing. So, as I write I learn the best way to write for me. I'm that 'touch it, feel it, make it move' kind of learner. Learning to write was a journey in rights and wrongs from the moment I started. That is probably why it took me so long to finish my first novel, O-B*tch-uary. Be prepared to take notes on not only your story ideas but also how to write, grammar, punctuation, formatting, and page structure. Did I make you gasp? Don't stress. Take a moment to think about what your plan is. For example: Do you plan to self-publish? Are you hoping to get an agent? Editor? Book doctor? Knowing your end goal will allow you to evaluate that goal in terms.  
We will be jumping into outlining your idea in detail. Strap in. These can be bumpy times. Until next time…
Please remember that I am not trying to write this book for you word for word. I am skipping a lot of detail. I highly suggest you purchase the book and read between the lines.
Polish your sparkle and keep twirling.
Find joy. Be joy. Enjoy.
I'm always looking for new friends!
Like Follow Share
I follow back!
Twitter: https://twitter.com/TiciaRani
Twitter: https://twitter.com/WarrentNella
Facebook: https://www.facebook.com/Nella-Warrent-1863744137235991/?ref=bookmarks
LinkedIn: https://www.linkedin.com/in/ticia-metheney-22181476/
Amazon: https://www.amazon.com/B-TCH-UARY-Ticia-Rani-ebook/dp/B07NCG46BX/ref=sr_1_1?keywords=ticia+rani&qid=1573745735&sr=8-1
Instagram: https://www.instagram.com/nellawarrent/
Goodreads: https://www.goodreads.com/author/show/18848350.Ticia_Rani
Universal Code for O-B*tch-uary: https://books2read.com/u/bOZe8o
Universal Code for Sin Full: http://books2read.com/u/m2Vdqd
Amazon: https://www.amazon.com/Sin-Full-Nella-Warrent/dp/B0858V1PY2/ref=sr_1_fkmr0_2?keywords=sinful+nella+warrent&qid=1583163265&sr=8-2-fkmr0
Author Page: amazon.com/author/nellawarrent