**Weekend 47**
Cutting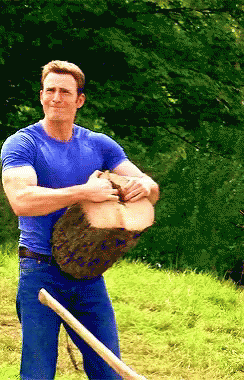 Before you get out your scissors, cleaver, hatchet, or chainsaw, make sure you get a fresh look at your entire- ENTIRE- book. Do yourself a favor early in. If you have a TON of scenes- chop, chop. Cut some. You will find that you have moments that repeat themselves. If this is the case, find some and let them go. I mentioned before, if you hate to delete, move these scenes to a different document to use on a later project. Waste not, want not, as my great grandma would say. Cut some scenes, cut paragraphs, and please, for the sake of all readers, cut monologues. Lawd, please. Cut dialogue that does not work. How do you know it doesn't work? Read it out loud or have your computer read it. If it sounds weird or stumbly, let it go. Say, Bye Gurl.
Hey, sweeties! How be you this fine morning? Wow, that sounded kinda fake. Probably cuz I wanna go back to bed with my puppers. But that would mean I wouldn't get to chat and learn with you. So here I am needed a refill on my cuppa and an orange for a nibble. You do know that citrus fruit helps wake you up, right? I may need two or three. Come on and meet me in the kitchen/breakroom and we will stuff our pockets with yummies. I will meet you back on the reading rug and turn to page 244 of The Weekend Novelist by Robert J. Ray.
This is the time to beef up your word choices as well. Take the -ish off and make it powerful. Don't let your words die on the page. Make them strong enough to stand up to the judgement of your readers. Hit the gym hard with your verbs and adjectives. Get rid of those adverbs (suffix of –ly). Get rid of those wishy-washy weasel words. You are better than that. We have already learned how strong word choices are best for our work. Do it right, right?
Here's the hardest part, you may even have to cut the words you love the most. The reality of it is if it doesn't fit it must go. Copy and paste those lovely words to your document you are saving things in. You don't have to delete them, but you do have to move them.
Now, just because you cut something, it does not mean you have to add something in that spot. Leave it be. If you have stated the obvious and expected, if you don't have something shocking or satisfying to add, move along.
Cut scenes that don't help your work. Be strong.
Cut paragraphs that spend too much time explaining what is going on. Show don't tell. Let go of mistakes no matter how longer you worked on them.
Cut sentences.
Cut fuddy-duddy words. No wishy-washy words.
** As you are working through your reading do a control f to find all those repeating words. Remove what you can. You won't be able to remove them all so read the sentences first. For example: I use that far too much. But you can't remove them all. Read it first.
How are we doing? Do you have questions? Did you pick our next book?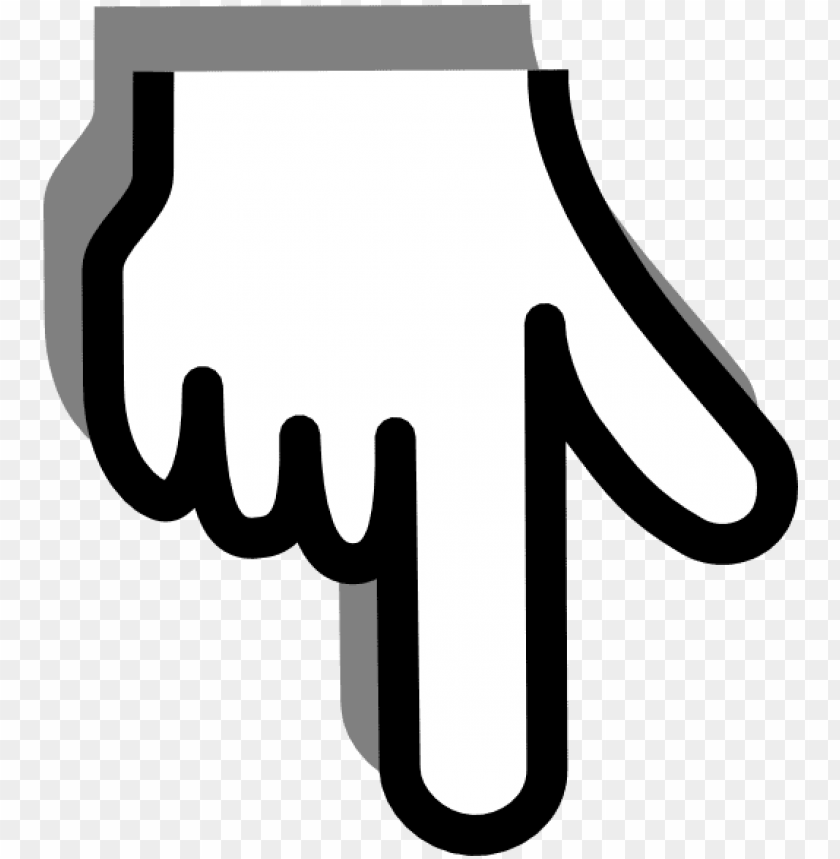 The four in the lead are (in order):
A Troubleshooting Guide for Writers by Barbara Fine Clouse
The Novel Writers Toolkit by Bob Mayer
Let's Get Creative: Writing Fiction that Sells! By William F. Nolan
Save the Cat! Writes a Novel by Jessica Brody
***Let me know your pick by tomorrow. I need to announce our next choice, so we all have an opportunity to pick up a copy. Until then…
Please remember that I am not trying to write this book for you word for word. I am skipping a lot of detail. I highly suggest you purchase the book and read between the lines.
Polish your sparkle and keep twirling.
Find joy. Be joy. Enjoy.
I'm always looking for new friends!
Like Follow Share
I follow back!
Twitter: https://twitter.com/TiciaRani
Twitter: https://twitter.com/WarrentNella
Facebook: https://www.facebook.com/Nella-Warrent-1863744137235991/?ref=bookmarks
LinkedIn: https://www.linkedin.com/in/ticia-metheney-22181476/
Amazon: https://www.amazon.com/B-TCH-UARY-Ticia-Rani-ebook/dp/B07NCG46BX/ref=sr_1_1?keywords=ticia+rani&qid=1573745735&sr=8-1
Instagram: https://www.instagram.com/nellawarrent/
Goodreads: https://www.goodreads.com/author/show/18848350.Ticia_Rani
Universal Code for O-B*tch-uary: https://books2read.com/u/bOZe8o
Universal Code for Sin Full: http://books2read.com/u/m2Vdqd
Amazon: https://www.amazon.com/Sin-Full-Nella-Warrent/dp/B0858V1PY2/ref=sr_1_fkmr0_2?keywords=sinful+nella+warrent&qid=1583163265&sr=8-2-fkmr0
Author Page: amazon.com/author/nellawarrent