**This book was released in January of 1994, so bear with some of the old timey ways. I will offer other options where I can. **
**Weekend 46**
READING
You wrote it. Now it is time to read your novel. Like, sit down and read. But first… (this is the old timey stuff):
*Find a new handy dandy lil notebook and label it The Edit Book.
*Take notes, collect them in your new notebook. Make sure you write the page number of the original manuscript, so you know where to go back to.
*Do not mark on the original manuscript too much. Marking it up will slow your reading process
*Annotate where the main events are. Make sure your characters, symbols, and actions connect to the scenes.
…And Break.
HI! Good Monday and how are all of you this fine day? Dads– did you all have a wonderful Father's Day with your kiddos? Single mamas raising their babies alone– I hope you had a wonderful day as well. You play both roles and should get the credit for it.
CHEERS to all of you! Come on friends, let's refill our cuppas and see who is trying to hide cookies from us. Do they not understand we need nibbles? Geesh. Get what you can and meet me on the reading rug. Don't forget your copy of The Weekend Novelist by Robert J. Ray. We are on page 242.
**Welcome back to 2020! So, depending on the computer system you have will determine your options here. I have updated programming so I can do all kinds of fun things to a manuscript. But what I recommend is if this is your first go around…create a separate document labeled…you guessed it, "The Edits, title of novel." Do as the old timey way suggested and take notes in the new document. As I sit at my computer working on my WIP (Work In Progress) I am also able to split the screen. I have my WIP on one side and my Edit document right next to it. I can bounce between the two if I choose. There are many options. You decide what works best for you.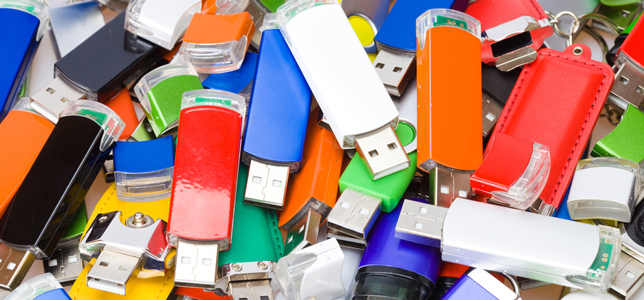 May I suggest a USB Drive to save work on. Look, you can save EVERYTHING to your computer but if something happens- then what? I save to my computer, a USB, and I email a new version to myself at least once a week. Delete the old versions in your email as you update. I keep the newest two and delete the rest. I have 6 USB Drives on a carabiner hook for safe keeping. Don't you just love when I give you amazingly-awesome-sauce advice even though you didn't ask?!
Set up a reading schedule. If you are only doing this on the weekends then break it down like this: Act One, Saturday morning; Act One, Part One, Saturday afternoon…
In your edit book or computer document, take notes on the pages of the manuscript that need work. Remember, this is a good point to make changes to what your characters wants are in the storyline. This can strengthen their agendas. The edit (book or document) helps to preserve the energy of the creative process.
Easy-peasy post right here. Well, it's easy for me but work for you. But you did it. You wrote the book. The edits are to make it cleaner and stronger. They are to make it all you have dreamt of. Just keep…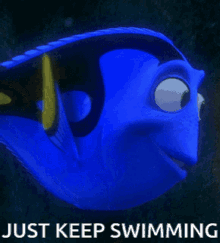 Please remember that I am not trying to write this book for you word for word. I am skipping a lot of detail. I highly suggest you purchase the book and read between the lines.
Polish your sparkle and keep twirling.
Find joy. Be joy. Enjoy.
I'm always looking for new friends!
Like Follow Share
I follow back!
Twitter: https://twitter.com/TiciaRani
Twitter: https://twitter.com/WarrentNella
Facebook: https://www.facebook.com/Nella-Warrent-1863744137235991/?ref=bookmarks
LinkedIn: https://www.linkedin.com/in/ticia-metheney-22181476/
Amazon: https://www.amazon.com/B-TCH-UARY-Ticia-Rani-ebook/dp/B07NCG46BX/ref=sr_1_1?keywords=ticia+rani&qid=1573745735&sr=8-1
Instagram: https://www.instagram.com/nellawarrent/
Goodreads: https://www.goodreads.com/author/show/18848350.Ticia_Rani
Universal Code for O-B*tch-uary: https://books2read.com/u/bOZe8o
Universal Code for Sin Full: http://books2read.com/u/m2Vdqd
Amazon: https://www.amazon.com/Sin-Full-Nella-Warrent/dp/B0858V1PY2/ref=sr_1_fkmr0_2?keywords=sinful+nella+warrent&qid=1583163265&sr=8-2-fkmr0
Author Page: amazon.com/author/nellawarrent