No, we aren't done with The Weekend Novelist by Robert J. Ray, but it is never to early to look ahead. Especially if I have to find and buy any books. The list below are the books I HAVE in my own library. You will see books, ebooks, and a list of those we have already done. If you see one on the list you would like to review, let me know in the comments. If, however, the book you want or the topic is not included in the list- feel free to send me the name and I will look it up.
Book List for Blog
Digital Marketing All-in-One for Dummies, A Wiley Brand, Book 2 Uncovering the Customer Experience
Get a Literary Agent by Chuck Sambuchino
On Writing by Stephen King
Getting Your Book Published for Dummies, A Wiley Brand by Sarah Parsons Zackheim
The Anatomy of Story by John Trudy
Building Believable Characters by Marc McCutcheon
The Writer's Guide to Characters Traits by Linda N. Edelstein
A Troubleshooting Guide for Writers, Strategies and Process by Barbara Fine Clouse
Use Your Words, A Writing Guide for Mothers by Kate Hopper
Save the Cat! Writes a Novel by Jessica Brody
Writing Fiction that Sells by William F. Nolan
The Novel Writer's Toolkit by Bob Mayer
Manuscript Makeover: Revision Techniques No Fiction Writer Can Afford to Ignore by Elizabeth Lyon
eBooks– eBooks are books too!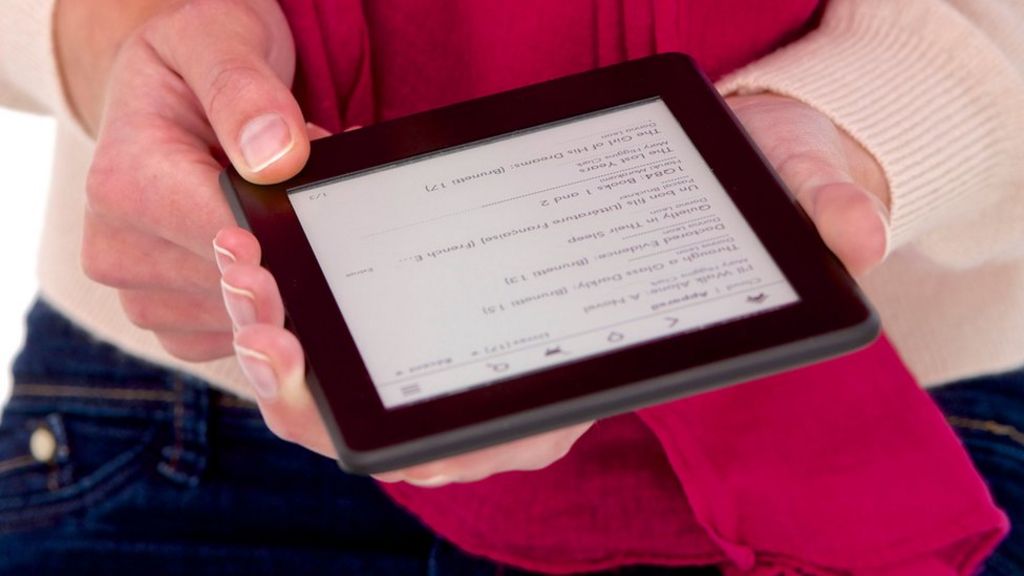 Amazon Kindle Direct Publishing Complete Guide by Steven Bright
Smashwords Style Guide, How to Format Your eBook by Mark Coker
The Ultimate Book Marketing Crash Course by Nicholas Erik
Effortless Writing, The Simple Way to Writer and Guarantee Remarkable Results by Kerry Miller
The Million Dollar Writer by Richard S. Gallagher
Creating Character Arcs by K.M. Weiland
Grit for Writers by Tamar Sloan
Fun to Write Fiction by Donna Monday
Book Publishing for Authors by Paul G. Brodie
The Lair's Bible, A Good Book for Fiction Writers by Lawrence Block
* The Lair's Companion, A Field Guide for Fiction Writers
How to Write a Fiction Novel in 30 Days or Less by Nicholas Black
Books We have Done
Take Off Your Pants by Libbie Hawker
How to Write Dazzling Dialogue by James Scott Bell
Digital Marketing All-in-One for Dummies, A Wiley Brand, Book One, Creating Your Digital Marketing Strategy
Around the Writer's Block by Rosanne Bane
Personal Branding for Dummies, A Wiley Brand
The Weekend Novelist by Robert J. Ray
Let's keep learning together.
Please remember that I am not trying to write this book for you word for word. I am skipping a lot of detail. I highly suggest you purchase the book and read between the lines.
Polish your sparkle and keep twirling.
Find joy. Be joy. Enjoy.
I'm always looking for new friends!
Like Follow Share
Twitter: https://twitter.com/TiciaRani
Twitter: https://twitter.com/WarrentNella
Facebook: https://www.facebook.com/Nella-Warrent-1863744137235991/?ref=bookmarks
LinkedIn: https://www.linkedin.com/in/ticia-metheney-22181476/
Amazon: https://www.amazon.com/B-TCH-UARY-Ticia-Rani-ebook/dp/B07NCG46BX/ref=sr_1_1?keywords=ticia+rani&qid=1573745735&sr=8-1
Instagram: https://www.instagram.com/nellawarrent/
Goodreads: https://www.goodreads.com/author/show/18848350.Ticia_Rani
Universal Code for O-B*tch-uary: https://books2read.com/u/bOZe8o
Universal Code for Sin Full: http://books2read.com/u/m2Vdqd
Amazon: https://www.amazon.com/Sin-Full-Nella-Warrent/dp/B0858V1PY2/ref=sr_1_fkmr0_2?keywords=sinful+nella+warrent&qid=1583163265&sr=8-2-fkmr0
Author Page: amazon.com/author/nellawarrent