**Weekend 20**
Writing the Scene at Plot Point 2
PP2 is the final scene before we start our discovery draft. This is a power scene that closes Act Two. It is a high point and a pivotal moment in the story. This scene should wrap up everything you have created so far in a tight knot to only be unraveled in Act Three. This is called denouement. Denouement comes from desnour, or to undo. So, you are untying the knot you created at the highest point in your story. You have now closed the scene on Act Two and began opening the curtain to Act Three.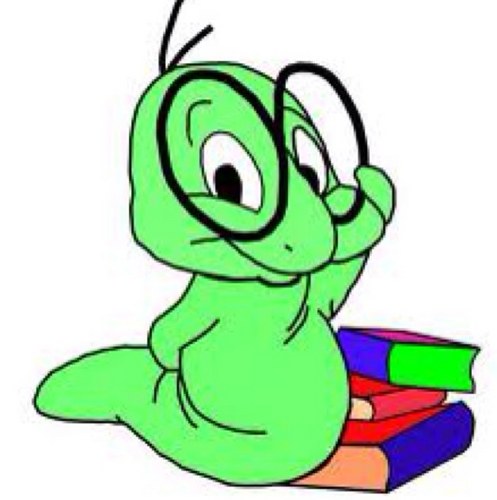 Wow- look at us learning Latin words and stuff. I almost feel smartly. Almost, but not really.
First, I am sorry I missed you all yesterday. All I can say is…life. Life has a way of poking its head in from time to time and stirring things up. Thank you, life, for the good shake. With that, let's meet in the kitchen/breakroom for a top off of our cuppas and steal a nibble from that bulging lunch sack.
They won't miss a few tiny things in there. It was huge. Bulging. About to burst. They might even thank you from stopping them from eating soooo much yummy goodness. You don't know. They might.  I'll meet you back here on the reading rug with my copy of The Weekend Novelist by Robert J. Ray. Bring your copy with you. We will jump back in on page 183.
Guidelines for Writing Plot Point Two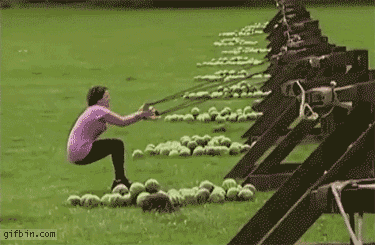 We need to use a chain of events to catapult your book into plot point two. What happened and when, so it would lead to the next incident.
What happened in chapter 1 to connect it to chapter 2 and then chapter 3- these are your chain of events. Looking back at PP2 can also allow you to see any holes you may have. If chapter 3 doesn't have a true connection to 4 then you need to review your incidents. When we go in and storyboard this scene, remember to bring in all the key characters.
Working the Novel
Exercises
Chain of Events: Develop a strong, followable chain of events leading up to PP2.
Storyboard Your Plot Point Two: Use your storyboarding skills we learn back in Weekend 5 (stage, setup, action, etc). Make sure your protagonist is in this scene and each character present has a true agenda.
Timed Writing: Give yourself 15 minutes on the clock- write PP2. Keep your hand moving and let the images flow through your fingertips. This is the discovery stage. Don't stop.
Rewrite: Let the ink dry. Step away and enjoy a fresh cuppa. Then read what you wrote in the timed exercise. Think on it. Then…rewrite it. Build it up. Add stronger details and words. Throw color at the walls and flowers for scent. Remember to use your 5 senses.
Keep practicing and keep writing. Gather scenes from your travels. The larger the collection the stronger your novels will be.
** Yup- this one is short. As you will see from this point forward in the book, its gonna move quick, fast, and in a hurry. For example, it has taken us 187 pages to get through 20 weekends.
It will now take 68 pages to complete the other 32. We will be jumping into part 6 of the book. The weekends will be clumped together. You will be completing 2 or more at a time. I am giving you this information so you can prepare.
I also posted a list of books I currently have available for our next foray into learning. I ordered a few more that I am waiting to come in.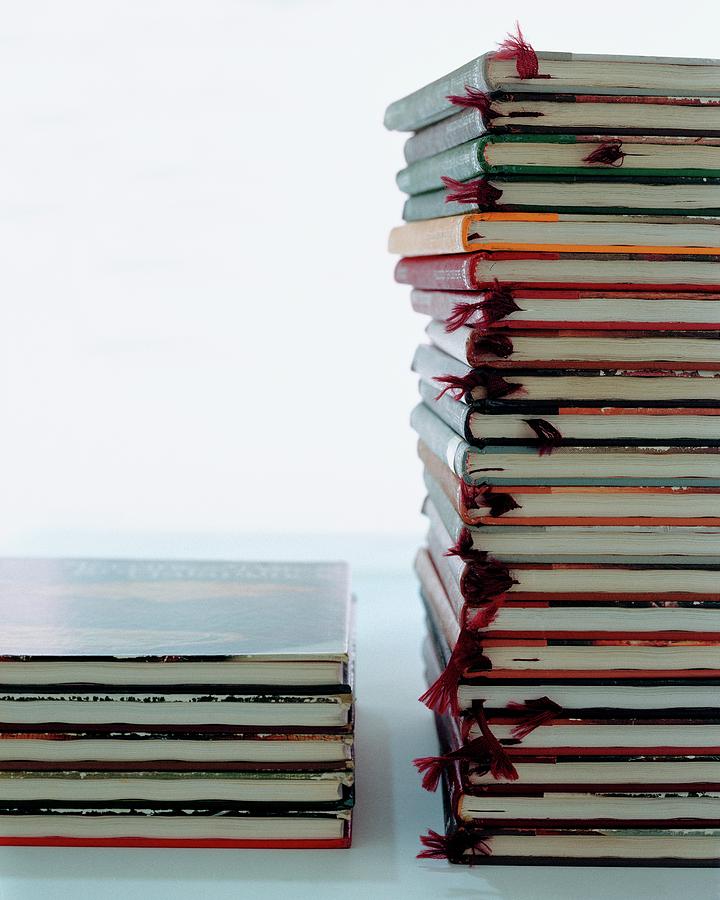 Take a look at the list posted last Friday (and this Friday) and see if there are any books you are interested in. Let me know in the comments section below. If there is a book not listed that you want to cover, let me know in the comments and I will try to get my hands on a copy.
Please remember that I am not trying to write this book for you word for word. I am skipping a lot of detail. I highly suggest you purchase the book and read between the lines.
Polish your sparkle and keep twirling.
Find joy. Be joy. Enjoy.
I'm always looking for new friends!
Like Follow Share
Twitter: https://twitter.com/TiciaRani
Twitter: https://twitter.com/WarrentNella
Facebook: https://www.facebook.com/Nella-Warrent-1863744137235991/?ref=bookmarks
LinkedIn: https://www.linkedin.com/in/ticia-metheney-22181476/
Amazon: https://www.amazon.com/B-TCH-UARY-Ticia-Rani-ebook/dp/B07NCG46BX/ref=sr_1_1?keywords=ticia+rani&qid=1573745735&sr=8-1
Instagram: https://www.instagram.com/nellawarrent/
Goodreads: https://www.goodreads.com/author/show/18848350.Ticia_Rani
Universal Code for O-B*tch-uary: https://books2read.com/u/bOZe8o
Universal Code for Sin Full: http://books2read.com/u/m2Vdqd
Amazon: https://www.amazon.com/Sin-Full-Nella-Warrent/dp/B0858V1PY2/ref=sr_1_fkmr0_2?keywords=sinful+nella+warrent&qid=1583163265&sr=8-2-fkmr0
Author Page: amazon.com/author/nellawarrent