**Weekend 14**
Scenario
Your characters, what do they want? The scenario is what pulls your story together. It gathers up all the bits and pieces and draws it all together to make since. You do this in three parts, mirroring the three-act structure we have discussed before. Your characters motivations will be more visible in your larger scenes. The words you use to describe your character's desires will be a verb of want. Words like share, pay, order, wants, to name a few.
The three-acts will help organize your work. Act One is where you setup the story and where you will begin introducing your characters. Once they start to interact and voice their desires, agendas may clash. In Act Two things will become more difficult for your protagonist. Obstacles and walls will stand in their way of getting what they desire most. Act Three is the resolution. How it all came to pass. How the wall came down. Does it come easy? Heck no. But that's what makes it a good story.
Hi. How are ya? What's going on in your world today? Are you still home or have you ventured out into the real world? I have been inside so much that when I do go out, I get dizzy. Like, wow, that's what fresh air feels like. Crazy. Right? But I do it for my safety and that of the people in my world. You do you and I will hide in my little Hobbit hole. I will hide where I have a full coffee pot waiting to refill my cuppa and a jar full of granola and nuts to nibble. If you need me, I will be on the reading rug with my copy of The Weekend Novelist by Robert J. Ray. If you want to join in, I am on page 153.  This section moves quickly so hang on to your britches.
Working the Novel
Wants list: Make a new list for your characters. What do each of them want? It can be a simple as helping your protagonist get what they want. If your hand wants to take these thoughts and write sentences and paragraphs, then let it.
Writing the scenario: Timed writing exercise. Write your scenario for your Acts.
Opening sequence.
Act One.
Act Two, part 1, to mid-point.
Act Two, second half, to plot point two.
Act Three.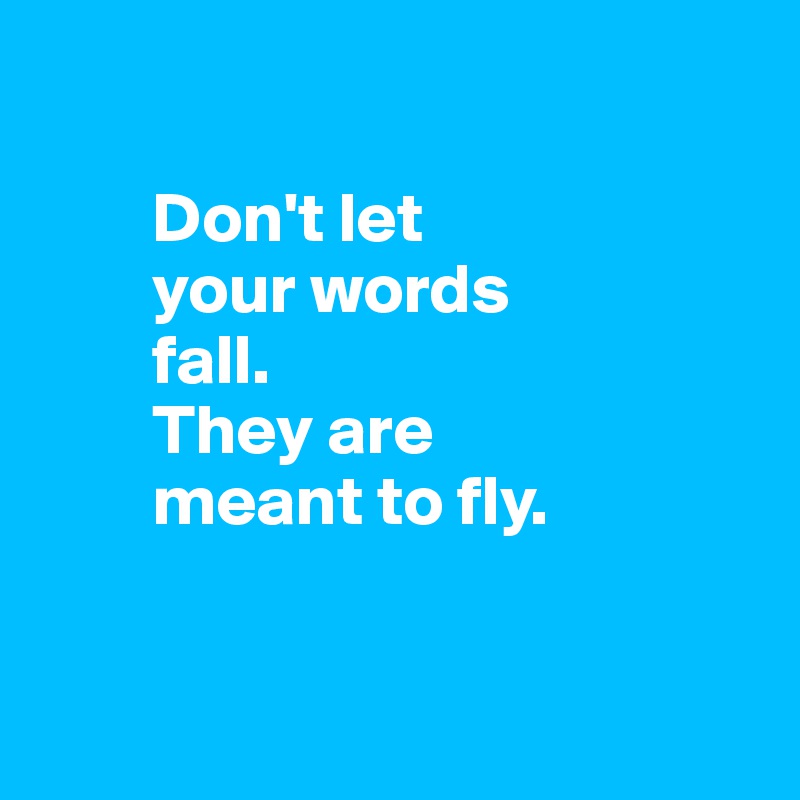 Write for about ten minutes for each part. Let the words fly. Allow yourself the freedom of discovery. Use verbs. Write the wants and desires of your characters into these scenarios. Remember, we have erasers on pencils for a reason. Write what comes and edit out the fat later. Just as you could flesh it out later if you wrote a thinner version. This is just practice.
Rewriting: Let the words from the last exercise rest. Set them aside until tomorrow. Then you do rewrites but go backwards. Start at Act Three and move toward Act One. This let's you determine if the solution matches the problem. Stay fluid and keep moving. Flesh it out where needed and erase where you got heavy handed with your words.
Your aim is to make this something you can actually see in your novel.
If you are doing all of this on your computer, cool. If your computer can read to you, even better. Listen to the words. Listen to the ideas. Your computer can voice mistakes. I do this when I write these posts. Before I share them with you, I listen to ensure I remove as many mistakes as possible. An error will ring out when read aloud. I do the same while working on my books. I allow the computer to read to me what I wrote yesterday. I hear the story and allow my brain to flow with it getting me back into the mindset of where I was and what I was writing. Listen. Don't hear, actually listen to the words create the image you were trying to draw.
Please remember that I am not trying to write this book for you word for word. I am skipping a lot of detail. I highly suggest you purchase the book and read between the lines.
Polish your sparkle and keep twirling.
Find joy. Be joy. Enjoy.
I'm always looking for new friends!
Like Follow Share
Twitter: https://twitter.com/TiciaRani
Twitter: https://twitter.com/WarrentNella
Facebook: https://www.facebook.com/Nella-Warrent-1863744137235991/?ref=bookmarks
LinkedIn: https://www.linkedin.com/in/ticia-metheney-22181476/
Amazon: https://www.amazon.com/B-TCH-UARY-Ticia-Rani-ebook/dp/B07NCG46BX/ref=sr_1_1?keywords=ticia+rani&qid=1573745735&sr=8-1
Instagram: https://www.instagram.com/nellawarrent/
Goodreads: https://www.goodreads.com/author/show/18848350.Ticia_Rani
Universal Code for O-B*tch-uary: https://books2read.com/u/bOZe8o
Universal Code for Sin Full: http://books2read.com/u/m2Vdqd
Amazon: https://www.amazon.com/Sin-Full-Nella-Warrent/dp/B0858V1PY2/ref=sr_1_fkmr0_2?keywords=sinful+nella+warrent&qid=1583163265&sr=8-2-fkmr0
Author Page: amazon.com/author/nellawarrent