It's just a number…or is it. No, it is also the chapter we are jumping into today.
**Weekend 13**
Story Line
We have mapped out our scene sequence and diagramed the plot with Aristotle's incline. It is time for step three. The story line is the written description of the back and forth of problem and solution. By working through the struggle of problem/ solution we strengthen the plot. The important part is making it believable. They must work hand in hand. You aren't going to send someone to prison for stealing a cookie. Just like you aren't going to give a good scolding to someone who stole a car. The solution doesn't match the problem.
Here's a solution to a problem. If you are staring into an empty cuppa then meet me in the kitchen for a refill. Go ahead and find a nibble. Mine is interesting and quite delish. I have vanilla Greek yogurt with blueberry jam swirled in. Total yummers right there. Try it! You might just think I am truly awesome, and you wouldn't be wrong. Alright, you get your cuppa and nibbles and meet me on the reading rug. I had it steam cleaned so watch the spillage please. I hope you brought along your copy of The Weekend Novelist by Robert J. Ray. Turn to page 148 and we will get to it.
What's interesting in plot creation is you can make the solution to the problem the next problem. Like telling a lie to cover a lie already told. After a while you forget the lies and get caught in a jumble you couldn't cut your way out of with a chainsaw. This can be a good or bad thing in your story. Good, as long as you can keep track of the lies and have a way to work through them. Bad, if you lose track and confuse yourself and your reader. In the end, either they must admit to all the lies or get caught and forced to admit.
Guidelines for Plotting with Story Line
Creating a story line through problem and solution can create a dynamic framework. It can become a powerful trajectory toward a strong climax. The reason for this is how it mimics real life. You may not be faced with problems on the day to day but when you do a solution is what you seek. Well, so do your characters.
Don't forget to stretch.
Exercises
Problem/Solution: Relax and think about your favorite movie or book. Think about it in the form of problem/solution. What is the first problem? How was it solved? Second? Third?
Your Novel: In this practice, keep your hand moving. Let your mind wander free as you do this. Use the problem/solution format to work out your story line. If you can't think of a problem- money always works.
Big Scenes: Find your key scenes in your story line. Highlight or circle them so you can locate them quickly in the future. Having trouble finding them? Look for location key terms: arrive, depart, discover, escape, capture, trial, execution, first date, first kiss, birthday party, wardrobe change, argument, birth, marriage, divorce. Start filling in some detail with ideas. Have fun with it. Some will work some won't, but you won't know until you write it down.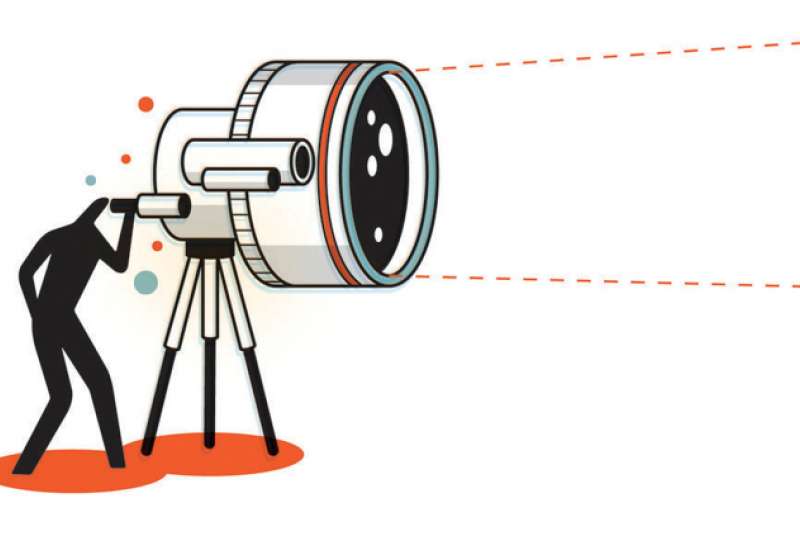 Looking Ahead
Scenario: The key word for scenario is want. The sooner we know the want or desire of your main character we can understand the process they are taking to get it. The sooner you know, the easier it will be to design the journey.
Please remember that I am not trying to write this book for you word for word. I am skipping a lot of detail. I highly suggest you purchase the book and read between the lines.
Polish your sparkle and keep twirling.
Find joy. Be joy. Enjoy.
I'm always looking for new friends!
Like Follow Share
Twitter: https://twitter.com/TiciaRani
Twitter: https://twitter.com/WarrentNella
Facebook: https://www.facebook.com/Nella-Warrent-1863744137235991/?ref=bookmarks
LinkedIn: https://www.linkedin.com/in/ticia-metheney-22181476/
Amazon: https://www.amazon.com/B-TCH-UARY-Ticia-Rani-ebook/dp/B07NCG46BX/ref=sr_1_1?keywords=ticia+rani&qid=1573745735&sr=8-1
Instagram: https://www.instagram.com/nellawarrent/
Goodreads: https://www.goodreads.com/author/show/18848350.Ticia_Rani
Universal Code for O-B*tch-uary: https://books2read.com/u/bOZe8o
Universal Code for Sin Full: http://books2read.com/u/m2Vdqd
Amazon: https://www.amazon.com/Sin-Full-Nella-Warrent/dp/B0858V1PY2/ref=sr_1_fkmr0_2?keywords=sinful+nella+warrent&qid=1583163265&sr=8-2-fkmr0
Author Page: amazon.com/author/nellawarrent