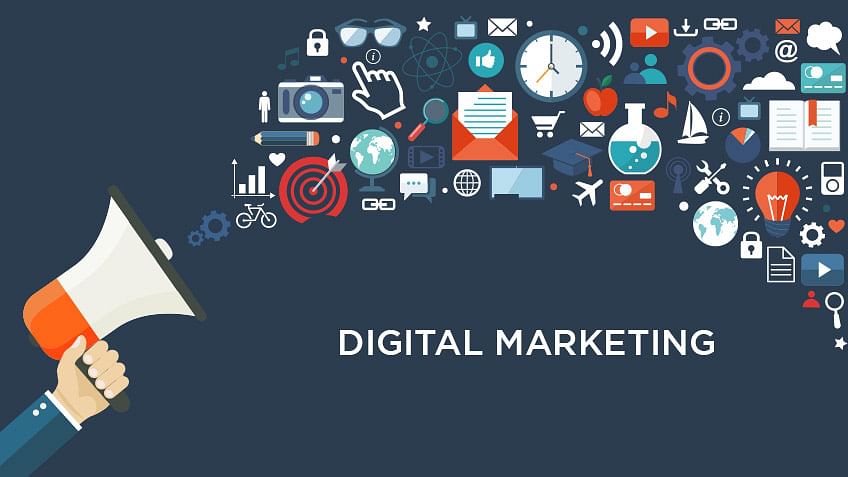 What is Digital Marketing? Well, it is a few broad reaches in advertising. It could range from posting something on Facebook, like the cover and link to my books, or creating a blog post that will draw readers in and mesmerize them into following you everywhere because you are so amazing with werds they just can't seem to get enough. ARGH! **cough cough** MINE! Okay…so Digital Marketing can involve a collection of things that don't seem to connect. This chapter will break down why that is important and why it works. We will learn the three different types of campaigns and how and when to use them. It is all about having a strategy to be effective in their use.
Sorry. I got a bit flummoxed there. *Clears throat* Um, how are you all doing this fine day? How did time change treat you? Are you still feeling it? I am. That would be why this is running late. It is amazing what 1-hour sleep loss can do to some people. To top it off, we have a full moon and Friday the 13th all in one week. No wonder everyone is acting a bit left of center. I reverted to jellybeans as my emotional support nibble. I am going to the kitchen to worship my coffee pot and top off my cuppa. Run a long and do the same. Please, please, do not steal a nibble today. People are on edge and I would hate for you to get attacked over a brownie or snickerdoodle. Not worth it. Believe me. Run along now. I will scan the next section of Digital Marketing All-in-One for Dummies, A Wiley Brand.
This is where I will be giving you some lists to work with. Ready?
#1 Choose your business goals.
Establishing Marketing Objectives
Increasing problem and solution awareness. This is knowing of a problem and providing a solution for it.
People get booboos and you make band aids. Problem and solution.
Acquiring new leads and customers. You need new blood to build up your business. That is why you will see Like–>Follow –>Share at the bottom of each of my posts. I want you to like me enough to follow and share with all your friends. You help me build on my blog count. So… Like –>Follow Share.
Activating leads and customers. This is encouraging 'customers' who haven't bought from you to actually make a purchase or commit to following. This is when you use your marketing campaign to entice them or remind them why they should do business with you.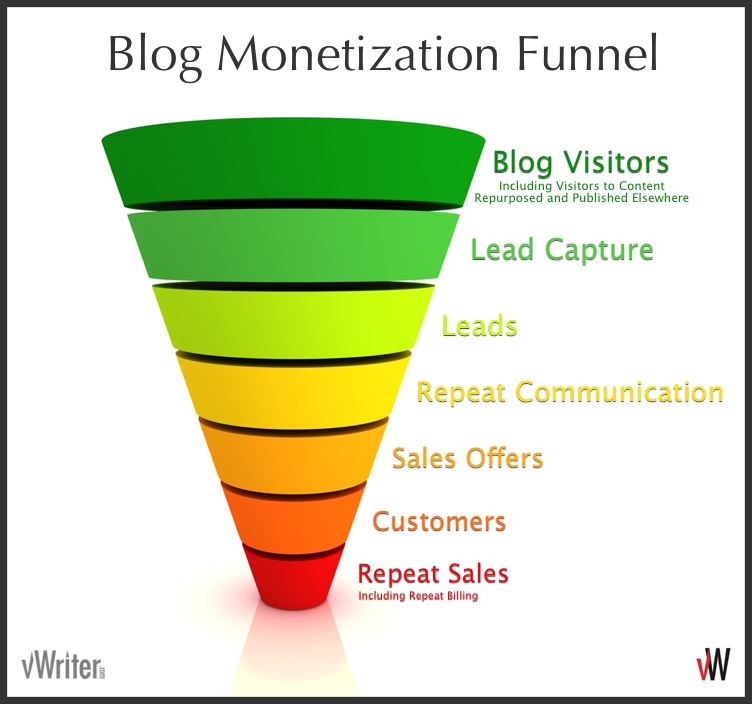 Monetizing existing leads and customers. It can be costly to acquire new leads buy building new programs and campaigns. The goal here is to build new campaigns and marketing to get new and old customers to buy more. One pays for the other. Up-sell, cross-sell, and offers to increase business.
Onboarding new leads and customers. Special treatment for new customers who sign on. This is where welcome emails and packets that show and tell your new customers how to use what you are selling in the optimal way and what additional services you offer.
Building community and advocacy. To get your new or not consistent customer to truly use your business you need to create a marketing campaign that feels like a community. Create Facebook Groups or Twitter pages, this way people within the community can reach out to you or other customers for guidance and suggestions. We will cover more of this in books 7 &8.
Thrilling, right? Actually, this section has helped me in helping you. I hope I am providing you with information you find helpful. We will jump into Defining a Digital Marketing Campaign next.
Please remember that I am not trying to write this book for you word for word. I am skipping a lot of detail. I highly suggest you purchase the book and read between the lines.
Polish your sparkle and keep twirling.
Find joy. Be joy. Enjoy.
I'm always looking for new friends!
Like Follow Share
Twitter: https://twitter.com/TiciaRani
Twitter: https://twitter.com/WarrentNella
Facebook: https://www.facebook.com/Nella-Warrent-1863744137235991/?ref=bookmarks
LinkedIn: https://www.linkedin.com/in/ticia-metheney-22181476/
Amazon: https://www.amazon.com/B-TCH-UARY-Ticia-Rani-ebook/dp/B07NCG46BX/ref=sr_1_1?keywords=ticia+rani&qid=1573745735&sr=8-1
Instagram: https://www.instagram.com/nellawarrent/
Goodreads: https://www.goodreads.com/author/show/18848350.Ticia_Rani
Universal Code for O-B*tch-uary: https://books2read.com/u/bOZe8o
Universal Code for Sin Full: http://books2read.com/u/m2Vdqd
Amazon: https://www.amazon.com/Sin-Full-Nella-Warrent/dp/B0858V1PY2/ref=sr_1_fkmr0_2?keywords=sinful+nella+warrent&qid=1583163265&sr=8-2-fkmr0
Author Page: amazon.com/author/nellawarrent
#AmReading #BookLovers #Bibliophile #BookAddict #EBooks #LitFict #GoodReads #Fiction #WomensFiction #WhatToRead #bookstagram #Books #BookAddict #BookClub #BookNerd #BookPorn #Comedy #Family #Tragedy #Creativity #HeartbreakinglyHysterical #BookMarketing #SelfPub #AmWriting #WritersLife #urbanfantasy #instaauthor