Creating Campaigns that Monetize Existing Leads and Customers
If your end goal is to stuff your pockets with cash, then this is the campaign you need to reach for. The goal of monetizing a campaign is to make profitable sales offers to the leads you acquired in other campaigns. Do not build this program first. You need the lead before you can sell your products. It's like the chicken and the egg. One had to come first. In this case, it isn't the monetizing stage. How can you sell if you have no one to sell to?
Excite: your target is the customer who already learned something from you and possibly already made purchases.
Cause customers to ascend: Some of your customers will buy more and more of your product, if given the chance. My hope is that if you buy one of my books you will continue to buy others. If you are a fan of Stephen King, then you have read more than one of his stories.
https://wealthygorilla.com/stephen-king-net-worth/
Stephen King is one of the highest paid authors in the world. Throughout his career, he has sold over than 350 million copies of his famous novels worldwide. His novels are behind some of the best films of this decade such as 'Carrie', 'The Shining', 'The Shawshank Redemption' and 'IT'.
As of 2020, Stephen King's net worth is approximately $400 million dollars, making him one of the richest authors in the world.
I wanna have a tiny piece of the success of Mr. King. Just a smidge. Just happy readers who want more of my craziness. Do you understand the concept? How many times have you purchased something based solely on a previous purchase? The Hubs prefers a certain brand of vehicles. It is the end-all-be-all to him and the men in his family. That is the car/truck they will buy. Period. That is the type of loyalty and monetization you need to reach for.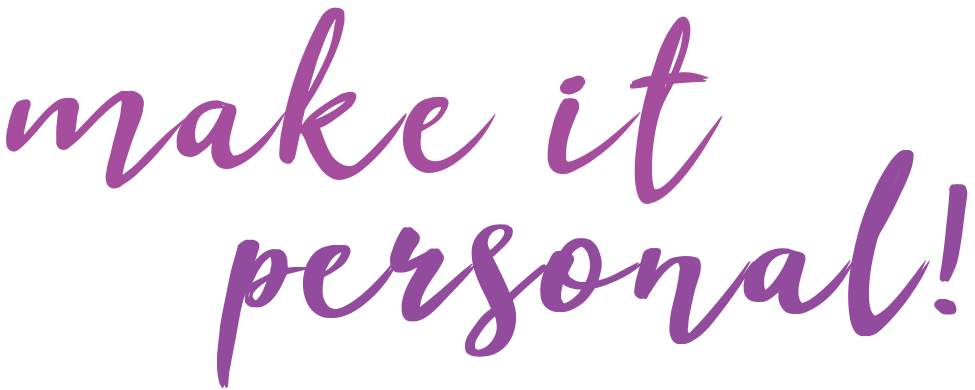 Wow, this kind of sounds crude. Like the personal touch has flown out the window. But I believe it is all in how you do it. Even if you have major money flowing (I do not) you must still care about your clients. I answer emails, blog comments, Facebook messages, and Twitter comments. I do my best to stay up on anything you want to know. I want you to feel comfortable with me and what I write. I want you to share a cuppa and nibble with me. I want your friendship and your business.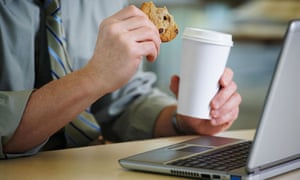 Speaking of, it is time for a top off and I think a banana will be my nibble today. What will you be nabbing from the cupboard? Find your yummy and I will scan through some more info in Digital Marketing for Dummies, A Wiley Brand.
Campaigns that build engagement: if your goal is to get new customers on board this is what you need.
Advocate- This is customer stories and testimonials. These advocates defend your brand for you. They recommend you to everyone who will sit still long enough to listen…BLUE OCTOBER is the best band ever. Prove me wrong.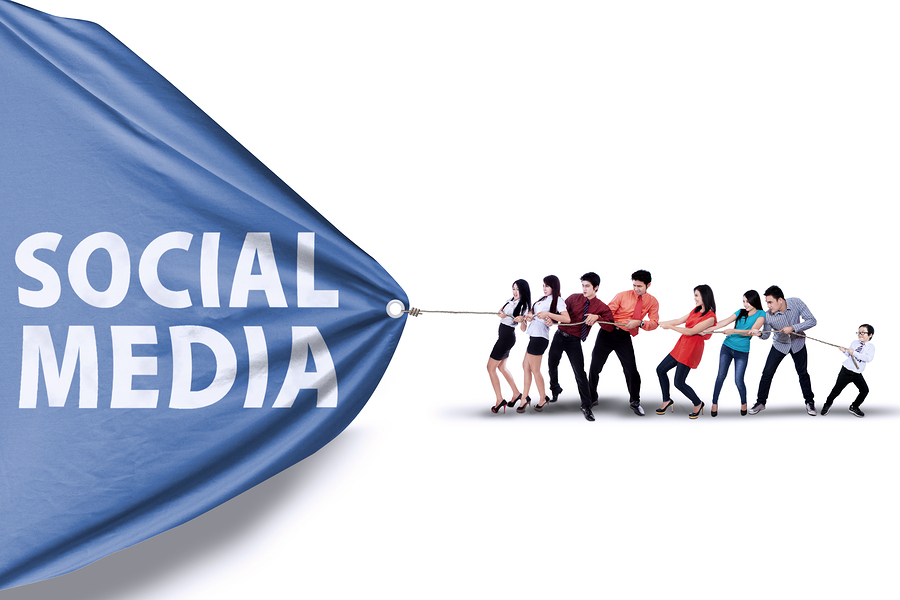 Promote- Customers who are willing to promote you are the BEST. "Thank you too all of you who have promoted my books. You ROCK!" They share your product. Give reviews and follow your business for future items to promote.

Seriously, these people are amazing for any growing business.  If you have one or 1472, treat them well and they will help you every step of the way.
When you do the Acquisition, Monetization, and Engagement campaigns correctly you will have more customers move through your journey. These stages can help you move seamlessly through the "Before" and "After" stages. Bumps will happen along the way but if you planned for them they won't destroy your trip.
So which campaign should you use?
Do you want more customers?
Do you want to sell, sell, sell?
Do you want your customers to rave about you everywhere?
The answer is, Yes. Yes, to all three.
Now, one cannot do the job of another. These are 3 different programs. You need to work through them all for your business to be a success.
Next time we will talk about which campaign you need RIGHT NOW.
Please remember that I am not trying to write this book for you word for word. I am skipping a lot of detail. I highly suggest you purchase the book and read between the lines.
Polish your sparkle and keep twirling.
Find joy. Be joy. Enjoy.
I'm always looking for new friends!
Like –>Follow –>Share
Twitter: https://twitter.com/TiciaRani
Twitter: https://twitter.com/WarrentNella
Facebook: https://www.facebook.com/Nella-Warrent-1863744137235991/?ref=bookmarks
LinkedIn: https://www.linkedin.com/in/ticia-metheney-22181476/
Amazon: https://www.amazon.com/B-TCH-UARY-Ticia-Rani-ebook/dp/B07NCG46BX/ref=sr_1_1?keywords=ticia+rani&qid=1573745735&sr=8-1
Instagram: https://www.instagram.com/nellawarrent/
Goodreads: https://www.goodreads.com/author/show/18848350.Ticia_Rani
Universal Code for O-B*tch-uary: https://books2read.com/u/bOZe8o
Universal Code for Sin Full: http://books2read.com/u/m2Vdqd
Amazon: https://www.amazon.com/Sin-Full-Nella-Warrent/dp/B0858V1PY2/ref=sr_1_fkmr0_2?keywords=sinful+nella+warrent&qid=1583163265&sr=8-2-fkmr0
Author Page: amazon.com/author/nellawarrent
#AmReading #BookLovers #Bibliophile #BookAddict #EBooks #LitFict #GoodReads #Fiction #WomensFiction #WhatToRead #bookstagram #Books #BookAddict #BookClub #BookNerd #BookPorn #Comedy #Family #Tragedy #Creativity #HeartbreakinglyHysterical #BookMarketing #SelfPub #AmWriting #WritersLife #urbanfantasy #instaauthor