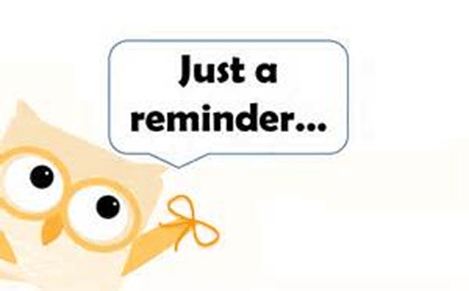 Just a reminder, we are going to be covering 3 habits. So far, we have touched on Process and now we are jumping into Product Time. Let me explain the differences first. PROCESS is random, chaotic, opening the flood gates of creativity. The goal is to cut loose but with no end goal. PRODUCT TIME is intentional, hence it being a product. The goal is to create a written product to add to an existing piece or complete it. Showing up for Product Time is the first major step.
Showing up is important in all steps, including coming to see me each day. Hi! How are ya? What are you writing? If all goes to plan my next book will drop around the end of this year beginning of next. Excited? I scared but ready to push forward…just like we are going to do with
Around the Writer's Block by Rosanne Bane. Pour a cuppa, grab a healthy nibble, no, a HEALTHY nibble. Geesh- I'm tryin' to help you be better. Do you have your book? Well, go get it and turn to page 58.
What is Product Time? It is a task needed to complete a writing project.
For example:
Finding ideas
Research
Thinking about the idea
Freewriting on the idea
Brainstorming
Making lists
Writing character sketches
Storyboarding
Outlining
Mapping the setting
Drafting
Querying
Editing
Proofing
Enlisting Beta readers
Taking writing classes
Writing the synopsis
Book proposal
When you down for Product Time remove all distractions. No email, social media, tv, texting…no distractions.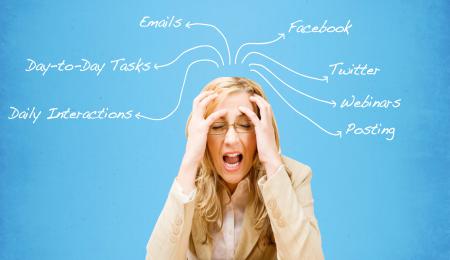 Even if you spend your time spinning in your chair stay the course. Sometimes you have to sit in your own brain before anything can come out. Product Time can be scheduled to satisfy your left brain and relieve pressure on you. Fifteen minutes. Give it at least fifteen minutes to get things moving. If you are in a groove, go for it. If after the allotted time you are staring at the spot where you had a leak in the roof last summer, then start again fresh tomorrow. But, show up tomorrow.
We are building a habit here. Keep showing up and eventually words will start to form on the page. The real challenge- removing distractions.
The battle we have today is the constant bombardment of information chiming in our ears every 15 seconds. Between calls, texts, Facebook alerts, emails, Twitter, Instagram…ARGHHHH!!! It is so much to swallow while trying to eek out time for chasing words. It is possible to turn it all off for the fifteen minutes you need to be in your Product Time. If it is worth it, you can stay in that quiet space as long as you need.
From time to time I will send out a mass message and tell everyone I am going radio silent for XXX days. Three or four days of absolute peace. Now, I'm not heartless, if someone NEEDS me (kiddos) then, of course, they can reach me. But the goal is to get right in my head. The first day is wasted trying to figure out how to shut down the excess noise in my head and find my focus, but once I do—it is a dream of creativity and goal setting. That's why the trip to the lake last week was what I needed. Peace, quiet, water, writer friends who get it when I wandered off with my laptop, and wine…wine…wine…Ahhhhh. I wanna go back. **sniff, whine, cry**
Until then…
Polish your sparkle and just keep twirling.
Find joy. Be joy. Enjoy.
I'm always looking for new friends! 😊
Follow->Like->Share->
Other places you can find me:
Twitter: https://twitter.com/TiciaRani
Facebook:  https://www.facebook.com/Nella-Warrent-1863744137235991/
LinkedIn:  https://www.linkedin.com/in/ticia-metheney-22181476/
Amazon: amazon.com/author/ticiarani
books2read.com/u/bOZe8o