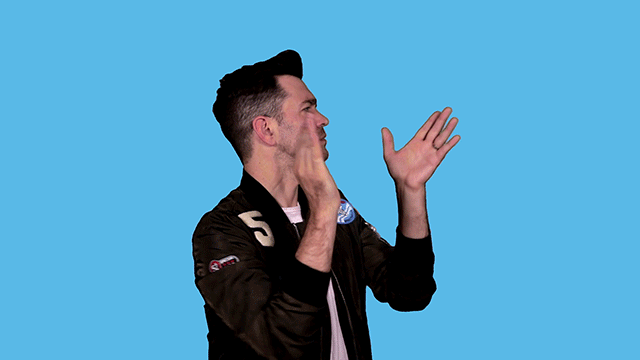 For our new book! Around the Writer's Block!
The first thing you need to know is that my copy is signed. Not to me, but still, it's signed. I feel special adjacent. I am not Emily (who it was signed for) but I will gladly love her book.
So, the drill will be the same as before. I will name the book and who wrote it, (Around the Writer's Block by Rosanne Bane). I will then suggest a cuppa something awesome and a nibble to keep your energy up. Do just that…book, cuppa, and nibbles. Mmmm…nibbles. Mine is cheese. Extra sharp cheddar.
I was reading through the Overview/Introduction and wanted to know how Ms. Bane knew my patterns. * Sit to write * Pop up for a coffee *Sit again *Scurry for a nibble *Sit to write *Make the massive mistake (Facebook) *Try, again, to focus on writing *Ooooo…email- I feel like the kid jump roping with a knotted rope.
"Your focus needs more focus." Karate Kid (2010)
We keep promising ourselves that someday we will gain the focus we so desire…but we also know that we are big fat liars when it comes to this. But according to the wisdoms of Ms. Bane – RESISTANCE IS NORMAL- that is the first time I have ever been called normal and I like it.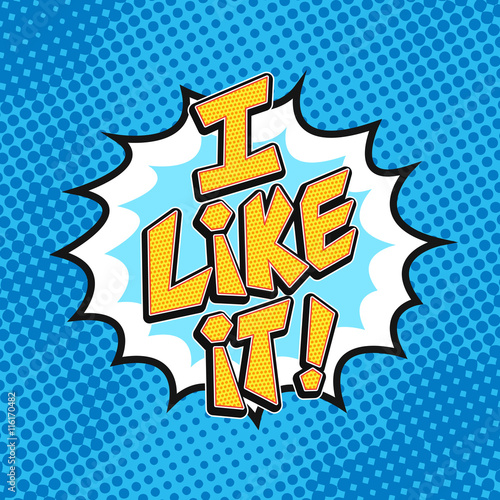 Every writer experiences some form of resistance. It's not if you face it but how you face. Some of the farms of resistance are:
becoming anxious
being over critaical of ourselves
becoming tired (This is ME- All I want to do is take a nap when I sit at this desk.)
rebellious (Who do I think I am telling myself what to do!)
Wimpy- (I guess I can write about something sometime when I think of a good idea.)
Sadly, more of us give in and step away from our writing. Someone who could have become an amazing writer may give it up all together.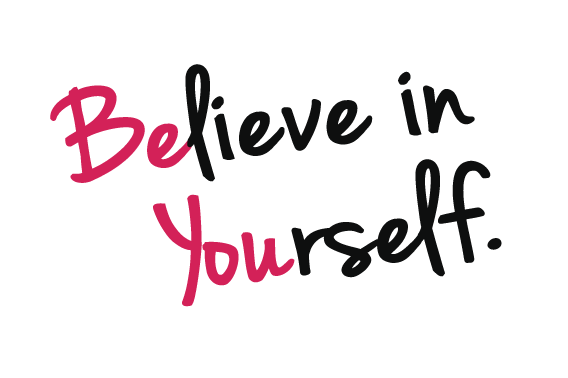 The best strategy is to write around the resistance. We need to find ways to engage our desire to write, but small enough to give us confidence in our abilities. Example: I am knee deep in my next book but sometimes feel blah about it that is why I started this blog. I figured if I can write at least 500 words to help someone else I can write at least that many to help myself each day.
Around the Writers Block will hopefully, give us information, encouragement, and tools we need to kick resistance's butt and actually get words on the page. There is not a better feeling than seeing the screen fill will wonderful witticisms that are all mine.
I must warn you; this book also contains a large amount of brain and neurological jargon
and images. I will do my best to share SOME of the information is an enjoyable format. But, to be honest, as I read some of it my eyeballs glazed over and I had to reread it. Rosanne Bane also includes Challenges throughout the journey through these pages. I will include them for you to enjoy. She does say that you can: accept them, modify or decline all together. If you modify or decline you must write why you have done so.
One reminder. If you find all the challenges to be below you or not interesting, perhaps you are RESISTING the challenge. BAM! Gotcha!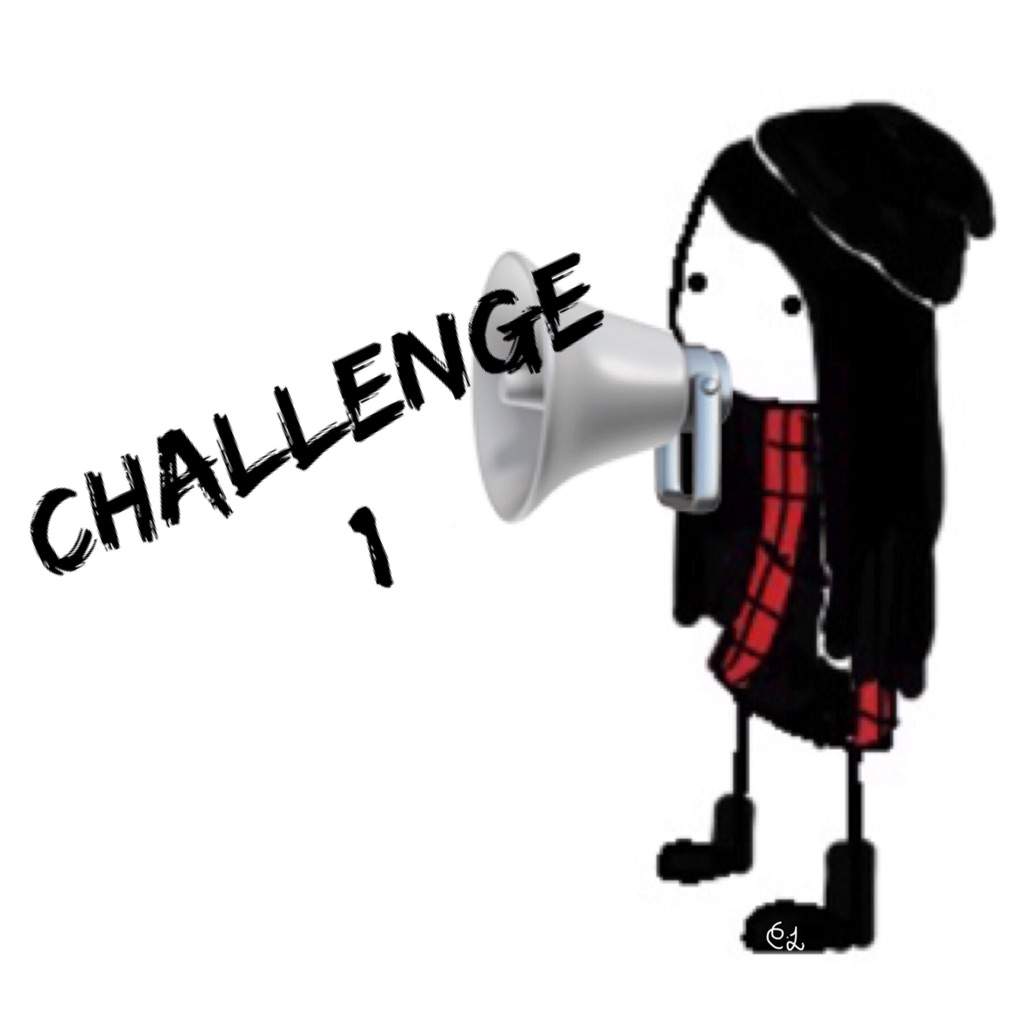 Here is your first challenge: Free write for 10 minutes about what resistance has cost you as a writer. What opportunities have you lost? What dreams have you delayed? What stories have been left untold?
Or- Free write for 10 minutes about what you truly want to do with your writing energy and time.
Polish your sparkle and just keep twirling.
Find joy. Be joy. Enjoy.
I'm always looking for new friends! 😊
Follow->Like->Share->
Other places you can find me:
Twitter: https://twitter.com/TiciaRani
Facebook:  https://www.facebook.com/Nella-Warrent-1863744137235991/
LinkedIn:  https://www.linkedin.com/in/ticia-metheney-22181476/
Amazon: amazon.com/author/ticiarani
books2read.com/u/bOZe8o