Ready? Go fill that cuppa cuz you're gonna need it for this one.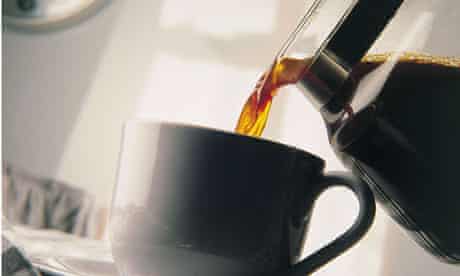 Today is another day where I am scrambling to find that tiny light that will lead me out of the dark. My child is suffering, and I can do nothing to help her. I can cook her favorite foods and hug her and show her that she is magic in a very dull world. But I can't take away the pain and the loss she is experiencing at such a young age. What can I do?
With Covid, I can't even be at the hospital when she has surgery. She won't see me when her eyes open. It will be an empty room that greets my baby girl and that crushes me. What makes me feel worse is that this mess isn't about me, and I don't want people to treat me like it is. Am I hurt, angry, confused, and depressed? Yes. But I feel all these things on behalf of her. I am crying for her.
What is crushing us? Our lil Bug, who is 28 yrs old will never have lil Bugs of her own. Once again, state aide caused so many delays that the mass grew to a point of no return. When the appointments are months and months apart, the mass had plenty of time to double and triple in size. It had the opportunity to engulf everything in its path.
I blame the horrible treatment of people, who have subpar insurance, on our governing bodies. I know if I walked into the hospital with the same issues she has today, I would get amazing treatment because my insurance is at the top of industry standards. I wouldn't be treated like a drug seeker when I went in for help with intense pain. Nope. I would be treated like a VIP in comparison. Why, no, HOW is this acceptable in a country that touts how great they are?
Bug is one of the strongest people I know. She is kind and loving to any and all children. This is the woman who has babysat her fiancés ex-wife's baby boy. She took that baby boy into her arms and didn't hold the past against any of them. She has cared for children whose parents have done her wrong. She has never held a child responsible for the actions of their parents. I wish I could say she learned this from me but, I promise, she did not. I have never known another human being who deserves a baby more than her.
For real people- how do I help her? I will be going out to her with a car full of her favorite meals and cakes and cookies but that can never fix her pain. Is there really anything I can do to help my lil Bug? Help me find that tiny speck of a light in the darkness.
I will stand strong for her.
I will cry with her.
I will be the arms that will hold her in her pain.