Our word of the day is brought to you by dictionary.com
Apathy [ ap-uh-thee]
noun, plural ap·a·thies.
absence or suppression of passion, emotion, or excitement.
lack of interest in or concern for things that others find moving or exciting.
Also ap·a·thei·a, ap·a·thi·a  [ap-uh–thee–uh]. Stoicism. freedom from emotion of any kind.
Well, this is the opposite of what I've been feelin' lately. If you read my last post, you know I have been all up in my angry feelings, to say the least. ARGH! I will not revisit that. If you are curious take a look back at my Personal Journey post from a few days ago.
Anyway, let's set that drama aside and go refill those poor, neglected cuppas. They are so sad when they are empty. Come on, I'll meet you around the coffee pot for some chatting and hunt for nibbles. I am currently trapped in a snow-mageddon. Mind you, I am a New Yorker trapped in the mid-west. I was raised running track in this level of snow, but if this is how they feel who am I to judge. Okay, fill those cuppas, dig for a nibble, and meet us out on the reading rug. We are still working through Creating Character Emotions by Ann Hood because I abandoned you for a few months. Bad me. I suggest you pick up a copy. We aren't that far into it, so you have time. Not a ton but some time. What I am trying to say is HURRY UP!
What, pray tell, is apathy? I can break it down into a few one-word comments. Ready? Too bad…
Meh.
So.
Whatevs.
And…punctuated with an epic eyeroll. It was so intense it should have hurt.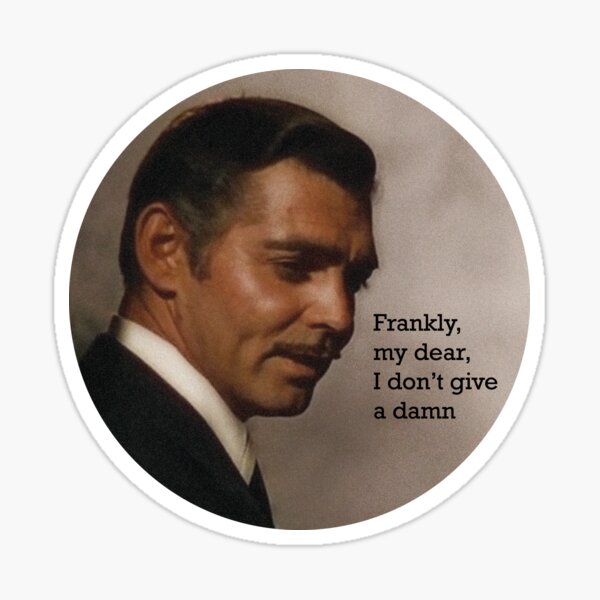 Do you get what I'm throwin' down? We could add sigh but that can mean a few things and that's not a bag of monkeys I'm ready for this morning. Now, there are a few very famous lines in literature that we should all be familiar with. There is the character, Rhett Butler, played by Clark Gable, in Gone With the Wind. The line I am talking about is, say it with me, "My dear, I don't give a damn." Talk about apathy. Pssst…It's a book too!
Another little-known gem that I saw in high school…yes, back when we took notes with a hammer and chisel. Anyway, I am talking about Bartleby the Scrivener by Herman Melville. Bartleby was a one-liner kinda guy. "I would prefer not to." Don't we all feel that way. It is the perfect line to cover everything from working to getting out of bed to combing one's hair.
But writing apathy can have huge, deep, trip worthy pitfalls. You have to be careful if you actually want your character to be likeable. Too many apathetic comments or gestures can make the character come off as stiff or just a jerk. I'm great at building a jerk in my novels. I just ask myself, "Ticia, what would you do in this situation?" and I write that. Easy.
Now, being apathetic doesn't mean your character is a meanie, it simply means they have no emotion about a specific issue. If you draw them to be apathic a lot, then you risk making them appear unlikeable or simply bored in the story. If your character is 'bored' then your reader will be also.
If apathy is needed in your story, make sure there is a reason. You can't draw a woman as apathetic to another person without giving us the reason. This person may have done your character wrong, stole her love interest, weaseled her way into your MC's dream job, whatever it is, let your reader share in the feeling.
Here is a little exercise for ya. Yes, you must think. Geesh.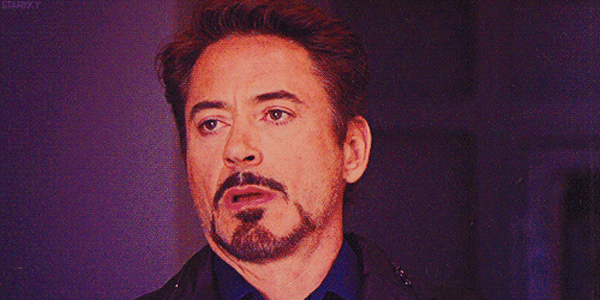 We have all had moments where we just don't care about something, someone, or an issue. What is/are those things for you? Now, sit down and write how you feel about those things and why. Why do you not care about that one thing? Take that list of 'don't cares' and work it into a scenario for a story. Does your character come off like Rhett Butler? Throw in some of those meh, so, whatevs kinda words and you are golden.
But why should I care? It doesn't affect me, so, meh.
Until next time…
Please remember that I am not trying to write this book for you word for word. I am skipping a lot of detail. I highly suggest you purchase the book and read between the lines.
Polish your sparkle and keep twirling.
Find joy. Be joy. Enjoy.
I'm always looking for new friends!
Like Follow Share
I follow back!
Cuppa Words Authors' Group (@CuppaWords) / Twitter
Cuppa Words Authors' Group (@cuppacuppawords) • Instagram photos and videos
Twitter: https://twitter.com/TiciaRani
Twitter: https://twitter.com/WarrentNella
Facebook: https://www.facebook.com/Nella-Warrent-1863744137235991/?ref=bookmarks
LinkedIn: https://www.linkedin.com/in/ticia-metheney-22181476/
Amazon: https://www.amazon.com/B-TCH-UARY-Ticia-Rani-ebook/dp/B07NCG46BX/ref=sr_1_1?keywords=ticia+rani&qid=1573745735&sr=8-1
Instagram: https://www.instagram.com/nellawarrent/
Goodreads: https://www.goodreads.com/author/show/18848350.Ticia_Rani
Universal Code for O-B*tch-uary: https://books2read.com/u/bOZe8o
Universal Code for Sin Full: http://books2read.com/u/m2Vdqd
Amazon: https://www.amazon.com/Sin-Full-Nella-Warrent/dp/B0858V1PY2/ref=sr_1_fkmr0_2?keywords=sinful+nella+warrent&qid=1583163265&sr=8-2-fkmr0
Author Page: amazon.com/author/nellawarrent