Think. Whether we like it or not, we all have a catalog of feelings. It ranges from love to hate. Anger, anxiety, and fear. If we felt them then we can write them. Right? Maybe? Sounds easy, but is it?
Think back to a powerful memory, good or bad, it's up to you. Make a list of all the things you felt in that moment. Now break those thoughts and feelings down into short descriptions you can build on. Make your own catalog of emotions that you can use at a later moment in your story. This is how you make your characters believable. For example, if you have never felt the loss of a friend/family member then how can you write the rollercoaster of feelings you go through in the process of grieving? Can you write the fire of rage or the fuzzy feelings of love? Use what you have in your catalog as a foundation for writing these emotions.
Currently I have been sitting in a pool of frustration. This feeling is all too familiar. As you all know I have had far too many health issues, but I try so hard to keep going. Now I have a new label slapped on my medical file…kidney disease. Fun. So, the diet I have been on for over a year now gets another modification. Vegetarian. Did you know protein can mess with your kidneys? I know I didn't. Surprise. I will survive. I will triumph over this new hurdle. Mmmm…vegetarian hot dogs. At least I get to keep peanut butter. Yea!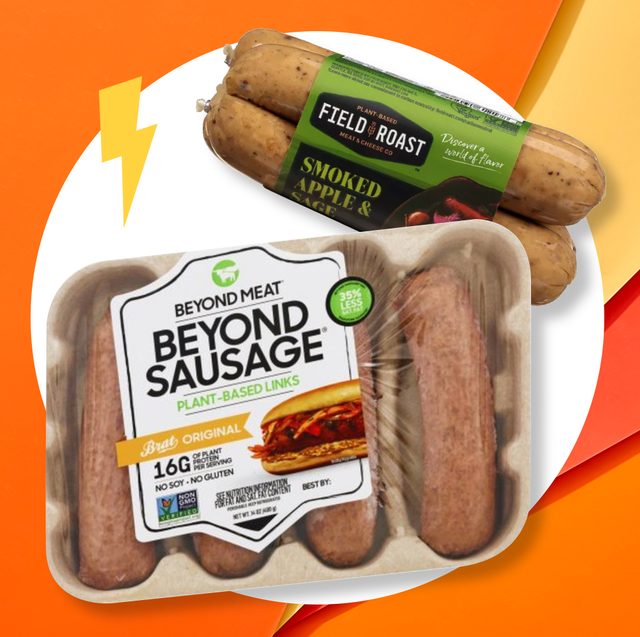 Come on, lets get a refill of our cuppas and get back down to the business at hand. Feelings and how to write them. Grab your copies of Creating Character Emotions by Ann Hood and Self-Love Workbook for Women by Megan Logan if you have them.
Verbage
The catalog building, I mentioned a few paragraphs earlier, is one way to bring emotional truth to your storyline. The one major issue you can fall into here is the cliché. Instead of writing that your character is green with envy, make them seethe in anger over the things they didn't get. The example in the book is "My heart pounded," versus "I could feel the awkward, scared tumble of my heartbeat." Avoid the cliché. Make the image your own.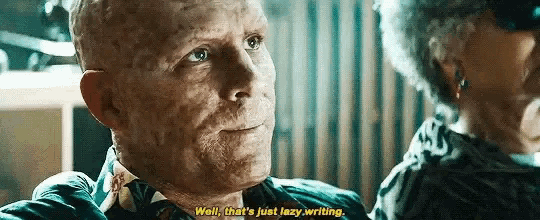 Clichés are lazy. They show no creativity, no thought process. Readers won't trust the writer who takes shortcuts. As much as I dislike these overused phrases, sometimes they work. Sometimes your character's heart pounds. Sometime a single tear will run down their cheek. Sometimes clichés work. But use them with caution and moderation.
*****
Self-Love
Visualization
See it to believe it. Center yourself. Meditate and then see what it is you want and how you will get it. What is the first step? What are the hurdles and how will you maneuver past them? The most effective way is to visualize using full sensory awareness. Wanna go to the beach…in your mind? Feel the sun and breeze on your skin. Smell the salt and coconut oil in the air. Feel the sand between your toes. Run your finger along the condensation on the side of your drink glass. All this while sitting in your quiet space.
See it. Feel it. Make it happen. One vision at a time.
Please remember that I am not trying to write this book for you word for word. I am skipping a lot of detail. I highly suggest you purchase the book and read between the lines.
Polish your sparkle and keep twirling.
Find joy. Be joy. Enjoy.
I'm always looking for new friends!
Like Follow Share
I follow back!
Twitter: https://twitter.com/TiciaRani
Twitter: https://twitter.com/WarrentNella
Facebook: https://www.facebook.com/Nella-Warrent-1863744137235991/?ref=bookmarks
LinkedIn: https://www.linkedin.com/in/ticia-metheney-22181476/
Amazon: https://www.amazon.com/B-TCH-UARY-Ticia-Rani-ebook/dp/B07NCG46BX/ref=sr_1_1?keywords=ticia+rani&qid=1573745735&sr=8-1
Instagram: https://www.instagram.com/nellawarrent/
Goodreads: https://www.goodreads.com/author/show/18848350.Ticia_Rani
Universal Code for O-B*tch-uary: https://books2read.com/u/bOZe8o
Universal Code for Sin Full: http://books2read.com/u/m2Vdqd
Amazon: https://www.amazon.com/Sin-Full-Nella-Warrent/dp/B0858V1PY2/ref=sr_1_fkmr0_2?keywords=sinful+nella+warrent&qid=1583163265&sr=8-2-fkmr0
Author Page: amazon.com/author/nellawarrent
Cuppa Words Authors' Group (@CuppaWords) / Twitter
Cuppa Words Authors' Group (@cuppacuppawords) • Instagram photos and videos