Lack of Confidence
This problem is big. Huge. Massive even. This struggle can plague and destroy a writer's faith in themselves. You can be the most educated, experienced writer but lack of confidence can stop any hope of movement in your story.
Okay, I'm gonna need a huge cuppa to dig into this topic cuz it is too close to home. Come on, let's go huddle around the coffee pot and pick our pods. French vanilla is pretty good but the caramel has my vote. Grab you cuppa and dig for some nibbles. I'll meet you out on the reading rug in a few.
Ready? Here goes-
What you must understand is lack of confidence has nothing to do with knowledge. Confidence is about knowing your worth and demanding it. What I mean is demanding a price for your work. This is something I have struggled with. I look at my books and panic over requesting the amount I do. Even though I see books that are equivalent asking the same or more.
The troubling list of 'what ifs' don't help us move past it either:
What if people hate my books?
What if I'm asking too much?
What if I don't sell any books?
What if readers leave horrible reviews?
What if…what if…what if…
This list can be as long as the doubts you carry. Confusion and doubt go hand in hand. Bad decisions follow closely behind these struggles. When you doubt your skills, you tend to reach out for help. Sometimes, this help isn't help at all. When you aren't clear of mind then choosing someone to help will be just as unclear.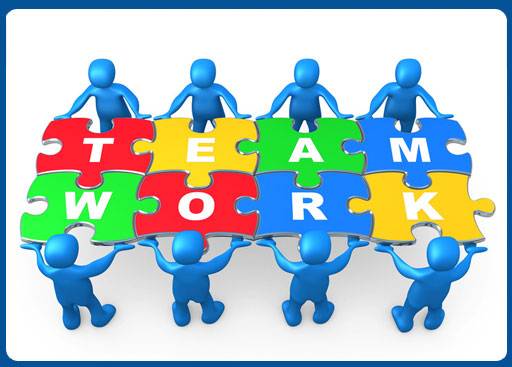 Confidence is all about you and what you are thinking and feeling. It may mean you need to take a step back and find room to breathe. I wrote about this in my last post. Confidence can be shaken when your mind and body are struggling from overuse. I know it's hard to take a break or pass over your blog to a guest- but it should be done. If you have a writing gig outside of novels then pass it off to someone else within the company. If a project is suffering because you are, shift the workload to others. That's why they are there.
Confidence is what you need to become successful. This includes the confidence to step back and allow yourself to heal from the strain. Mental strain is a thing, and we need to focus more on our mental health.
Look, who ever told you a writer needs to be a tortured soul for their books to be any good is and was full of crap-ola. The same for artists. They do not need to be some brooding band of loners that no one understands. I know you can't see it, but I just rolled my eyes so hard I could see the other side of the planet. Argh.
You can be completely happy in your day-to-day life and still be epically talented. You can have a normal sleep schedule, get some outside time, grab coffee with friends, and write/paint amazing pieces.  Believe it or not, it can make the process easier if you have better focus and a clear plan.
We have chatted about routines many times and I do my best to stick to one. Am I perfect? I like to think so, but people point out otherwise. I try. I try to go to bed and get up around the same time every day. Yes, even the weekends. I eat healthy (most of the time) and get outside time when it isn't 105 in the shade. I hang with friends at least once a week and have the great and wonderful Hubs to keep me company every day.
Yes, I still have struggles. Yes, I battle with lack of confidence, faith in my worth, and writer's block but I fight back. Every day I do what I can. I chase the words and make the effort and then do it all over again.
See? A routine. LOL
Polish your sparkle and keep twirling.
Find joy. Be joy. Enjoy.
I'm always looking for new friends!
Like Follow Share
I follow back!
Twitter: https://twitter.com/TiciaRani
Twitter: https://twitter.com/WarrentNella
Facebook: https://www.facebook.com/Nella-Warrent-1863744137235991/?ref=bookmarks
LinkedIn: https://www.linkedin.com/in/ticia-metheney-22181476/
Amazon: https://www.amazon.com/B-TCH-UARY-Ticia-Rani-ebook/dp/B07NCG46BX/ref=sr_1_1?keywords=ticia+rani&qid=1573745735&sr=8-1
Instagram: https://www.instagram.com/nellawarrent/
Goodreads: https://www.goodreads.com/author/show/18848350.Ticia_Rani
Universal Code for O-B*tch-uary: https://books2read.com/u/bOZe8o
Universal Code for Sin Full: http://books2read.com/u/m2Vdqd
Amazon: https://www.amazon.com/Sin-Full-Nella-Warrent/dp/B0858V1PY2/ref=sr_1_fkmr0_2?keywords=sinful+nella+warrent&qid=1583163265&sr=8-2-fkmr0
Author Page: amazon.com/author/nellawarrent