This feels like one of those Pinterest recipes where you have to scroll through 49 pages of why and how they decided to create the recipe. So sorry.
For fun- I will add one of my recipes to the end. Don't worry, it will just be the recipe.
Creating Your Hero Step 3: Desire
Okay…you want only one desire line that builds in importance over the span of the storyline. Adding more desire lines can simply cause your story to tear apart. It's like going in a multitude of directions all at the same time. It doesn't work. The story will move better and create a stronger path if you give your MC one goal to put all their focus on.
Hi! I find myself bouncing around in my seat this morning. I am jamming to Otis Redding's Try a Little Tenderness.
Does anyone else like to have music going in the background while working? I am addicted to iHeart Radio's Oldies Radio station. It's just fun. Try it. You'll like it. Normally I listen to the podcast Crime Junkies, or Tanis, or Black Tapes…I like creepy podcasts.
Anyway, shall we converge on the coffee pot and pour a fresh cuppa? Yes or no matters not, cuz I'm gonna grab me some fresh Joe and a yummy tummy nibble. Peanut butter and apple slices. Am I five years old? Feels like it sometimes and sometimes I act five. LOL. Grab your cuppa and nibbles while I roll out our reading rug. Don't forget your copy of The Anatomy of Story by John Trudy.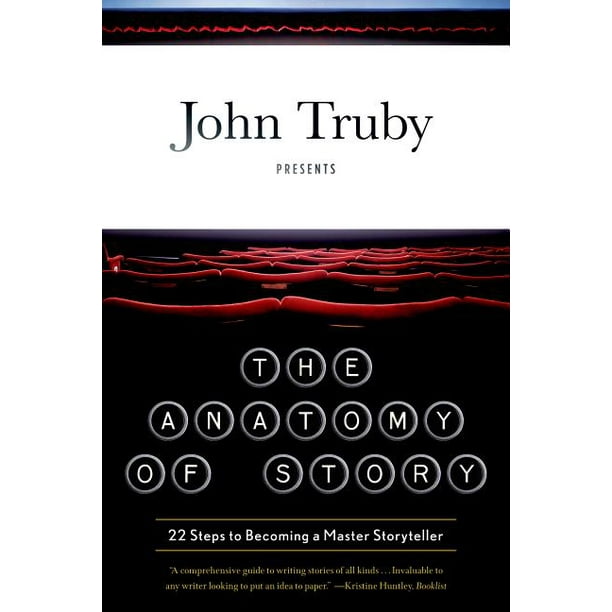 If you don't have your copy yet, GET ONE. We still have a good amount of information to cover and it would help YOU if you had a copy to follow along. I ain't giving you all the details. That would be wrong. Geesh. Turn to page 87 and watch the crumbs please. Your mama isn't here to clean up after you.
The Desire Should be Specific
The more specific the better. How do you know if your desire is specific enough? Think about your story. Is there a moment when your reader will know 100% if your MC has fulfilled their desire? Like, did they win the trophy, get the girl/guy/them? Did they get the promotion, save the world, or learn the tap dance? The success or failure needs to have a moment to scream completion. If your desire is vague it can be quite difficult to determine this moment. For example (per Mr. Trudy) if your desire is independence, how do you show that? When does that happen in life and what does it look like? Is it moving out of your parent's home or getting divorced? There is no 'one true moment' that screams independence. I'm not saying it isn't a good idea, you just need to decide on a moment and focus on telling that story.
(New song…The Four Tops, I Can't Help Myself)
The Desire Should be Accomplished
Or an attempt followed by failure. This cannot happen in the middle of the story. If it does…that's the end or you need to create yet another desire to push the storyline further. What does that mean? Well, that means you are attempting to shove two stories together. But if you focus on the one desire and expand it further you can create a stronger story. K.I.S.S.- Keep it simple silly.
Examples of strong solitary desire stories:
Saving Private Ryan: save Private Ryan and bring him back alive.
The Verdict: to win the case.
The Godfather: to take revenge on the man who shot Vito Corleone.
There are 6 parts to Step 4 so let's just jump right in. Shall we?
Creating Your Hero Step 4: The Opponent
Ya ain't gotta good story unless you have a good enemy/opponent. The most important relationship in your story will be that between your MC/hero and their main opponent. Hence the reason behind the story. In my book O-B*tch-uary, the main opponent is cancer and in Sin Full it is the horrors of his job. Saying that, I'm showing you the opponent doesn't have to be human. All you need is a relationship/struggle between the MC and the opponent to draw out the drama in your story.
Key Point: The main character is only as good as the person he fights.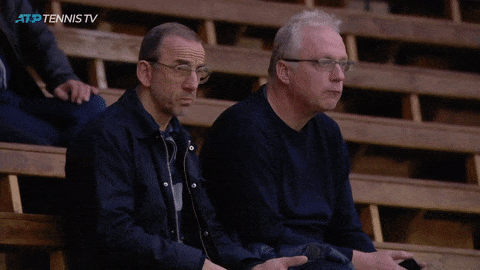 Think of your MC and opponent as tennis players (per Mr. Trudy). They are ranked number 1 and number 2 in the world. They now face off. Let the battle begin. It could start with the opponent interfering in the MC's training, whacking them in the knee with a pipe…wow, I am so petty. LOL. Anyway, the struggle needs to start early to end in the actual match. That needs to be exciting. A back and forth (get it, tennis, back and…never mind.) of who is in the lead. It must come to the last shot and how they present themselves as the winner/loser. The hero and the opponent drive one another.
Make the Opponent Necessary
The main opponent is the only person able to attack the weakness of the hero. He should be relentless about it to the point of willingly becoming the bad guy. They force your hero to either beat their weakness or be crushed under it.
(New Song: Van Morrison's Moondance…love this song.)
Make Him Human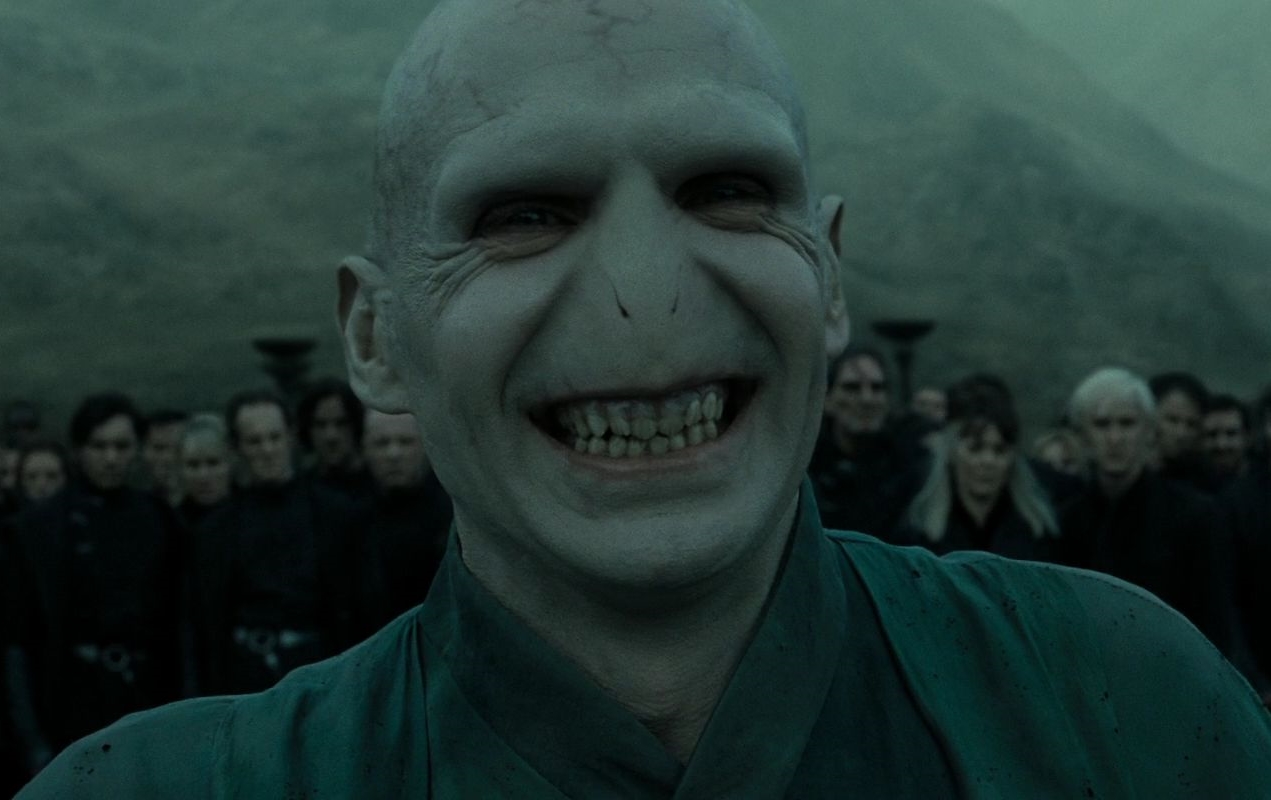 All that means is to give your main opponent some complexity. Create strong comparisons between the two. They could look alike, shared the same teacher, or have the same desire but willing to go in differing directions to get it: one good and the other not.
Up next, we will look at giving your opponent some opposing values to that of the hero.
Until then…make some taco soup.
Taco Soup
1 lbs. ground beef or ground turkey
1 package taco seasoning
1 can dark kidney beans- drained
1 can pinto beans- drained
2 cans diced tomatoes (garlic and basil flavored)
1 can Mexican corn
1 small onion- chopped
1 package shredded cheddar cheese
1 (8oz) Container of sour cream
Tortilla chips
Brown meat and add taco seasoning, let simmer for a few minutes. Add all beans, tomatoes, mex-corn, and ½ the cheese. Let cook for 20 mins on low. Add ½ the container of sour cream and cook another 10 minutes. Serve with sour cream, cheese, and chips.
Please remember that I am not trying to write this book for you word for word. I am skipping a lot of detail. I highly suggest you purchase the book and read between the lines.
Polish your sparkle and keep twirling.
Find joy. Be joy. Enjoy.
I'm always looking for new friends!
Like Follow Share
I follow back!
Twitter: https://twitter.com/TiciaRani
Twitter: https://twitter.com/WarrentNella
Facebook: https://www.facebook.com/Nella-Warrent-1863744137235991/?ref=bookmarks
LinkedIn: https://www.linkedin.com/in/ticia-metheney-22181476/
Amazon: https://www.amazon.com/B-TCH-UARY-Ticia-Rani-ebook/dp/B07NCG46BX/ref=sr_1_1?keywords=ticia+rani&qid=1573745735&sr=8-1
Instagram: https://www.instagram.com/nellawarrent/
Goodreads: https://www.goodreads.com/author/show/18848350.Ticia_Rani
Universal Code for O-B*tch-uary: https://books2read.com/u/bOZe8o
Universal Code for Sin Full: http://books2read.com/u/m2Vdqd
Amazon: https://www.amazon.com/Sin-Full-Nella-Warrent/dp/B0858V1PY2/ref=sr_1_fkmr0_2?keywords=sinful+nella+warrent&qid=1583163265&sr=8-2-fkmr0
Author Page: amazon.com/author/nellawarrent