Confused? Me too, but let's keep going. Turning back seems like a lost cause.
#3. Give them values that oppose the values of the hero.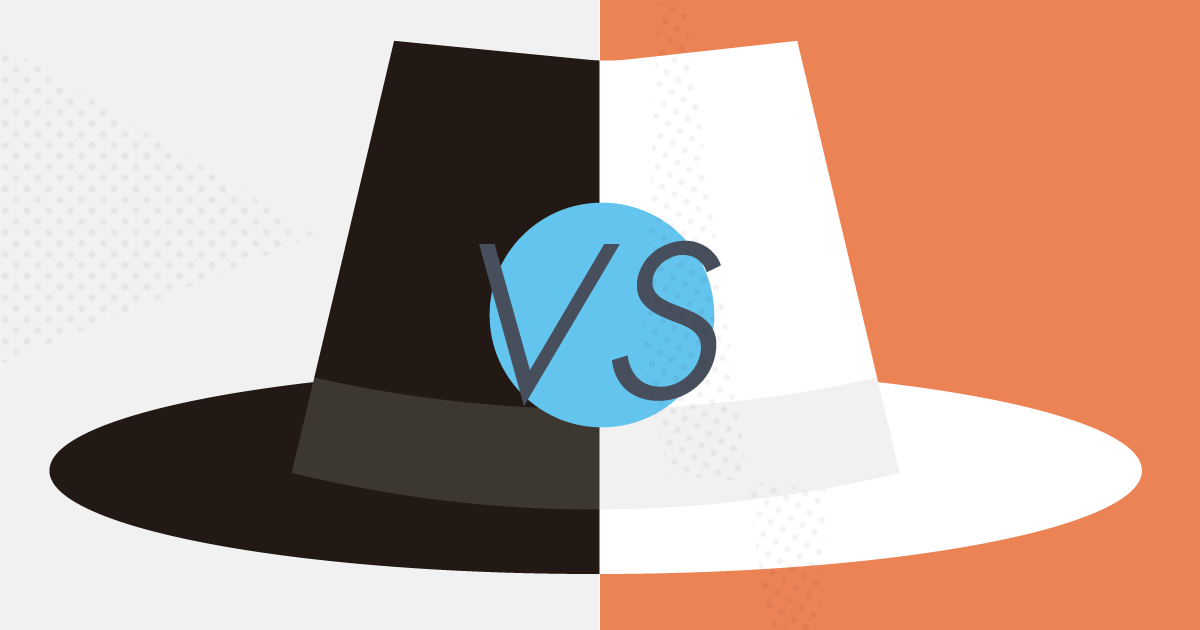 This is black and white. No, really. If we know the hero as the white hat then the opponent is…duh, black. The idea is to have a conflict in values between the two. Sometimes it is simply the difference in how they handle a project. The hero would do it correctly while the bad guy would find a way to cheat. Black hat vs. White hat.
Black coffee or white? Do you add cream? I am a fan of cream. Not so much fanciful creamers. I find them too sweet.
But in a pinch, I will use them. You? How do you take your coffee? Come on, let's do the cuppa and nibble thing that we do so well at this point. My nibble will be…um…Popcorn! Now that I have that figured out, I will run and get the reading rug ready. Oh! I got us some new pillows to lounge on while we read through our copies of The Anatomy of Story by John Trudy. Please, be mindful of your crumb coated fingers with my new lovelies. Unless you are willing to create a cleaning fund or a fund for replacements…just sayin'.
#4. Give the opponent a strong but flawed moral argument.
It has become standard to make your opponent mechanical and unfeeling in the way they do things. But that is where the 'make then human' can come into play. Make your opponent a family man/woman/them. Make them feel and act like everyone in certain aspects. The more human the more interesting the character.
#5. Give them certain similarities to your hero.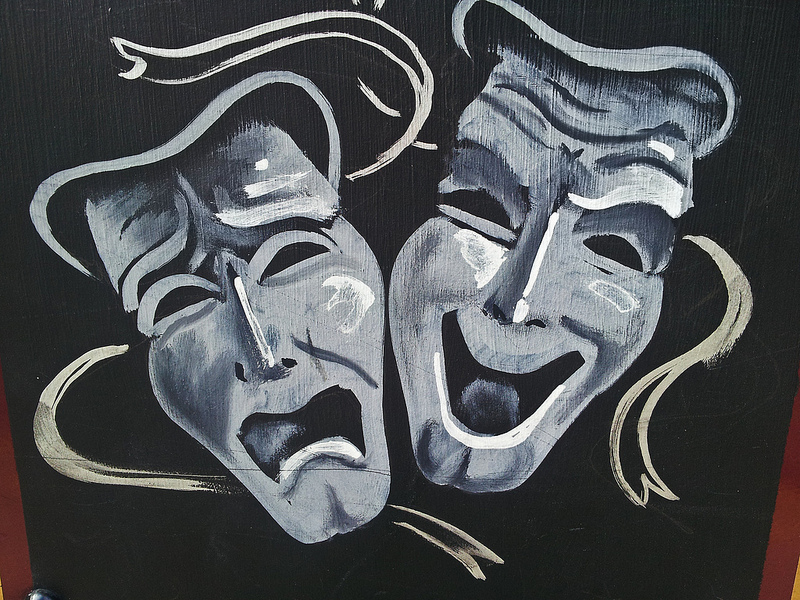 Yes, we know there are differences, contrasts, between the two but adding similarities can make a powerful image. They could be twins who were separated by birth, events, or beliefs. I mentioned in the last post that they could have shared the same teacher. The idea is to connect them in a way that lets you see they both have levels of good and bad in them. They are 'human' after all. The main difference between your hero and opponent isn't who is good and who is evil, but the weaknesses and needs of the two.
#6. Keep them in the same place as the hero.
How can you build a true conflict if your hero and opponent live in two different counties or even countries? They need to clash face to face and that is difficult to do if they aren't close together. Do they have to be neighbors? They could, but no. As long as you give them good reason to be near one another it will work. The example given in the last post was tennis pros in competition. Their training camps could be near one another. Or business rivals competing for the same client. They have to meet with the client at some point and try to stop the other from succeeding. The storylines are only limited by your own imagination.
Questions? Comments? Concerns? Let me know what's going on in your mind.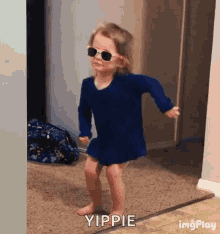 Finally, a new section!
Up next we will look at: Building Conflict.
Yippy. Are you as thrilled as I am? Hm.
***** Did you like the recipe? Who made it? Did you like it as much as I do? Should I post more? Let me know! *****
Please remember that I am not trying to write this book for you word for word. I am skipping a lot of detail. I highly suggest you purchase the book and read between the lines.
Polish your sparkle and keep twirling.
Find joy. Be joy. Enjoy.
I'm always looking for new friends!
Like Follow Share
I follow back!
Twitter: https://twitter.com/TiciaRani
Twitter: https://twitter.com/WarrentNella
Facebook: https://www.facebook.com/Nella-Warrent-1863744137235991/?ref=bookmarks
LinkedIn: https://www.linkedin.com/in/ticia-metheney-22181476/
Amazon: https://www.amazon.com/B-TCH-UARY-Ticia-Rani-ebook/dp/B07NCG46BX/ref=sr_1_1?keywords=ticia+rani&qid=1573745735&sr=8-1
Instagram: https://www.instagram.com/nellawarrent/
Goodreads: https://www.goodreads.com/author/show/18848350.Ticia_Rani
Universal Code for O-B*tch-uary: https://books2read.com/u/bOZe8o
Universal Code for Sin Full: http://books2read.com/u/m2Vdqd
Amazon: https://www.amazon.com/Sin-Full-Nella-Warrent/dp/B0858V1PY2/ref=sr_1_fkmr0_2?keywords=sinful+nella+warrent&qid=1583163265&sr=8-2-fkmr0
Author Page: amazon.com/author/nellawarrent