The standard industry way to give your MC a character shift is to build a self-revelation into your hero. He challenges and changes his basic beliefs, then takes a moral action and blah, blah, blah. The idea here is to take the readers along on the simple lessons learned. As the hero learns so does the reader.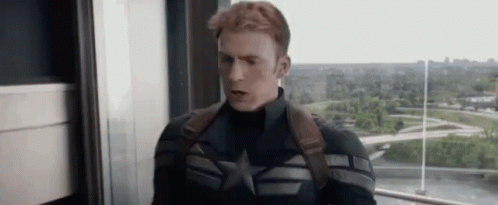 But! (Ain't there always.) But- the question Mr. Trudy asks is a valid one. How do you show your own moral vision of right and wrong action as distinct from the hero's? Wha…? What you must see is these are not necessarily the same. You are you and your character is something you have created. You could plot the character's changes with more complexity and far more emotional impact than standard methods. Just cuz you wouldn't or couldn't do it yourself doesn't mean your characters can't. Example: Your character might jump out of a window for whatever purpose, but you wouldn't cuz death or injury. We would find a safer route.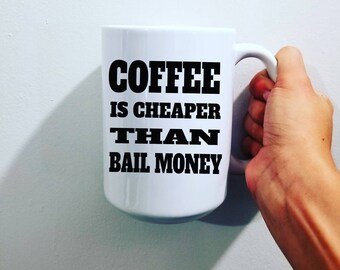 Safe is coffee. It is far cheaper than bail and I have a lovely collection of mugs for the purpose of enjoyment. Come, friends, let's refill our cuppas and grab some tummy yummies. I'll roll out the reading rug and run the vacuum over it while you gather your things. Don't forget your copy of The Anatomy of Story by John Trudy. We started out on page 85 and have already turned the page. Come on! Let's do this.
Advanced Technique
Use a unique form of self-revelation. This is what Mr. Trudy calls the 'double reversal.' Here's where the double comes in. Give your hero and your opponent a self-revelation. Maybe even have them learn something from one another. This way they learn, and your readers learn new things right along with them. Hopefully, something fun and interesting. Win, win.
Advantages
By using this method, you show the audience the correct way to act and be that is far clearer than a solitary revelation. Another reason is it allows your readers to not get solely hooked into the hero. They can see the larger picture when looking at the image from both sides.
Steps
Give both the hero and main opponent a weakness and a need. They do not have to be the same for each.
Make your opponent human. Meaning, allow them to have the ability to learn and change.
During your face-to-face battle, allow both parties a self-revelation.
Connect the two revelations. The hero should learn from the opponent as the opponent learns from the hero.
Your moral vision in the best of what both characters learn.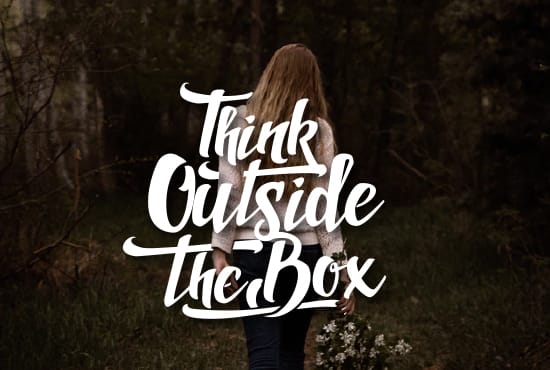 As you can see this can be a powerful technique, but it isn't widely used. Most writers shy away from creating opponents who can have self-revelations. If we create an evil, nasty, meanie of a guy we don't necessary want them to change. The double reversal is primarily used in love stories. The 'I learned from you, you learned from me. We will be in love forever,' kinda stories. Think of stories like Pride and Prejudice, Kramer vs Kramer (loved that movie), and Scent of a Woman.
Once we know the self-revelation in the hero, go back and look at the need. If you figure out the revelation first it makes figuring out the need super easy. You know, what does the MC need to do to get to the revelation.
Questions? I hope I answered all your questions from my last post. I did my best to give you what I found. Comments? Leave them in the section below.
Up next we will look at Creating Your Hero, Step 3: Desire.
Until then…
Please remember that I am not trying to write this book for you word for word. I am skipping a lot of detail. I highly suggest you purchase the book and read between the lines.
Polish your sparkle and keep twirling.
Find joy. Be joy. Enjoy.
I'm always looking for new friends!
Like Follow Share
I follow back!
Twitter: https://twitter.com/TiciaRani
Twitter: https://twitter.com/WarrentNella
Facebook: https://www.facebook.com/Nella-Warrent-1863744137235991/?ref=bookmarks
LinkedIn: https://www.linkedin.com/in/ticia-metheney-22181476/
Amazon: https://www.amazon.com/B-TCH-UARY-Ticia-Rani-ebook/dp/B07NCG46BX/ref=sr_1_1?keywords=ticia+rani&qid=1573745735&sr=8-1
Instagram: https://www.instagram.com/nellawarrent/
Goodreads: https://www.goodreads.com/author/show/18848350.Ticia_Rani
Universal Code for O-B*tch-uary: https://books2read.com/u/bOZe8o
Universal Code for Sin Full: http://books2read.com/u/m2Vdqd
Amazon: https://www.amazon.com/Sin-Full-Nella-Warrent/dp/B0858V1PY2/ref=sr_1_fkmr0_2?keywords=sinful+nella+warrent&qid=1583163265&sr=8-2-fkmr0
Author Page: amazon.com/author/nellawarrent