Ha! I'm stealing the title from one of my daughter's art shows. Let me know if you would like me to post photos of her awesome art. You see one regularly here. She painted the cover of Sin Full. It hangs prominently in my office. As it should.
Anyway­– back to the show. Per your requests we will be moving forward in my version of 'Collective Chaos.' We will touch on a bit of everything. Have a question? Send it to me and I will research and answer it. Not math. No. Do not send math questions. Or science…well, limit your questions to life, writing, books, music, my general opinion on nearly anything, and coffee.
Today's conversation will be…
I voted for Biden but…I did not vote for him because I believe he will save the US. No, I voted for him because I believe he can clean up the mess Lord Damp Nut created over the last four years. Captain Cheetos destroyed our international credibility. He made every American look moronic. Sadly, as I watched the numbers during the course of the election, I can't disagree with their view. I proudly served this country. I was willing to lay my life down to ensure the safety of every American and persons worldwide. I'm not sure I would do it today. I watch the hatred and vitriol of my neighbors and just shake my head as I tug my lil puppers to the safety of my home. It is a sad sight to see. Friends have turned to enemies. I can admit to turning my back to many, based on their hate-filled beliefs.
dictionary.com
vit·ri·ol noun
cruel and bitter criticism. "her mother's sudden gush of fury and vitriol"
ARCHAIC•LITERARY
sulfuric acid. "it was as if his words were spraying vitriol on her face"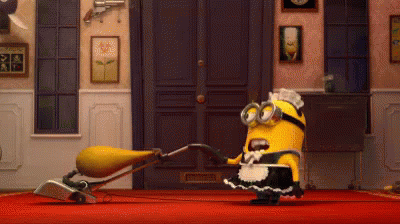 Back to Biden. Over the next four years, I see our President Elect becoming the janitor of the White House. Day one– he should, and may, call for every piece of legislation tRUMP scratched his name on, so it could be evaluated, changed, or removed completely. Hey, I can say that not everything that orange fool did was horrible or wrong. He did pull our country out of some questionable trade deals, but even a broken watch is correct twice a day. Biden will have to decide how to handle all the issues internationally that Dimwit caused as well. I do not believe Biden will have the opportunity to make any truly notable changes that he could tack his name to. Like I said, I feel he will become the janitor.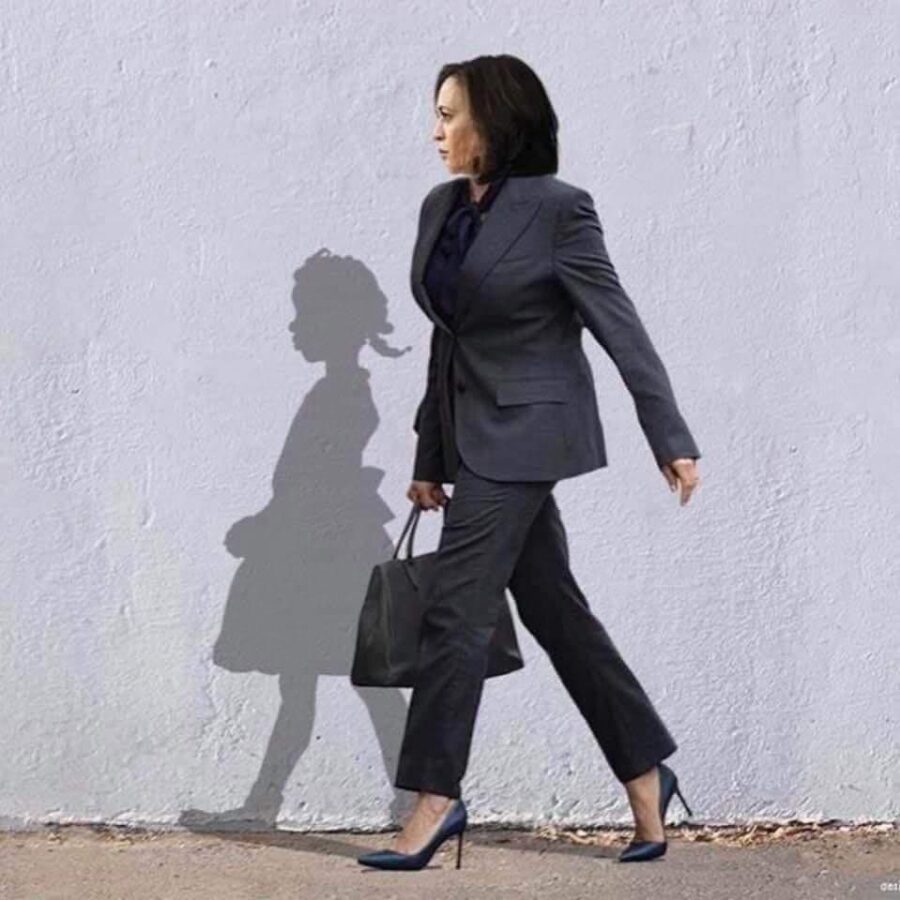 Now, Harris is a totally different story. She has already made history. Not only is she a, well, she, but she is also multi-racial. She is the banner of welcome to every little girl in this country to say, 'Yes, you can.' No matter what she does over the course of her term, she will always be the first. The benchmark with which we will judge those who follow.
My Biggest Complaint About Our Political System
WHY IS EVERYONE 900 YEARS OLD? Not kidding. When you look at our political representatives, they are old. Like, diaper old. Methuselah's older sibling old. Those who represent us should be able to understand the needs of the people now, not the needs of the people from 4 generations ago. I'm not saying they should forget our elderly population. What I'm saying is, how can an 86 yr old man understand the needs of a single, 26 yr old mother? He can't. Why aren't there term limits? Just because you can be elected 45 times doesn't mean you should. Do you know why they don't have term limits? I do. It's because they get to vote whether or not it happens. Not 'we the people.' ARGH!
Lawd, I could go on and on about the crazy that is American politics and how I think it is all a scam…but I will save you from my personal annoyance.
What's next?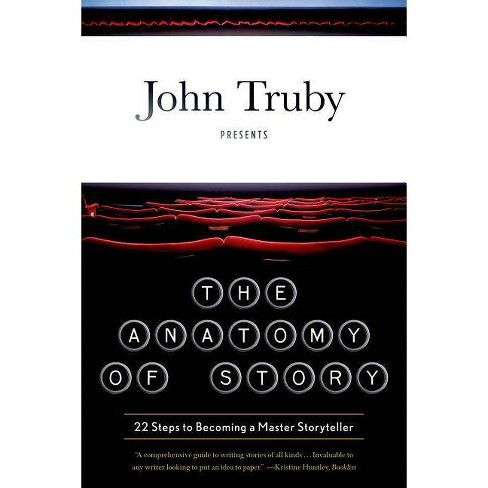 Well, I did receive a request to work through The Anatomy of Story by John Trudy. I think we can do that while still bouncing around on topics that peak our interests. Cool? Awesome– now, let's go fill our cuppas and find a nibble and move on with our day. I have some reading to do.
Polish your sparkle and keep twirling.
Find joy. Be joy. Enjoy.
I'm always looking for new friends!
Like Follow Share
I follow back!
Twitter: https://twitter.com/TiciaRani
Twitter: https://twitter.com/WarrentNella
Facebook: https://www.facebook.com/Nella-Warrent-1863744137235991/?ref=bookmarks
LinkedIn: https://www.linkedin.com/in/ticia-metheney-22181476/
Amazon: https://www.amazon.com/B-TCH-UARY-Ticia-Rani-ebook/dp/B07NCG46BX/ref=sr_1_1?keywords=ticia+rani&qid=1573745735&sr=8-1
Instagram: https://www.instagram.com/nellawarrent/
Goodreads: https://www.goodreads.com/author/show/18848350.Ticia_Rani
Universal Code for O-B*tch-uary: https://books2read.com/u/bOZe8o
Universal Code for Sin Full: http://books2read.com/u/m2Vdqd
Amazon: https://www.amazon.com/Sin-Full-Nella-Warrent/dp/B0858V1PY2/ref=sr_1_fkmr0_2?keywords=sinful+nella+warrent&qid=1583163265&sr=8-2-fkmr0
Author Page: amazon.com/author/nellawarrent