Everyone wants to know about royalties.
Fact: Less than 10% of books published earn royalties. First thing, your book must earn back the amount of your advance. Then and only then do royalties kick in.
Fact: Publishers are slow to pay out royalties, but they are quick to handout advances. In the long run, they balance each other out. Publishers do a semiannual accounting. If you do the math, and I'm not a math person, that breaks down to about every six months is when they cut checks.
Mr. Mayer's Option: If you are a new author and are focused on the $$$ then you should go paperback versus hardcover. Most people buy paperbacks quicker than shelling out the cost for a hardcover. Now, if you get a large advance that means the publisher is fully behind the book and will put their energy behind it. That helps with the sales.
My Opinion: Coffee rules! My cuppa needs more love and a refill. How 'bout you? Are you needing a refill and a nibble? I know you do. Join me in the kitchen/breakroom where we can root for nibbles and pour fresh cuppas. I'll get the reading rug out while you finish up. Don't forget to grab your copy of The Novel Writer's Toolkit by Bob Mayer. We will start on page 195 and see where we end up.
Our next jump is into…
Marketing and Self-promotion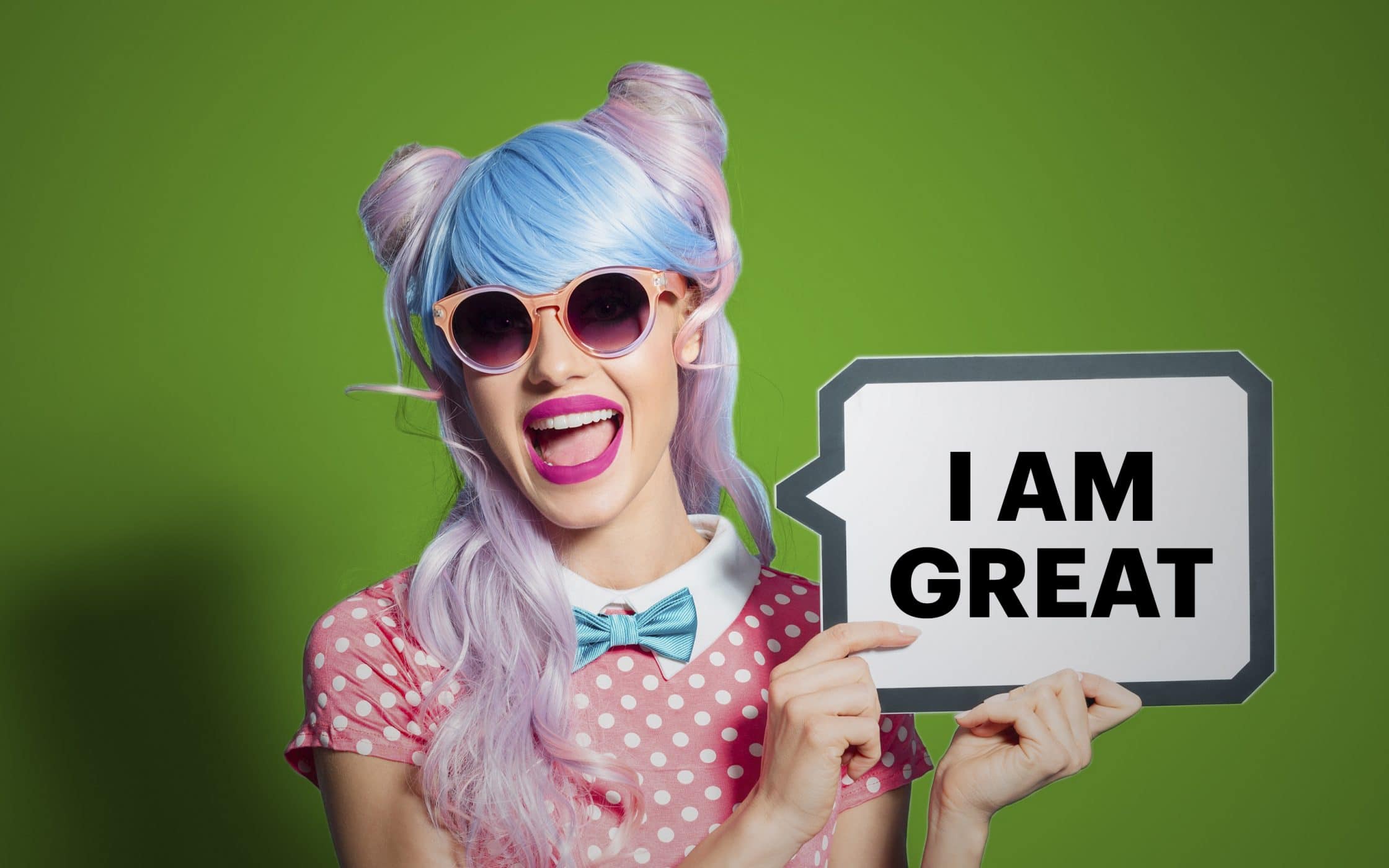 WooHoo! You typed the end, and you sit back with a smile. But it ain't over. Unless you received a six-figure advance from a publisher or don't care if your book sells- you still gots work to do. Your work has only just begun.
The biggest mistake of new authors is they fail to market their work. Hopefully, we can catch you early and help you jump in quickly. You need to be your biggest fan and get yourself out there. Look into (Covid-19 considered) book signings, workshops, and publicity boosts. Research some options. The Writer's Market Companion and Writer's Market FAQ's are good places to start. Your research doesn't end when your book is done. Get friendly with Google, Bing, and Yahoo.
If this is what you want, if you want to be known as an author and be good at it, be prepared to climb. This is only the first rung of a very tall ladder. Be ready and willing to work.
Pen Names
I have one. Why? Because I write under (at this point) two very different genres.
There are other reasons to have a pen name or 5.
Once you are under contract with a publisher, they have control and 'own' the next work that comes from that name. It's called the right of first refusal. You can only take your work elsewhere if they reject you.
Different genres. If you have a following with a name that writes horror, those followers may not like your romance story. It's about preference. Example: Nora Roberts and J. D. Robb– this is one writer working in two genres. One is romance based while the other is more thriller.
Remember we mentioned in an earlier post that this is an up or out business. Using a fresh name gives you the chance for a redo. You can create a new persona and following. When a rep brings your book into a shop, they get to sell you as a wild card, something, and someone new. That way the shop owners can't compare this work with what you did in the past.
Are there rules to creating a pen name? Nope. You can go alphabetical. Books are shelved in that order so you would fall earlier on the shelf. You can also go with something connected to the type of work you do. If you write romance you can use words like love, heart, joy…as part of your name. My pen name, Nella Warrent, came out of the ether. I tried to incorporate my daughter's names into one, but it didn't pan out. The next morning, I woke to Nella Warrent screaming in my head. TaDa- Nella was born.
Please remember that I am not trying to write this book for you word for word. I am skipping a lot of detail. I highly suggest you purchase the book and read between the lines.
Polish your sparkle and keep twirling.
Find joy. Be joy. Enjoy.
I'm always looking for new friends!
Like -Follow -Share
I follow back!
Twitter: https://twitter.com/TiciaRani
Twitter: https://twitter.com/WarrentNella
Facebook: https://www.facebook.com/Nella-Warrent-1863744137235991/?ref=bookmarks
LinkedIn: https://www.linkedin.com/in/ticia-metheney-22181476/
Amazon: https://www.amazon.com/B-TCH-UARY-Ticia-Rani-ebook/dp/B07NCG46BX/ref=sr_1_1?keywords=ticia+rani&qid=1573745735&sr=8-1
Instagram: https://www.instagram.com/nellawarrent/
Goodreads: https://www.goodreads.com/author/show/18848350.Ticia_Rani
Universal Code for O-B*tch-uary: https://books2read.com/u/bOZe8o
Universal Code for Sin Full: http://books2read.com/u/m2Vdqd
Amazon: https://www.amazon.com/Sin-Full-Nella-Warrent/dp/B0858V1PY2/ref=sr_1_fkmr0_2?keywords=sinful+nella+warrent&qid=1583163265&sr=8-2-fkmr0
Author Page: amazon.com/author/nellawarrent