Setting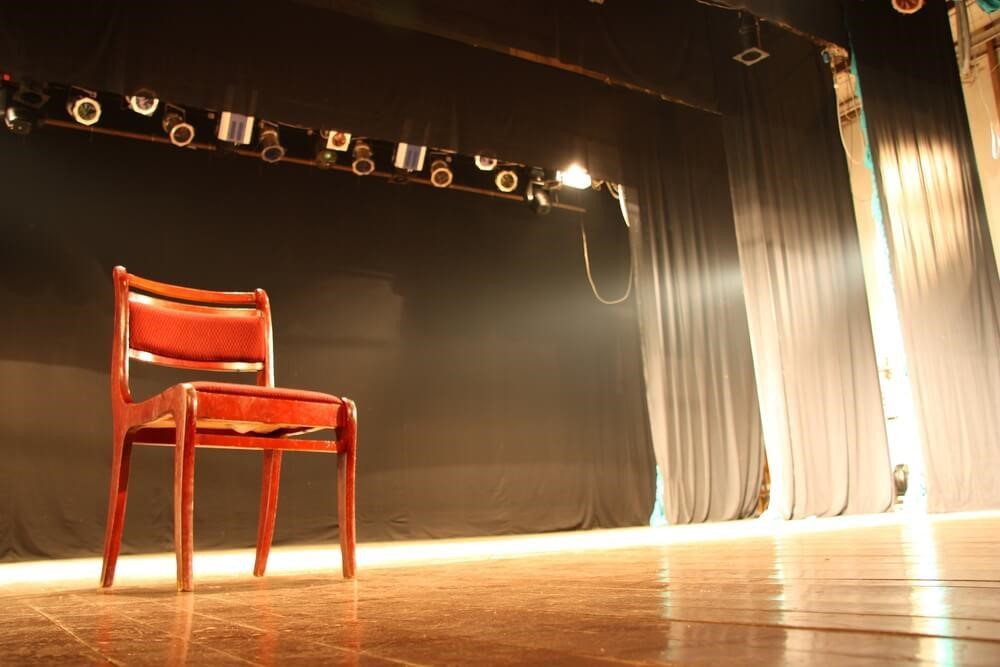 Let's set the mood. The book tells us to go to our local bookstore and randomly pick up books and read the first line. That first line will somehow show you where the story is beginning. If you do this, wear a mask, and adhere to social distancing please. In many stories, the setting/location can be just as important as some characters. If you are writing a sci-fi, outer space type of story, outer space can be a character all on its own.
Seriously, if you are writing a cowboy romance you aren't going to have the cowboy racing his horse down Wall St, in NYC. Well, I guess you could, but it would be unlikely. Hmmm, well, it could be possible. It might even be considered romantic. Illegal but romantic.  
Any-who, how are you this fine morning? What is going on in your world? Tell me. Let me live through your adventures. Hold on! Let's refill our cuppas and make some popcorn. Now, tell me of your adventures. No? Ah, come on. I'm bored.
Fine. You are no fun. I will roll out our reading rug and get my copy of The Novel Writer's Toolkit by Bob Mayer. Get your copies, cuppas, and nibbles and meet me out here. We are on page 128.
The setting means not only the where but also the when. Time matters. If you are working on a time travel piece, then time is a major part of your plot. Locations change but so does time. Think about your house. Was it there fifty years ago? Will it be there fifty years from now? Time and location are key. Remember, this is a strong place for show versus tell. Show me the time. Show me when and where you are. But…
How much is too much detail?
Set the scene:
>>Where are your characters?
>>When in your timeline does this scene occur?
>>Who's POV?
>>Who is there?
When you answer these and other questions, your scene will be set. If you can do it in under two lines- bonus.
This is the story behind your main story. We have talked a lot about these before and my example has always been Ron and Hermione from Harry Potter. These are not only main characters, but they have a story of their own that immerges over the course of the entire series. Think about some of your favorite books. What are the subplots? What is boiling below the surface?
Another one of my favs (more adult) is the Crossfire series by Sylvia Day. There are multiple subplots going on. Some that travel all the way to book five while others are resolved as the story progresses. Awesome story. I wish there were more.
Subplots offer layers to your story. Writing about what is going on in the lives of other characters deepens your story. Especially if they all connect somehow near the end. Some may even lead to a second book. This can be great but make sure as your story comes to a close you clean up all the loose ends. I mentioned before that all your subplots need to be cleaned up before the climax of the existing story. Your main plot line should get the full focus at the climax. That is the star of the show.
Balancing the plot and subplot are important. Do not allow your subplot to overpower the main story line. Let's go back to Ron and Hermione. Their 'relationship' was a slow burn. The first three books they were 'annoyed' by each other. All that means in the romance world is that they paid close attention to what the other was doing. As the series moves forward their relationship becomes more and more clear to the reader. This is a wonderful subplot. It does not overpower Harry's journey, but it brings us closer to R & H and wanting them to be together by the end.
*****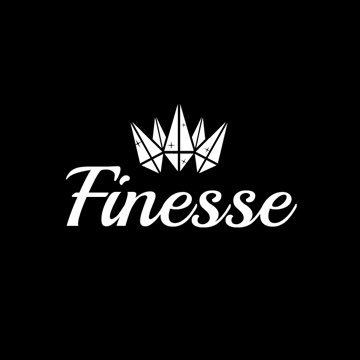 And…end scene. That is a wrap on chapter 6.   We will be walking through Tool #7: Your Finesse. Excited? Tuck in and get ready.
*****
Please remember that I am not trying to write this book for you word for word. I am skipping a lot of detail. I highly suggest you purchase the book and read between the lines.
Polish your sparkle and keep twirling.
Find joy. Be joy. Enjoy.
I'm always looking for new friends!
Like -Follow -Share
I follow back!
Twitter: https://twitter.com/TiciaRani
Twitter: https://twitter.com/WarrentNella
Facebook: https://www.facebook.com/Nella-Warrent-1863744137235991/?ref=bookmarks
LinkedIn: https://www.linkedin.com/in/ticia-metheney-22181476/
Amazon: https://www.amazon.com/B-TCH-UARY-Ticia-Rani-ebook/dp/B07NCG46BX/ref=sr_1_1?keywords=ticia+rani&qid=1573745735&sr=8-1
Instagram: https://www.instagram.com/nellawarrent/
Goodreads: https://www.goodreads.com/author/show/18848350.Ticia_Rani
Universal Code for O-B*tch-uary: https://books2read.com/u/bOZe8o
Universal Code for Sin Full: http://books2read.com/u/m2Vdqd
Amazon: https://www.amazon.com/Sin-Full-Nella-Warrent/dp/B0858V1PY2/ref=sr_1_fkmr0_2?keywords=sinful+nella+warrent&qid=1583163265&sr=8-2-fkmr0
Author Page: amazon.com/author/nellawarrent