I hope this works. I think we all need a little fun in our lives. Are word searches fun? Meh- maybe. But they aren't WORK.  Take a look and see if it is something you would like to do. Print it off and relax your brain a bit.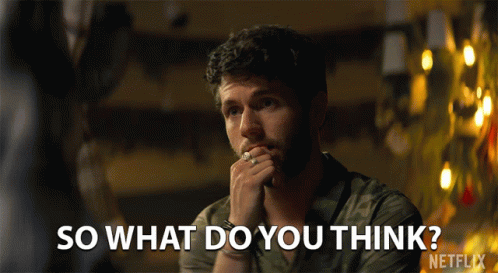 If you like it, let me know and I will try to create a bit of fun each week. If it isn't workin' for ya, let me know that too. I am here because you all seem to enjoy what I'm doing. Ask and I will do my best to accommodate.
See you next time on…New Ink. Used Ideas.