What if questions are those you use while brainstorming your story. What if…they move to a new state? What if…she/he/they cheated on their one true love? What if… he is a vampire that sparkles in the sun? What if…the dog starts talking to him and tells who the bad guy is? What if…your character travels through time? Let your mind travel through all the possibilities. This is where I recommend a voice recorder. Go back and listen and see what could actually work or play with some ideas for later use. Original and interesting ideas can be exciting so some serious brainstorming can be a benefit.
Are you excited? It is Monday after all. It is a fresh new day with millions of opportunities for something new to happen. Don't believe me? Maybe you need to be open to them. Look for the 'joy' in your day. My joy is the overcast sky with storms pending. Yes, I'm that weirdo that loves storms. I listen to them on Rainymood.com. If you are like me and love the sound of rain and the rumble of thunder- check out this site. What's next? A fresh cuppa and something delish to nibble. What's in my cuppa? Coffee. It is Monday after all. Nibble? That would be a bowl of oatmeal with, fresh from the Farmer's market, blueberries. Yummers! Now that we have filled our cuppas and our mouths let's fill our brains. I'll get my copy of The Novel Writer's Toolkit by Bob Mayer and get the reading rug spread out. Come on and tuck in. We are on page 44. Have you gotten your copy yet? There is still plenty of time to get one. Let's do this!
"What serves as the climactic scene?"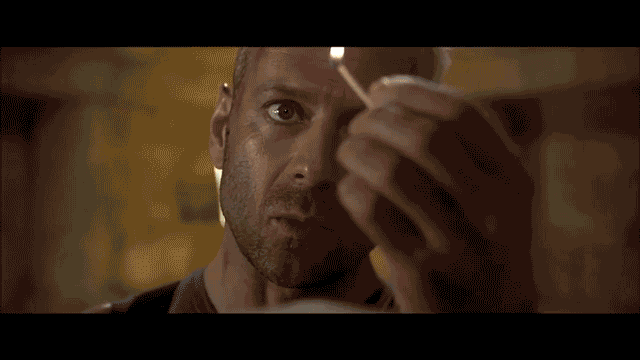 Not sure where your story is going or what the heck you are writing? Take a look at your climactic scene. What is the peak moment? This is the moment when your protagonist and antagonist come together to resolve the issue. It can be violent or as simple as saying they are sorry for all the events that brought them to that moment. That is what your story is about.
Your original idea may not end up being the theme of your entire book. Change happens. What the heck does theme mean? Mr. Mayer breaks it down so you (and I) can understand it better. Theme is as simple as the word…intent.  Screenwriters believe you should be able to state your intent in three words. Good luck with that, but their examples are:
Love conquers all. Honesty defeats greed.
There are others who believe you should be able to express your intent in one word. One. One? What the…Okay, their examples are:
Relationships. Honesty. Faith. Fathers.
Our word of the day is:
INTENT noun
something that is intended; purpose; design; intention: The original intent of the committee was to raise funds.
the act or fact of intending, as to do something: criminal intent.
Law. the state of a person's mind that directs his or her actions toward a specific object.
meaning or significance.
What do you want your readers to feel when they read your words? You can write a book where you leave your reader spitting nails- those are my favorite, which is why I wrote one…or maybe two. Happily ever after or dark and dirty– either way you choose to end your story, you need to know what you want your readers to feel. Your feeling goals will come from the idea, intent, and characters. Think about it, if you don't like the characters or can't relate to them you tend to set that story aside and find another. Make your characters relatable and worthy of your readers feelings.
Idea Does Not Equal Story
Believe it or not, there is a difference between the idea and the story. The original idea is just the beginning, the foundation. It is what you build your story on. Sometimes, the idea, may not build into anything. Other times, a crap idea can be built into a castle on a hill. I do want to add a note here- you and someone else can have the exact same idea but that does not mean your story will be the same. Look at all of the different vampire movies. There are tons. You could probably watch/read one a day for a year and still have some left over. What you need to take away from that is they aren't the same story. We see things differently.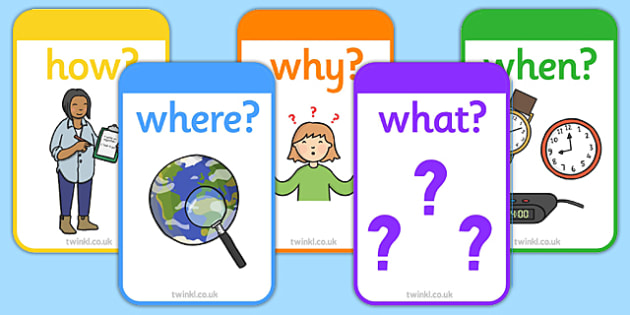 The jump into story from intent is when you begin building and inserting characters, POV, staging, location, and time frame. The story is the answer to the questions that arise from your idea. Who, what, where, when, and how are the questions your story needs to answer. The 'why' is your intent.
Start asking the what if questions, so you can find the story you need to write.
Please remember that I am not trying to write this book for you word for word. I am skipping a lot of detail. I highly suggest you purchase the book and read between the lines.
Polish your sparkle and keep twirling.
Find joy. Be joy. Enjoy.
I'm always looking for new friends!
Like Follow Share
I follow back!
Twitter: https://twitter.com/TiciaRani
Twitter: https://twitter.com/WarrentNella
Facebook: https://www.facebook.com/Nella-Warrent-1863744137235991/?ref=bookmarks
LinkedIn: https://www.linkedin.com/in/ticia-metheney-22181476/
Amazon: https://www.amazon.com/B-TCH-UARY-Ticia-Rani-ebook/dp/B07NCG46BX/ref=sr_1_1?keywords=ticia+rani&qid=1573745735&sr=8-1
Instagram: https://www.instagram.com/nellawarrent/
Goodreads: https://www.goodreads.com/author/show/18848350.Ticia_Rani
Universal Code for O-B*tch-uary: https://books2read.com/u/bOZe8o
Universal Code for Sin Full: http://books2read.com/u/m2Vdqd
Amazon: https://www.amazon.com/Sin-Full-Nella-Warrent/dp/B0858V1PY2/ref=sr_1_fkmr0_2?keywords=sinful+nella+warrent&qid=1583163265&sr=8-2-fkmr0
Author Page: amazon.com/author/nellawarrent