**Weekends 46-52**
Writing the Final Draft
As we know, writing a novel is a collection of creative impulses and changing speeds. It is also a test in tenacity and resolve. It is not an easy journey, so congratulations if you made it this far! If you know what you are doing you tend to move quickly. If, however, you are learning as you go it can be slower and more tedious- BUT WORTH IT! In the discovery draft we buzz along on ideas and coffee. It is a free for all. We were wild children, everything made it onto the page.
In the meditation draft we took a stepped back for a better look of the chaos splashed everywhere. This is where we learned the skill of brooding. We learned to be more critical of the words we slapped down during our creative frenzy. We looked harder. Cleaned out the bad stuff and zoomed in on the good stuff and gave clearer detail.
In the meditation draft, you were an artist, a writer, a Zen master, a sculptor,
a sentient architect. – Robert J. Ray
Hello friends! Can I call you friends? Well, I'm gonna- so there. Are you excited? We are so close to finishing The Weekend Novelist by Robert J. Ray. We only have enough for a few more posts. Take a look at the list that was posted on Friday and will be posted again this Friday. Take note at the top of the post for the four leading books. You do not have to choose one of those but at least you know which are in the running.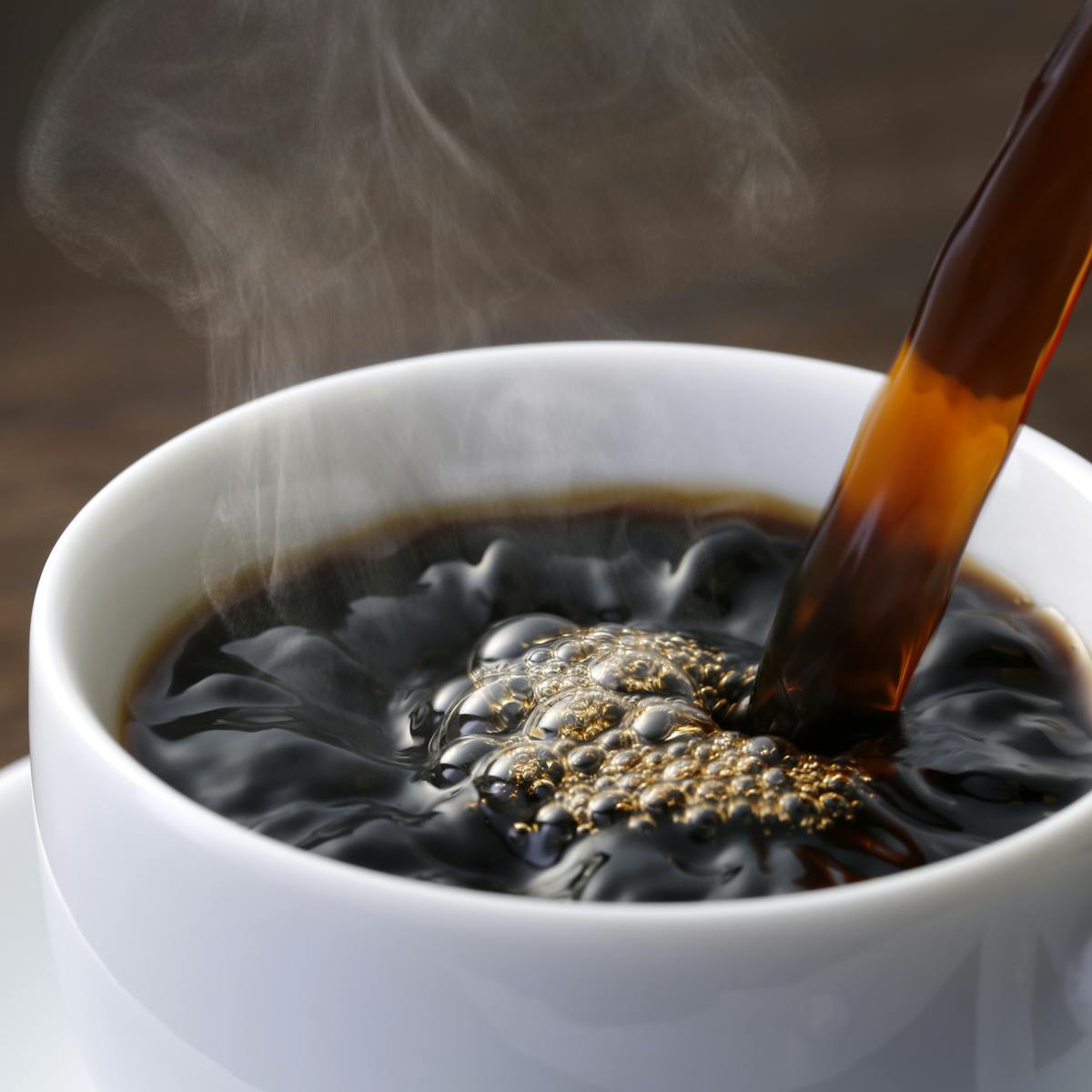 Okay, I need a fresh cuppa. Meet me at the coffee pot in the kitchen/breakroom and we can rummage around for some nibbles. Anything that has been unattended for a few days is free game. Grab and go baby! I will meet you on the reading rug. Don't forget to bring your copy with you. We are on page 241.
Do you wear hats? You now get to put on your Editor hat. In the Final Draft we will become skillful in cutting, pruning, edging, and shaping our stories. Huh? Sounds more like we need a gardener's hat. Let's run with it. So, if you have too many repeating moments, prune them. Things a bit too bushy in areas? Cut it out. Trim your scenes. Watch your dialogue for long winded moments. Clean it up. Cut it down to mood and information. Cut out anything that does not belong to the emotional development and feeling of the sentence.  More words doesn't mean necessary words.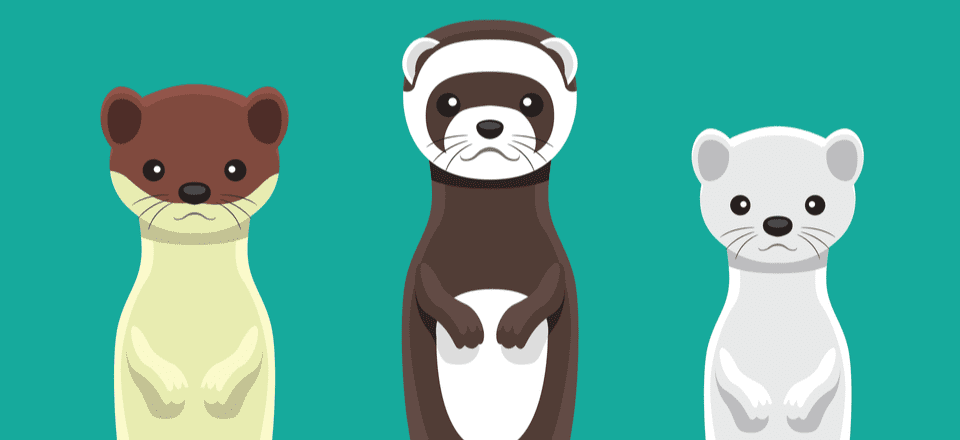 I am heavy handed with certain words. I have gotten in the habit of doing a search at the end of each chapter of these words so I can remove them. My words are had, that, and then. Those are my weasel words. When editing Sin Full I deleted over a thousand of these worthless words. Such a waste of ink and paper.
The Last Seven Weekends
This is what to look forward to.
Weekend one: read. Read your manuscript. Take notes but don't do any serious writing or changes.
Weekend two: cut the fat. Cut scenes that don't belong and aren't needed.
The next four weekends: do any rewrites you noted while reading in weekend one. Make your rewrites clean and strong.
The Last Weekend: edit. The hard work is behind you. This is the nit-picky stage. Changing a word here or there.
WooHoo! The end is closing in. How are you all feeling? Need help with any stage? Let me know. Ask away!
Please remember that I am not trying to write this book for you word for word. I am skipping a lot of detail. I highly suggest you purchase the book and read between the lines.
Polish your sparkle and keep twirling.
Find joy. Be joy. Enjoy.
I'm always looking for new friends!
Like Follow Share
I follow back!
Twitter: https://twitter.com/TiciaRani
Twitter: https://twitter.com/WarrentNella
Facebook: https://www.facebook.com/Nella-Warrent-1863744137235991/?ref=bookmarks
LinkedIn: https://www.linkedin.com/in/ticia-metheney-22181476/
Amazon: https://www.amazon.com/B-TCH-UARY-Ticia-Rani-ebook/dp/B07NCG46BX/ref=sr_1_1?keywords=ticia+rani&qid=1573745735&sr=8-1
Instagram: https://www.instagram.com/nellawarrent/
Goodreads: https://www.goodreads.com/author/show/18848350.Ticia_Rani
Universal Code for O-B*tch-uary: https://books2read.com/u/bOZe8o
Universal Code for Sin Full: http://books2read.com/u/m2Vdqd
Amazon: https://www.amazon.com/Sin-Full-Nella-Warrent/dp/B0858V1PY2/ref=sr_1_fkmr0_2?keywords=sinful+nella+warrent&qid=1583163265&sr=8-2-fkmr0
Author Page: amazon.com/author/nellawarrent