## We only have about 6-7 more posts before this awesome-sauce book is complete. Which book from my list I posted on Friday would you like to read and learn from next? Planning ahead allows you the opportunity to get your copy ahead of time. Let me know which book, or if you would like a different one, let me know. ##
The four books in the lead are (in order):
* A Troubleshooting Guide for Writers
* Let's Get Creative, Writing Fiction that Sells
* Save The Cat! Writes a Novel
* The Novel Writer's Toolkit
**Weekends 38-42**
Meditation Draft: Act Two
Complications, chaos, coo coo for Coco Puffs, and cray-cray. That is Act Two in a nutshell. It is time to beat up your protagonist. Well, only if that is your storyline. However, remember you can beat the crud out of someone's emotions and mental state too. This is where all the magic happens. This is also where you get to 'time travel.' You get to visit the past and bring up issues your character(s) may have hidden from themselves and the world. In Act Two we also get to whip out the symbolism and imagery and fling it all over the walls like new paint. A sprinkle here and there and everywhere!
Yes, I may have had a few too many coffees…Nope. Let's go get a refill of our cuppas before my jitters stop and this blog post fades into dust. Grab a nibble. Share with your neighbor. Grab your copy of The Weekend Novelist by Robert J. Ray while I roll out the freshly vacuumed reading rug. You guys are messy with your nibbles. Please, do not wipe your nasty, crumb covered fingers on my rug. You are supposed to be adults in here. Geesh. Any-who, let us get down to some serious business. Writing.
The Ritual
During our meditation stage for Act One, we focused on our characters. We strengthened them and their agendas. Now, in Act Two, we are going to focus on the rituals. Not those kinds of rituals. Focus, people! A ritual is a process practiced over and over again.
For example, say you are writing a sports related story and a character refuses to change their socks in fear they will lose. This is a ritual. Gross, but a ritual none the less. This can also be something your character does that he/she/they may not be aware of. Or it can be something they have no control over. Something they are trying to overcome. Since we are all familiar with what a ritual is, like, getting up each morning, washing your face, brushing your teeth, pouring your first cup of coffee and turning on the morning news…we can hook our readers with it.
Now for the Rules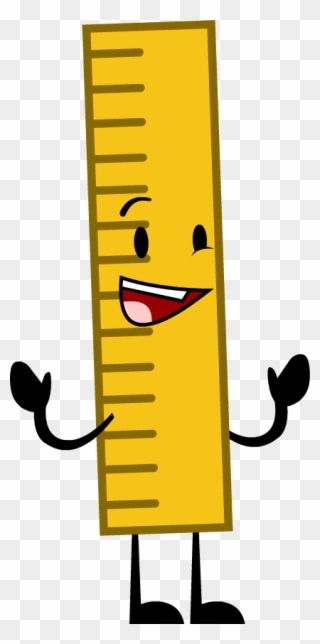 Make a list of scenes: For both halves of Act Two from the discovery draft. Include your central images/key symbols and large action sequences. Which of these scenes do you need to expand? Which should you cut? Cutting now is easier than undoing it all later.
Take a look at your character's 'wants.' For each 'want' jot down an obstacle they must go through to get it.
Using some backstory in Act Two, connect your characters.
When in doubt, whip out some of those rituals we chatted about earlier. They are the 'norms' in life. The things we are far too familiar with and as simple as training, teaching, cooking, eating, drinking, putting on makeup, and bathing. These details can strengthen and deepen your scenes.
Working the Novel
Meditation: Allow your mind to play out the ritual(s) you are creating. What are your flashback scenes, wants, obstacles, symbols, and agendas? Look at some of your inner dialogue and see if it would actually be better spoken.
Warming up: Write for 5 minutes on, "The shape of Act Two feels like…"
Make a list: Scenes- make a list for the first half of Act Two and one for the second half. Give a bit of detail for each scene. Flesh them out, build them up, and then mark them as done when the scene is finished.
Rebuilding your pinch points: dialogue, action, stage setup. Find those pinch scenes where the action should be tight and rebuild them. Pinch Points are a reminder of the antagonist's power over the protagonist and their journey to their goal.
Chain of Events: link the scenes you just created to scenes before and after that point.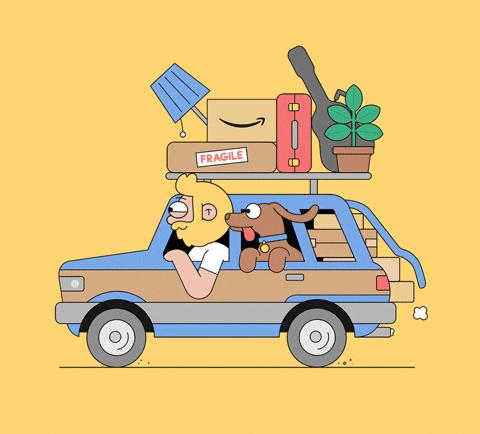 Connecting Scenes: tighten the first half and then the second. Work on a scenes/moment that can link the two halves together smoothly. Like getting into a car and driving from half one to half two.
Now put it all into the computer and SAVE, SAVE, SAVE, SAVE! Keep going until you have pushed through to the end of Act Two- Weekend 42.
Can you guess what's next? Yuppers- Act Three. You are so smart. I like talking to you. Until next time friends…
Please remember that I am not trying to write this book for you word for word. I am skipping a lot of detail. I highly suggest you purchase the book and read between the lines.
Polish your sparkle and keep twirling.
Find joy. Be joy. Enjoy.
I'm always looking for new friends!
Like Follow Share
I follow back!
Twitter: https://twitter.com/TiciaRani
Twitter: https://twitter.com/WarrentNella
Facebook: https://www.facebook.com/Nella-Warrent-1863744137235991/?ref=bookmarks
LinkedIn: https://www.linkedin.com/in/ticia-metheney-22181476/
Amazon: https://www.amazon.com/B-TCH-UARY-Ticia-Rani-ebook/dp/B07NCG46BX/ref=sr_1_1?keywords=ticia+rani&qid=1573745735&sr=8-1
Instagram: https://www.instagram.com/nellawarrent/
Goodreads: https://www.goodreads.com/author/show/18848350.Ticia_Rani
Universal Code for O-B*tch-uary: https://books2read.com/u/bOZe8o
Universal Code for Sin Full: http://books2read.com/u/m2Vdqd
Amazon: https://www.amazon.com/Sin-Full-Nella-Warrent/dp/B0858V1PY2/ref=sr_1_fkmr0_2?keywords=sinful+nella+warrent&qid=1583163265&sr=8-2-fkmr0
Author Page: amazon.com/author/nellawarrent