**Weekends 32–34**
Meditation Draft: Deepening Key Scenes
Goals! Our goals for the next three weekends are to deepen and expand our key scenes. These are: opening scene, plot point one, midpoint, plot point two, catharsis, and the wrap-up scene. Remember, we have talked about each of these over the course of covering and learning from the book The Weekend Novelist by Robert J. Ray. These are the scenes that stabilize our structure, your novel. This is the foundation and framework of the house we have been building.
Bookends Frame the Book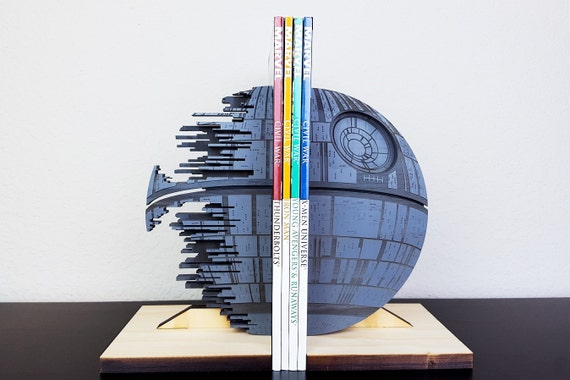 To leave a powerful image at both ends of the book are ways to ingrain your work into the minds of your readers. The best way to do this are to create mirror images at each end. The example given is from the book the Tourist. The opening scene is Macon driving a car. In absolute control. Whereas, the closing scene is of him in the backseat effectively giving up control. These are mirror images.
Mirrors? Um…no thank you. I'm not sure I combed my hair this morning. More coffee needed. Grab your cuppa and meet me around the coffeepot. You all will be happy to know my refrigerator will be delivered this morning…afternoon? I love how they give you a six-hour window of when they will show up. If I worked outside of my home, I would have to take the day off to deal with it. How is this convenient? Here I am whining about people bringing in and setting up my appliance. First world issues. I am horrible or in need of more coffee. You choose. I'll get the reading rug ready while you finish up in the kitchen/breakroom. This will give me a moment to readjust my outlook a bit. Maybe. Take a seat and get out your copy of the book. We are on page 214. Wow- we really are nearly finished. Have you checked out the list I posted Friday? Go back and take a look and let me know what you would like our next book to be.
Reversal & If-Then
As long as plot points one and two work your book will be tighter. Got it? Good. Now, IF–THEN. What are your if–then moments? Do you have them? You should. If character A killed character B with a knife…then something must happen. If–thens will carry your entire story. I know you must hate me using my books as examples, but it is the only thing I can offer to help. In O-B*tch-uary, IF my MC hadn't gone to the doctor THEN we wouldn't know what was wrong and where the story was headed.  Look at your key scenes and find your IF–THEN moments.
Guidelines for Deepening Key Scenes
* Go over your storyboard for your key scenes. Make sure your scene is set. Turn on the lights, pull the curtains, set a steaming cup of tea on the table…these are necessary to create a powerful scene. You need more than a bunch of talking heads.
* If you are using imagery and/or symbols, ensure they are central. It could be a letter someone carried in their wallet. They take it out and read it from time to time throughout the story line until they find the person who either wrote it or who was to receive it.
* Repeat images from one key scene to another. Rain, snow, excessive heat…
* Word search. It is time to look for weak words. Or weasel words as my friend Pat calls them.
They weasel in and weaken your intent. In fiction, was and were are weak. Let's add in could, should, would, might, and may.  This is a verb check. Are your characters confident in their actions? Do you have weak characters? You can, but hopefully as they grow through your story, they become stronger not only in action but in word choice.
* Dig deeper. Remember- drama moves the story. Deepen the scenes where drama is key. Tighten the action in these scenes. Use the one-two rhythm or the action reaction setup. Have at least one main character on stage in every scene.
* Meditation: close your eyes, breathe as you brood over your work. Allow your mind to run with ideas, dialogue, action sequences and stage setup. You can't have a stabbing scene if there is no weapon available. Stage setup is important.
* Warm-up: write for 5 minutes… My favorite key scene is… Then write for 5 minutes on…The key scene that needs the most work is…
* Stage Setup: List the parts of each scene we talked about way back in weekend 6: time, place, temperature, season, lighting, props, who's on stage, who's waiting in the wings.
* Dialogue: Use your dialogue checklist from weekend 7: rhythm, attaching to stage setup, bringing up the past, echoing lines…reshape your dialogue.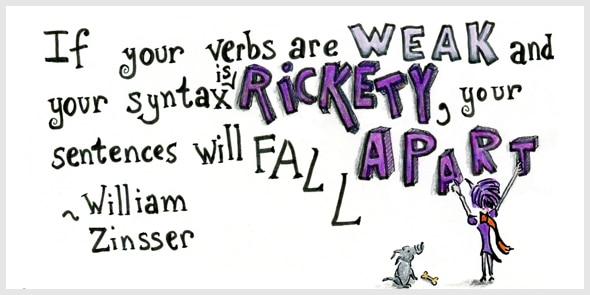 * Action: this was back in weekend 8. Replace any weak, weaselly words.
* Chain of Events: List your events leading up to and away from your key scenes. This will allow you to flow in your writing. Deepening your actions and intent.
* Computer Work: press the power button and input your scenes. You can either print them out and keep a hard copy or create folders for them in the computer. File them appropriately.
Wow. We certainly have our work cut out for us. But we have a couple of weekends to work our way through it all.
Until next time…
Please remember that I am not trying to write this book for you word for word. I am skipping a lot of detail. I highly suggest you purchase the book and read between the lines.
Polish your sparkle and keep twirling.
Find joy. Be joy. Enjoy.
I'm always looking for new friends!
Like Follow Share
I follow back!
Twitter: https://twitter.com/TiciaRani
Twitter: https://twitter.com/WarrentNella
Facebook: https://www.facebook.com/Nella-Warrent-1863744137235991/?ref=bookmarks
LinkedIn: https://www.linkedin.com/in/ticia-metheney-22181476/
Amazon: https://www.amazon.com/B-TCH-UARY-Ticia-Rani-ebook/dp/B07NCG46BX/ref=sr_1_1?keywords=ticia+rani&qid=1573745735&sr=8-1
Instagram: https://www.instagram.com/nellawarrent/
Goodreads: https://www.goodreads.com/author/show/18848350.Ticia_Rani
Universal Code for O-B*tch-uary: https://books2read.com/u/bOZe8o
Universal Code for Sin Full: http://books2read.com/u/m2Vdqd
Amazon: https://www.amazon.com/Sin-Full-Nella-Warrent/dp/B0858V1PY2/ref=sr_1_fkmr0_2?keywords=sinful+nella+warrent&qid=1583163265&sr=8-2-fkmr0
Author Page: amazon.com/author/nellawarrent