### Please check out Friday's post. It will contain a list of books to choose from for our next journey into learning. If you have an idea of a book to check out, then shoot me a message in the comments. Cool? Cool- on with the show. ###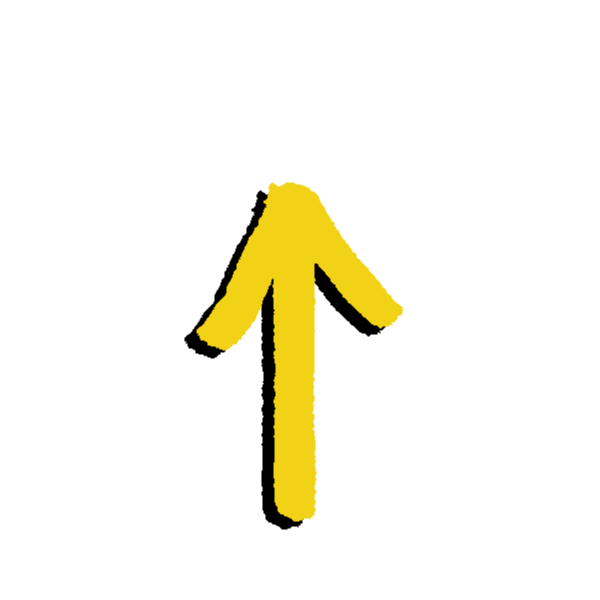 **Weekends 29-31**
Discovery Draft: Act Three
That's a Wrap! Well, close. This is where we start closing off the movements in our novels. Does it have to be a Thelma and Louise dramatic ending? No, but if that is what you are going for then by all means- do it. I did in Sin Full. I left my readers dangling off a total cliffhanger. Now Act Three contains the catharsis of the novel. It is framed up by Act Two and the end scene. Just remember as you move forward, your book is behind you. All you are doing is closing out the agendas of all your characters. Some may be left with empty hands and unfulfilled goals but that is fine. Maybe that means you need to write that character's story.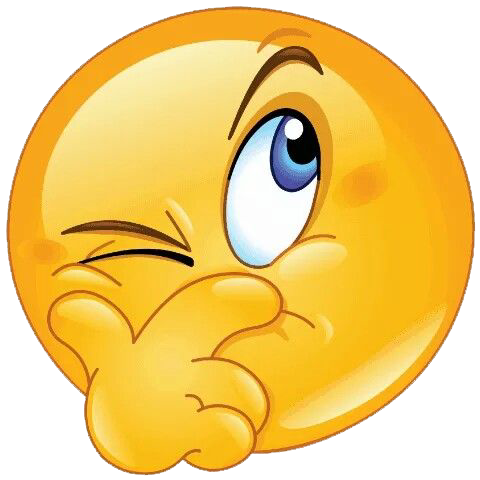 Hmmm…
So, my refrigerator died yesterday. Like straight up died. No warning. No cough, cough, wheeze. Nope. Got up to chunky milk. Talk about gross. I have to throw away everything. Not only did I lose $100+ in food and condiments but now I have to find a new refrigerator. This sucks. What I'm saying is, no nibbles for me today, but I will refill my cuppa and move forward. Go get your nibble and refill while I roll out the reading rug and find my copy of The Weekend Novelist by Robert J. Ray. If someone needs a nibble but hasn't got one, share if you have enough. Be a good friend and neighbor.
Guidelines for Writing Act Three
Scenes in this final act will be shorter. That is because you are revisiting places your reader has already been. There is no backstory. You will echo scenes but not dig deeper. You should have already done the heavy lifting.
Not only are we wrapping the main plot but if you have any subplots, they should be cleared in Act Three. This should be done before the climax. The pivotal moment should belong to the protagonist.
***But if your novel is part of a series based on characters in your subplot…clear them to a point where they do not interfere with your main character. This story belongs to them not the subplot characters. Once this novel is complete your next can pick up where your subplot characters left off.
Working the Novel
Exercises
Chain of Events: Create your chain. Connect them with plot point one and then with your climax. Make sure they each contain a core action that connects to something that occurred earlier in the book.
List of Scenes: Add stage setup to each of these events. This will help you determine where you will have full scenes versus small moments.
Storyboarding: Sketch out your scenes. Keep the momentum going.
Write the Scenes: 15-20-minute timer- write the scenes. Rest. Revisit and read. Rewrite. Your goal is four to five scenes per weekend.
Finishing the Draft: Work in your notebook before venturing onto your computer. As you print out your scenes allow yourself to feel a sense of accomplishment and completion. Make a push to the end.
Wrapping Up the Draft
Be careful of the groan worthy endings. No one has to die. It can be a smile worthy moment. Happily ever after is a good thing. But, hey, if you need to blow up the planet then…Boom. Just make sure when you write The End it will leave an impression on your readers.
Looking Ahead
So, this draft was a flying high, run with the ideas, get it on the page part of the journey. In our next section, The Meditation Draft, you need to ground your inner child and focus on the artist you are becoming.
It is time to clean your room, your book. It is time to step out of your writer's huddle and start seeking outside opinions.
Get ready. It is about to get real.
Please remember that I am not trying to write this book for you word for word. I am skipping a lot of detail. I highly suggest you purchase the book and read between the lines.
Polish your sparkle and keep twirling.
Find joy. Be joy. Enjoy.
I'm always looking for new friends!
Like Follow Share
I follow back!
Twitter: https://twitter.com/TiciaRani
Twitter: https://twitter.com/WarrentNella
Facebook: https://www.facebook.com/Nella-Warrent-1863744137235991/?ref=bookmarks
LinkedIn: https://www.linkedin.com/in/ticia-metheney-22181476/
Amazon: https://www.amazon.com/B-TCH-UARY-Ticia-Rani-ebook/dp/B07NCG46BX/ref=sr_1_1?keywords=ticia+rani&qid=1573745735&sr=8-1
Instagram: https://www.instagram.com/nellawarrent/
Goodreads: https://www.goodreads.com/author/show/18848350.Ticia_Rani
Universal Code for O-B*tch-uary: https://books2read.com/u/bOZe8o
Universal Code for Sin Full: http://books2read.com/u/m2Vdqd
Amazon: https://www.amazon.com/Sin-Full-Nella-Warrent/dp/B0858V1PY2/ref=sr_1_fkmr0_2?keywords=sinful+nella+warrent&qid=1583163265&sr=8-2-fkmr0
Author Page: amazon.com/author/nellawarrent