**Weekend 16**
Writing Your Wrap-up Scene
What is one of the most memorable endings you have ever read? Can you beat it? That's the goal. Make it memorable. You (we) need to draw a picture that will stick in your readers minds. To create your wrap, you need to gather images and key words from your manuscript as you developed the story. It's a way to ensure you wrap everything up in a nice little bow.
Okay, this is where I talk about me and my writing. As I wrote Sin Full I followed the ideas in this book (kinda). I may have mentioned before that I am a tent-poler in my writing style. For those who are wondering if I banged my head- nope, it's a thing. A tent-poler means you write 4-6 key points in your story and then go back to fill in the blanks. So, for Sin Full I wrote 5 key scenes in the story up front. The first chapter, the last chapter, the climax, and a few in between. Why? Because I needed to connect the events in the opening scenes to the last few pages. Look, I am tooting my own horn here, but the final scene is like, shiver creepy powerful. I have received emails and tweets about it. So, yea, it helps to know up front where your story is going.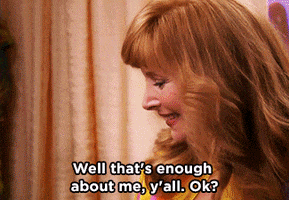 Enough about me. What do you think about…me? HA! Not only an old joke but a very bad one. Don't judge. I'm sleep deprived. We got a new lil chiweenie who is having difficulty sleeping through the night. Benson- that's his name- and Frankie (our other lil dude) are not quite friends yet, which does not help. But he is adorable, and we will manage. We are great furbaby parents like that. If you want to see what he looks like follow me on Instagram where I have posted pictures.
Okay- COFFEE TIME! Today I have a lovely cuppa Joe and a bowl full of grapes. I will get out the reading rug and my copy of The Weekend Novelist by Robert J. Ray, while you all refresh your cuppas and find a nibble.I will meet you on page 168.
Guidelines for Writing the Wrap-up Scene
How do you know where your story is going? Your storyboard should hold the key. Go back through your storyboards for each chapter and find the key words and images that have carried throughout. How can you close them off neatly in the final scenes of your novel? Go back to what we have been practicing all along.
Stage setup
Time/place
Temperature/season
Lighting/sounds/smells
Symbols/images
Characters/relationships
Dialogue
Subject
Large action
POV
Climax
Final image
Go with what we know. It worked before and it will work again.
Aerobics!
Exercises
Storyboard: Create your storyboard for your final scene. Don't forget to include all 5 senses and the list above.
Writing the wrap-up scene: Time yourself- in 10 minutes write a memorable final scene with a strong final image.
Rewriting: On your rewrite, pull in your imagery, symbolism, and key words from your full story.
Thoughts
Need help with the wrap-up? Don't we all. What you can do is go back and look at some of your favorite book endings and see how those authors did it. There is nothing wrong with learning from those who did it right.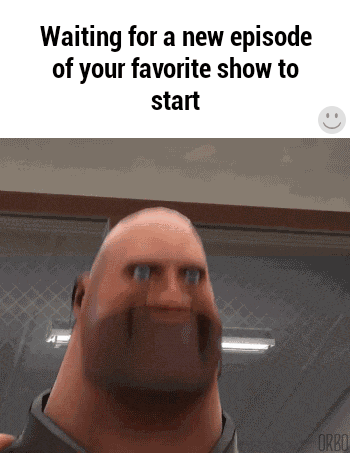 In Our Next Episode:
We will be learning about writing the climax to our stories. Are you ready? To bad. We are doing it anyway. This falls into the tent-poler writing style. As we are doing this, remember to make friends with your erasers and backspace key. Rewrites will happen. This is just a way to get the story moving.
Please remember that I am not trying to write this book for you word for word. I am skipping a lot of detail. I highly suggest you purchase the book and read between the lines.
Polish your sparkle and keep twirling.
Find joy. Be joy. Enjoy.
I'm always looking for new friends!
Like Follow Share
Twitter: https://twitter.com/TiciaRani
Twitter: https://twitter.com/WarrentNella
Facebook: https://www.facebook.com/Nella-Warrent-1863744137235991/?ref=bookmarks
LinkedIn: https://www.linkedin.com/in/ticia-metheney-22181476/
Amazon: https://www.amazon.com/B-TCH-UARY-Ticia-Rani-ebook/dp/B07NCG46BX/ref=sr_1_1?keywords=ticia+rani&qid=1573745735&sr=8-1
Instagram: https://www.instagram.com/nellawarrent/
Goodreads: https://www.goodreads.com/author/show/18848350.Ticia_Rani
Universal Code for O-B*tch-uary: https://books2read.com/u/bOZe8o
Universal Code for Sin Full: http://books2read.com/u/m2Vdqd
Amazon: https://www.amazon.com/Sin-Full-Nella-Warrent/dp/B0858V1PY2/ref=sr_1_fkmr0_2?keywords=sinful+nella+warrent&qid=1583163265&sr=8-2-fkmr0
Author Page: amazon.com/author/nellawarrent