** Another long one. It seems these may run a little beyond what we are use too. Sorry- not sorry. **
Character Work
What do your characters want?
Want is a powerful word to work through. If we can answer a few key questions early in, we may have an idea of just what that is.
What does my character want?
What's stopping him/her/they/them from getting it?
If you can make a list of your character's wants you can create a list of the conflict(s) they will experience trying to achieve the goal. Character A wants character B to love them, but character C wants them too. Ooooo…conflict and drama. Your characters cause and drive the drama in your storyline. This is also where I start shoveling popcorn in my mouth and wait for punches to be thrown.
**If you have been living under a very large rock this will be a spoiler for the Haunting of Hill House. ** Okay, speaking of drama, I have been re-watching The Haunting of Hill House and my favorite scene came on last night. Picture two sisters basically screaming at one another in a car driving to what could very well be a death scene of a sibling. Okay, so scream, scream, scream, and that is when the ghost of their dead sister pops her head between them and releases a blood curdling scream causing them to run off the road (they are fine). The ghost sister needed them to stop bickering and focus on what was important.
Drama. When two people are screaming at one another, but no one is listening, this is drama at its base core. No one is being heard there fore they can't fix whatever it is that's tearing them apart.
** …and cue commercial** This is when we run to the kitchen for a refill of our cuppas and nibbles to get back before the show starts again. Don't forget a quick stop by the loo as well. WASH YOUR HANDS, ya nasty. Don'tcha be sticking yer germy fingers in my popcorn unless you have scrubba-scrubbed them. 'k? Cool. Now, grab your copies of The Weekend Novelist by Robert J. Ray and we will pick up our drama filled journey in learning on page 23.
Character and Motive
So, what your character wants is called the motive. Write that down. It sounds important. A motive is something that can carry and emotion, desire, or need of a person. Its what gets them moving in the direction of their desire. Now your other characters may have the same or opposing motive which can cause drama at its best.
For example: If two of your characters want the same thing but only one can have it *BAM* drama.
Example 2: Say you have a couple and they have opposing desires. Like, one wants a child but the other does not. Major drama. Clashes like these can be excellent fodder for your novel.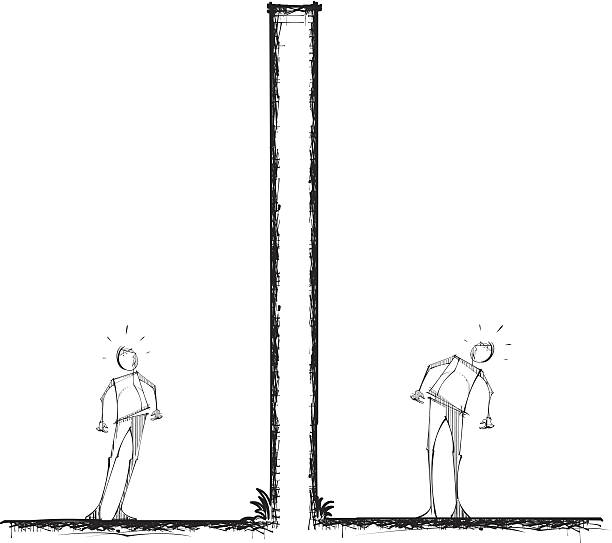 The basic idea is there is a block or wall between your character and their goal. What is their goal and who or what is the block? Now, how do you get around or fix the block to get to the goal?
Characters and Character Roles
Run the Credits!
When you watch the credits roll at the end of a movie (yes, you should watch them) you see not only who was in the movie but who they played. How else would you know Henry Cavill played the Witcher? **Sigh**
Who are your characters and what role do they play in your mov…er…book?
Your protagonist is the lead and possibly the leader to your ragamuffin band of characters. They tend to be the heroes of your story. Pure of heart and all that. The obstacle standing in the way, is the antagonist. They are the drama in your story and play the role of bad person.
Example: Cinderella is your protagonist and the antagonist would be the stepmother and stepsisters.
Finding Motivation for Your Character
Wants– what do they want?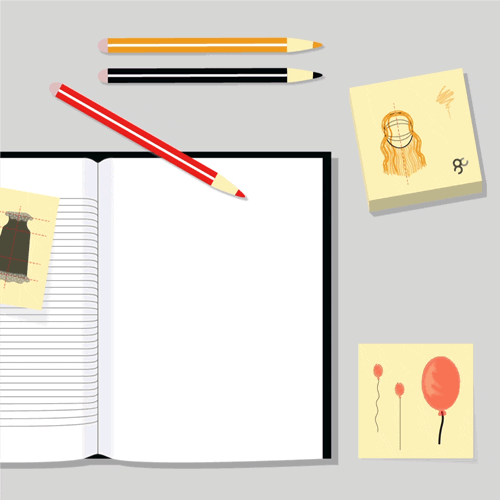 Grab some paper and pen/cil for this one.
Give them a name. This can help you develop the character. Susan.
What does Susan want? Kids, to marry well, to run her own company, to live on the top of a mountain in Tibet.
In your handy-dandy little notebook you answer these questions in a "what if" format.

What if she wants to live on the top of a mountain in Tibet?

What if she is poor? She would need money to do this. Where will she get the money? What if she robs a bank? What if she marries a rich man, kills him, and inherits the bucks?
A few 'ifs' and 'what ifs' can lead you to discover your character and what they are willing to do to get to their goal.
Psst…In my story Susan would do the last option. I'm twisted like that. I would also be the friend that shows up with a shovel to help hide the evidence. LOL
Please remember that I am not trying to write this book for you word for word. I am skipping a lot of detail. I highly suggest you purchase the book and read between the lines.
Polish your sparkle and keep twirling.
Find joy. Be joy. Enjoy.
I'm always looking for new friends!
Like –>Follow –>Share
Twitter: https://twitter.com/TiciaRani
Twitter: https://twitter.com/WarrentNella
Facebook: https://www.facebook.com/Nella-Warrent-1863744137235991/?ref=bookmarks
LinkedIn: https://www.linkedin.com/in/ticia-metheney-22181476/
Amazon: https://www.amazon.com/B-TCH-UARY-Ticia-Rani-ebook/dp/B07NCG46BX/ref=sr_1_1?keywords=ticia+rani&qid=1573745735&sr=8-1
Instagram: https://www.instagram.com/nellawarrent/
Goodreads: https://www.goodreads.com/author/show/18848350.Ticia_Rani
Universal Code for O-B*tch-uary: https://books2read.com/u/bOZe8o
Universal Code for Sin Full: http://books2read.com/u/m2Vdqd
Amazon: https://www.amazon.com/Sin-Full-Nella-Warrent/dp/B0858V1PY2/ref=sr_1_fkmr0_2?keywords=sinful+nella+warrent&qid=1583163265&sr=8-2-fkmr0
Author Page: amazon.com/author/nellawarrent
#AmReading #BookLovers #Bibliophile #BookAddict #EBooks #LitFict #GoodReads #Fiction #WomensFiction #WhatToRead #bookstagram #Books #BookAddict #BookClub #BookNerd #BookPorn #Comedy #Family #Tragedy #Creativity #HeartbreakinglyHysterical #BookMarketing #SelfPub #AmWriting #WritersLife #urbanfantasy #instaauthor